23/08/15 17:39 Filed in:
Latvia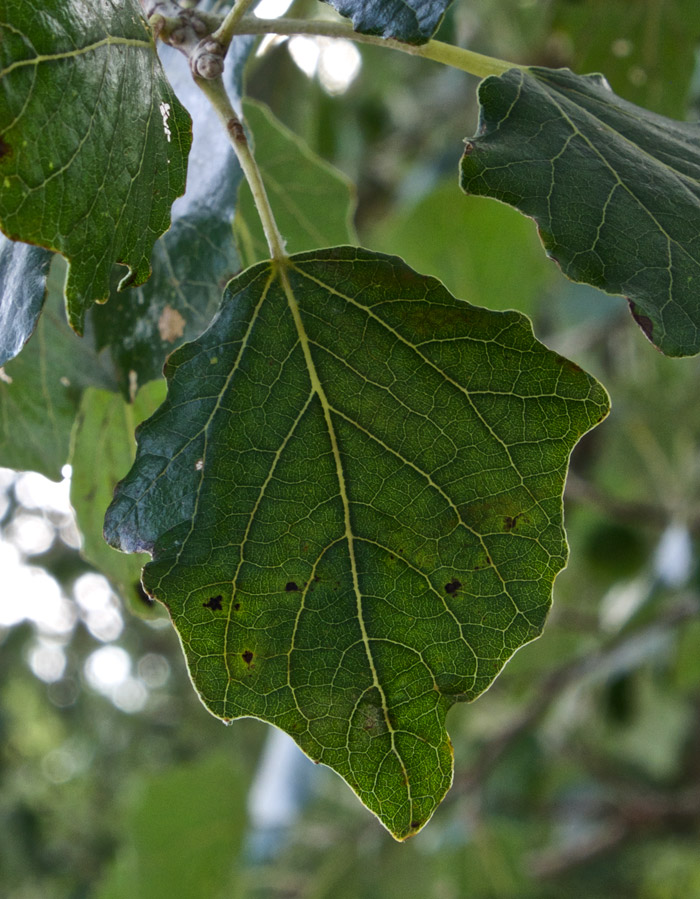 Aspen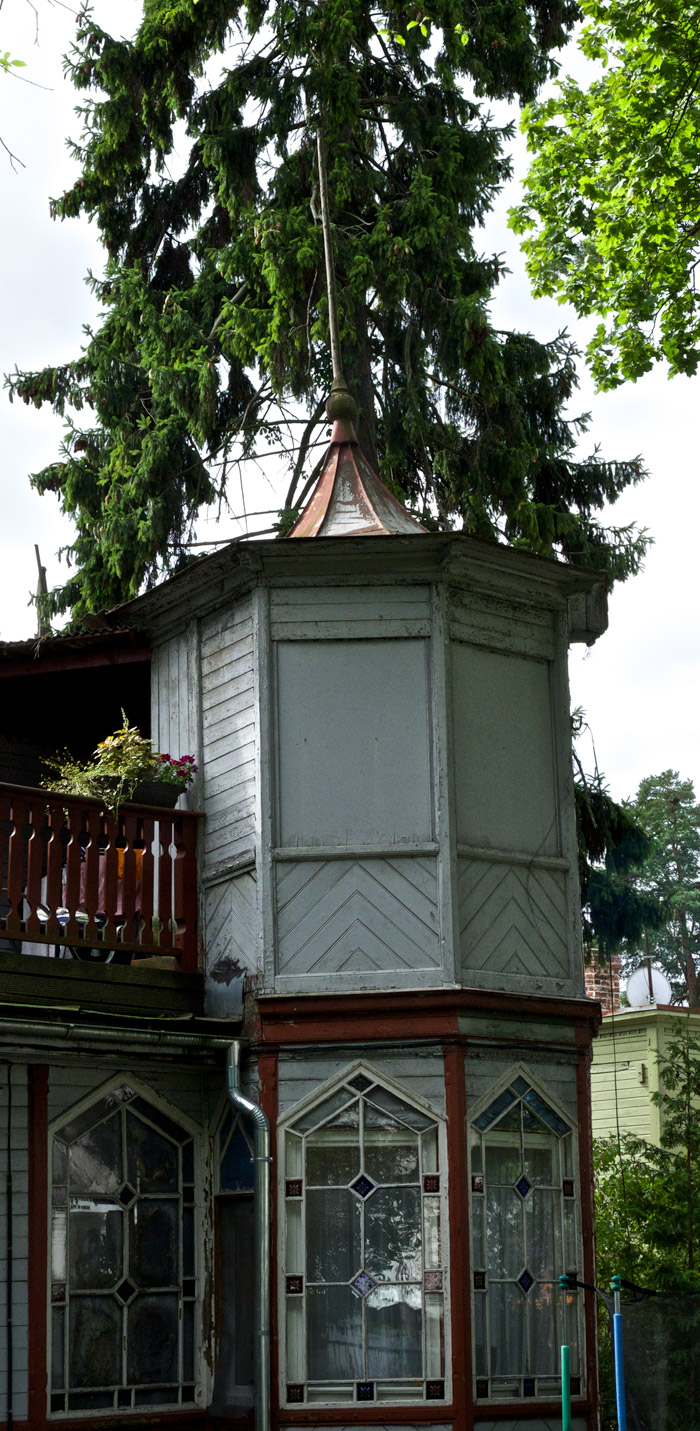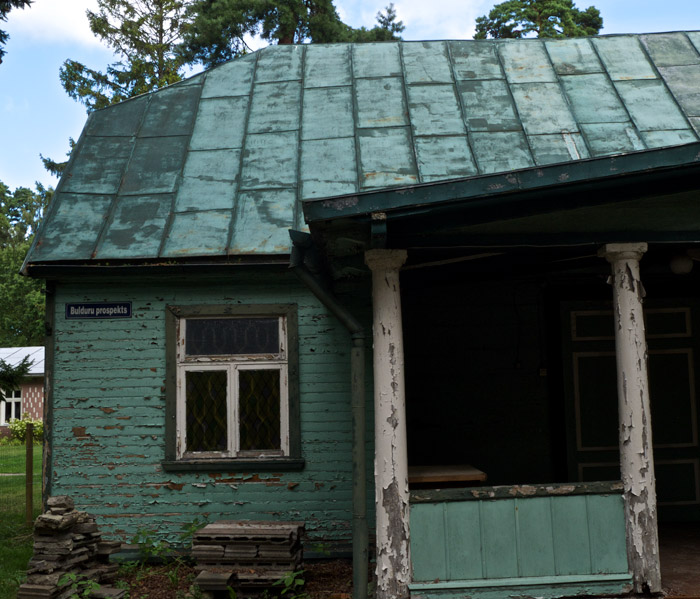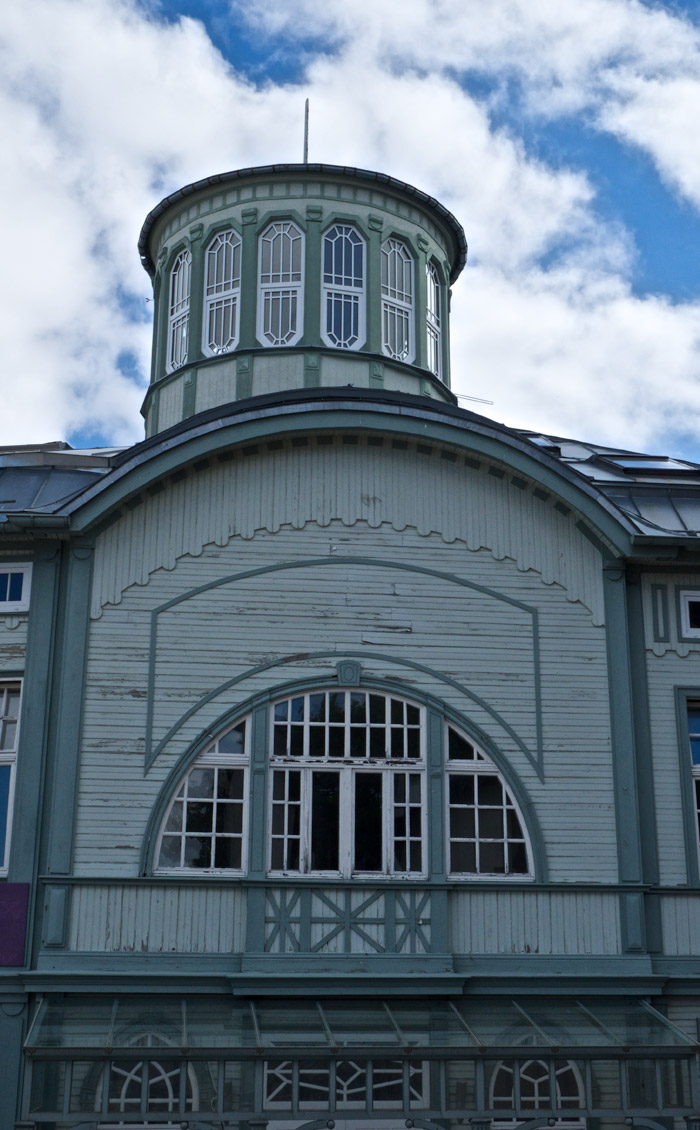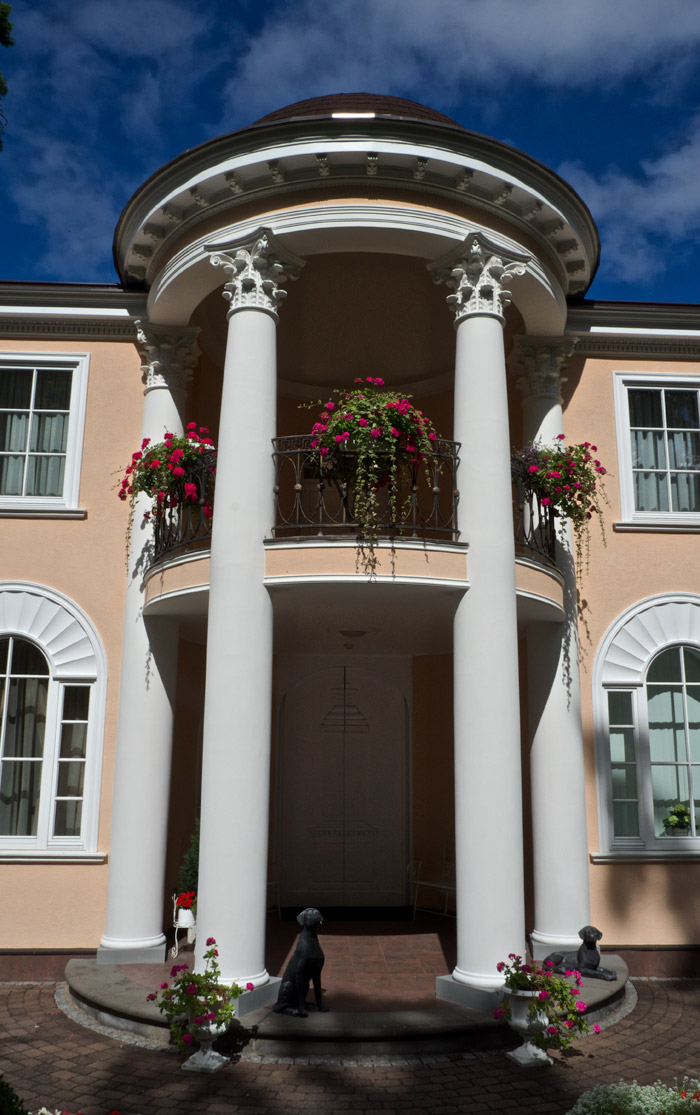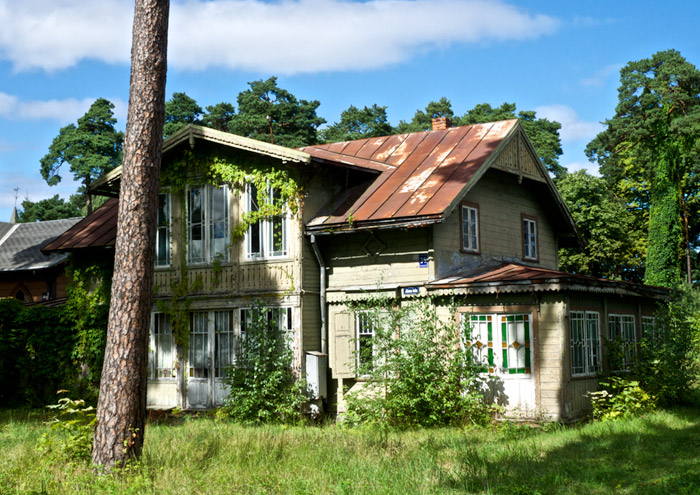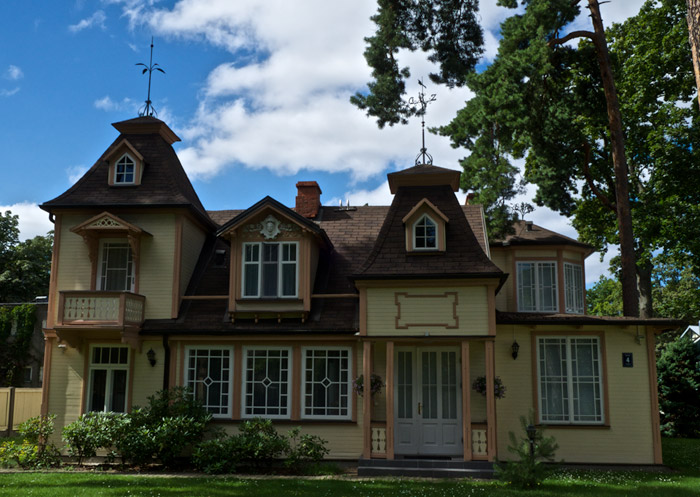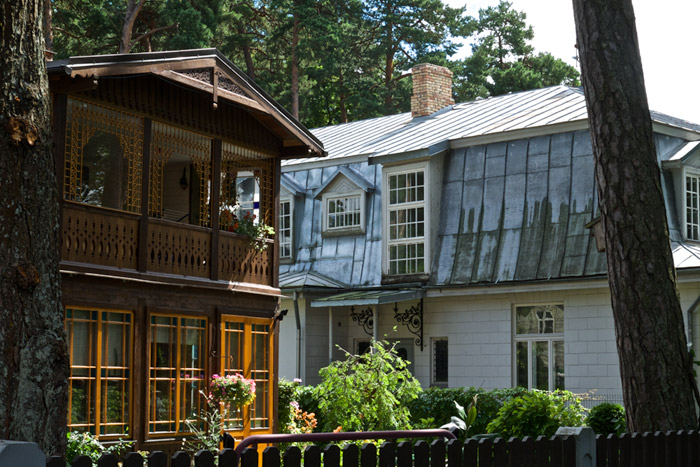 Houses in Jurmala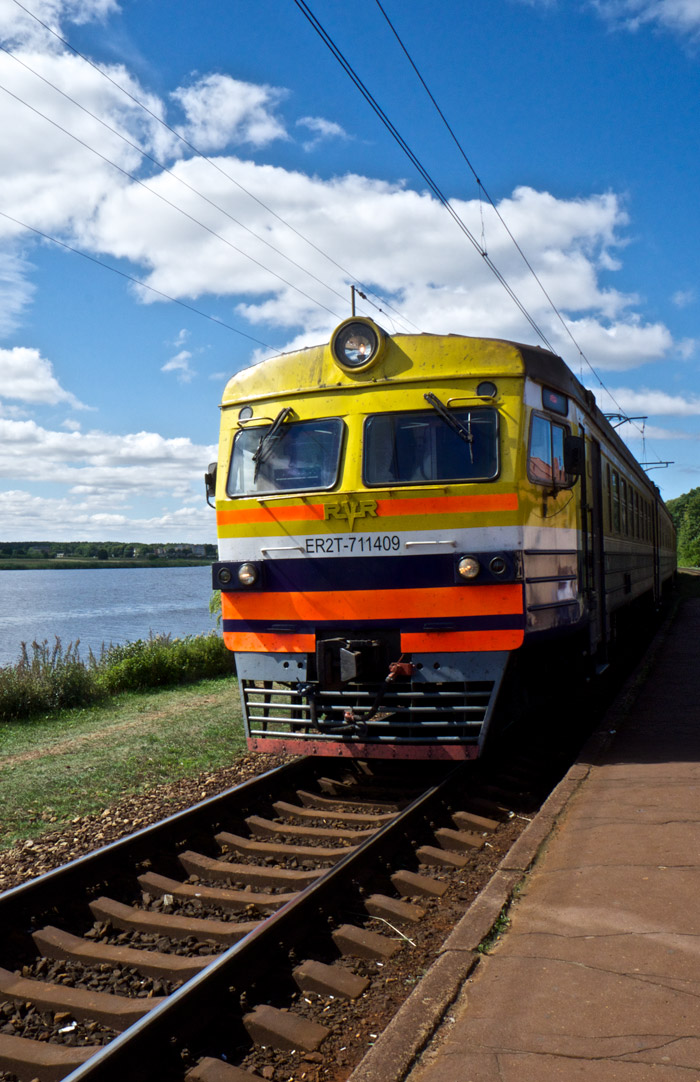 Journal Train




Station Door Handles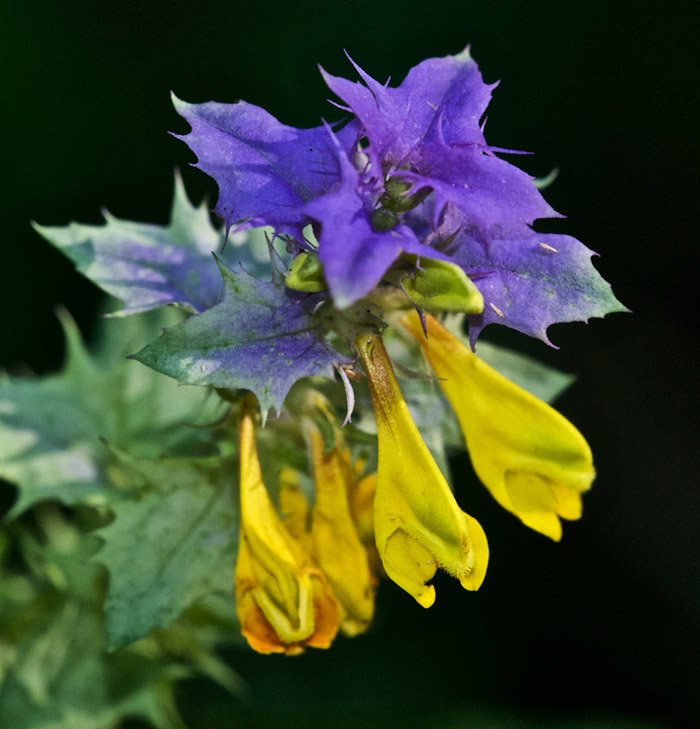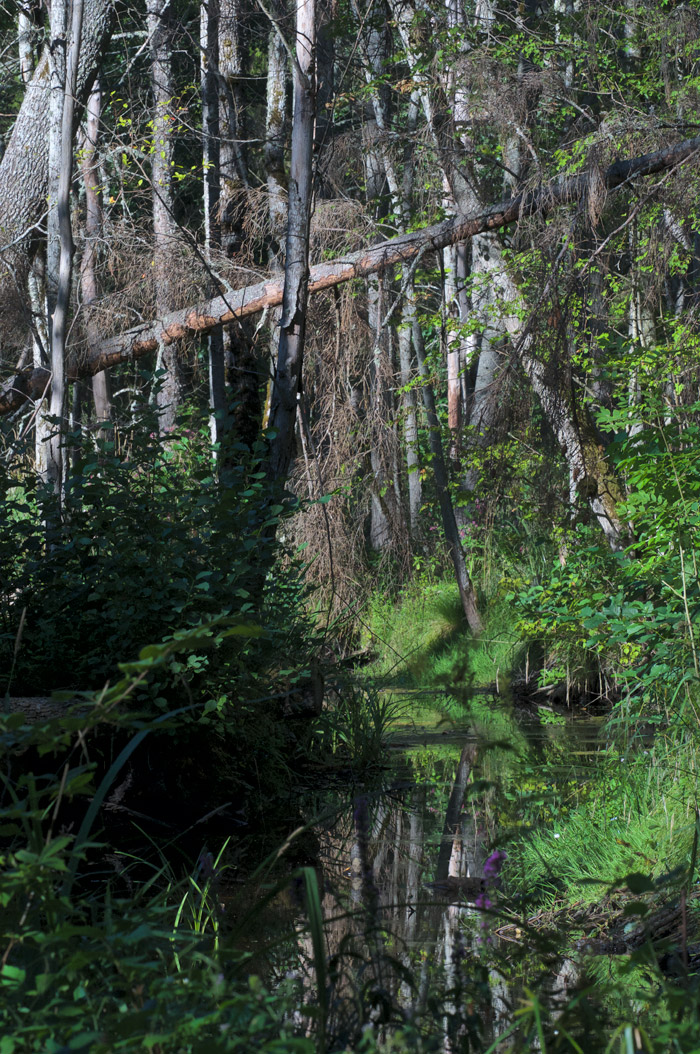 Amber Nectar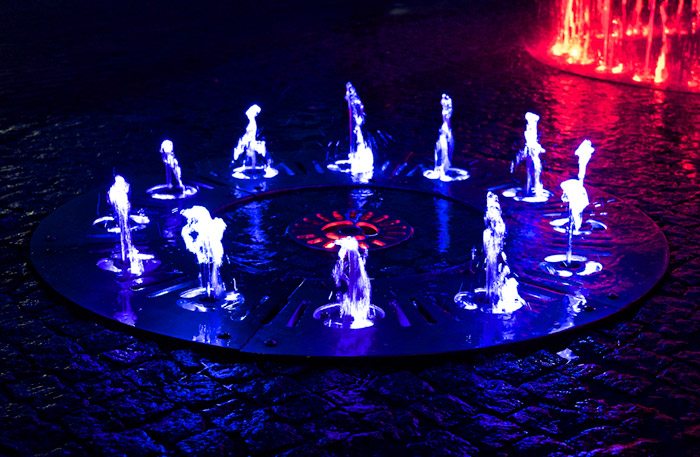 Jurmala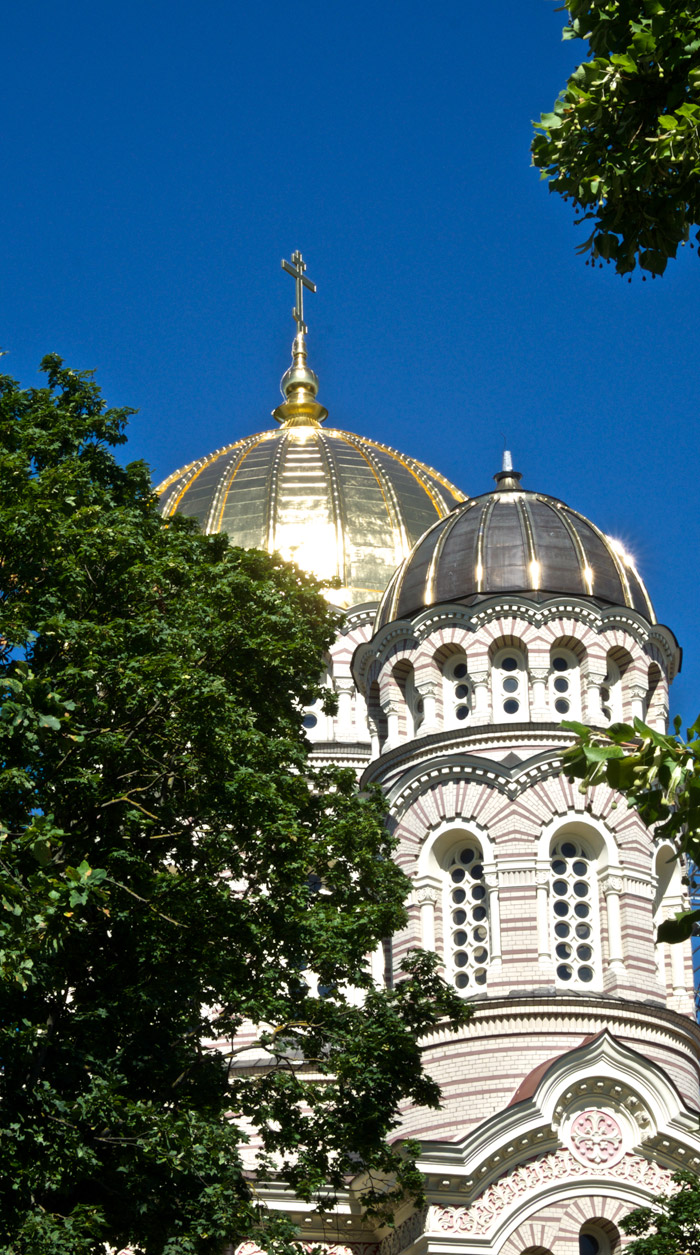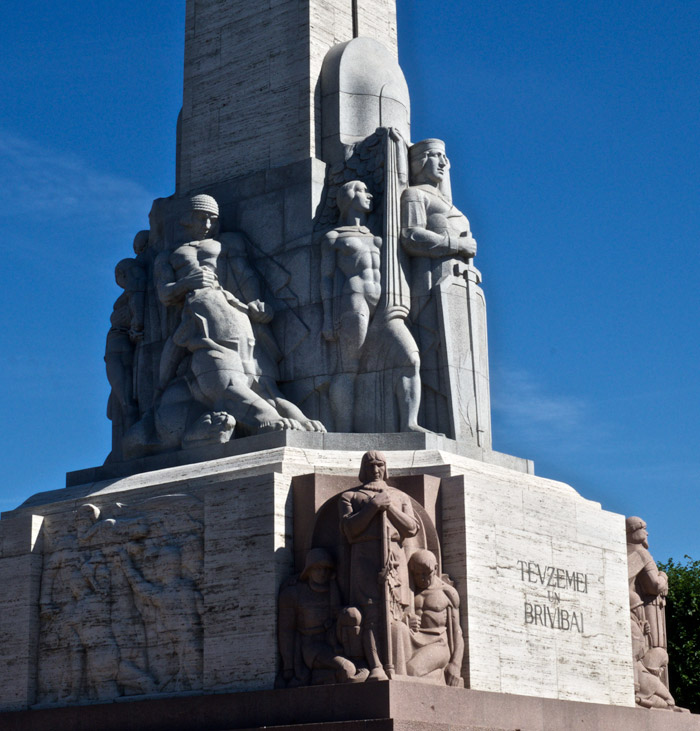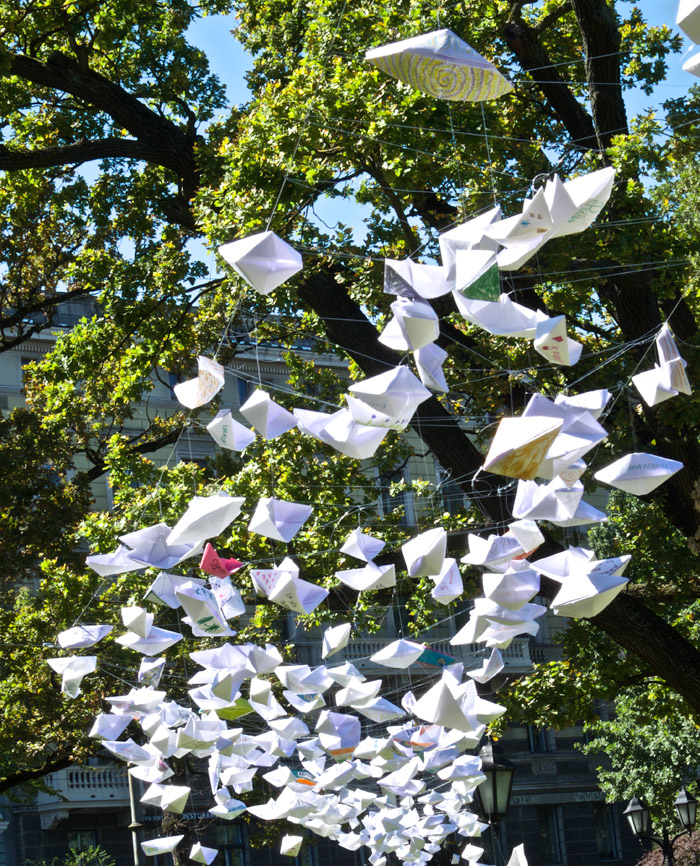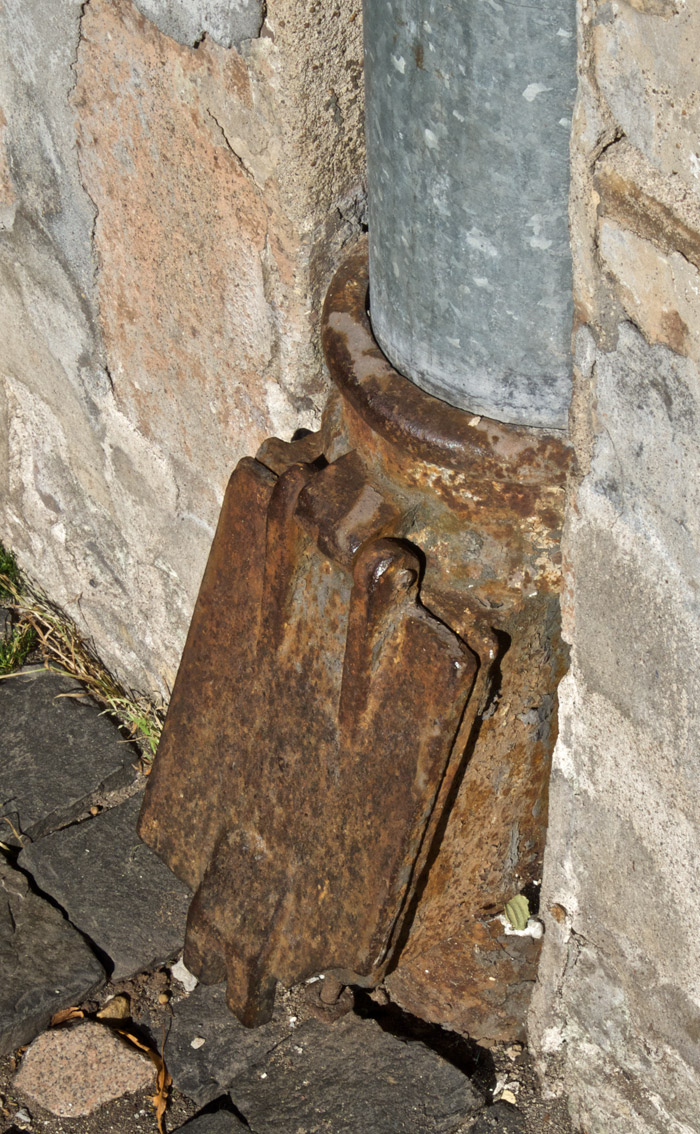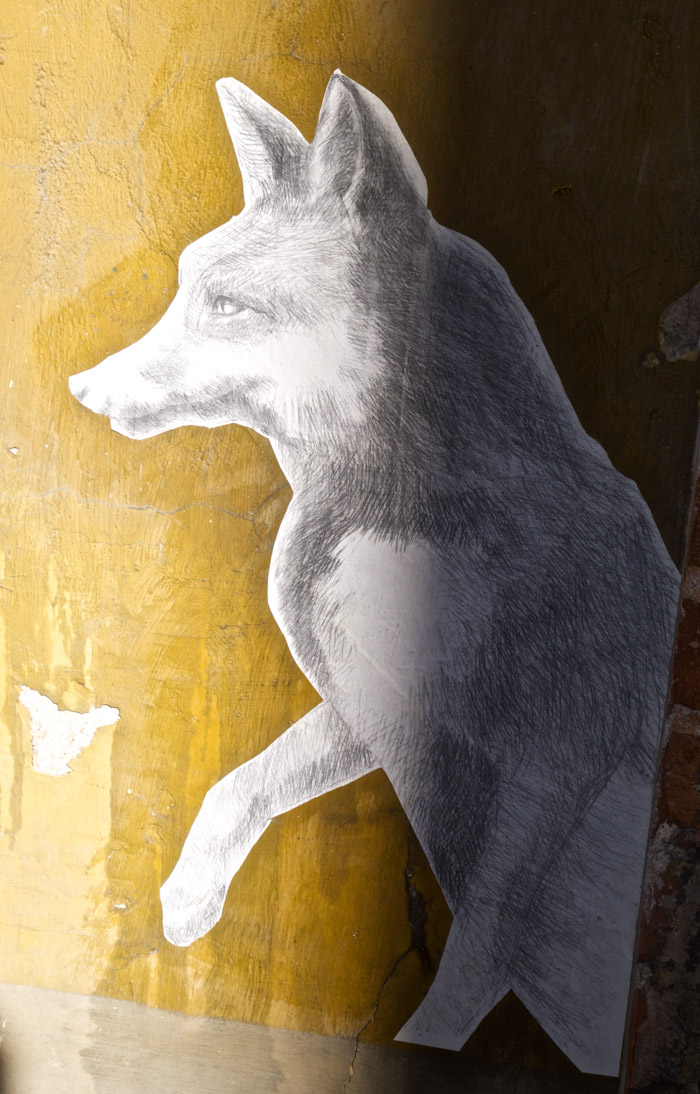 Riga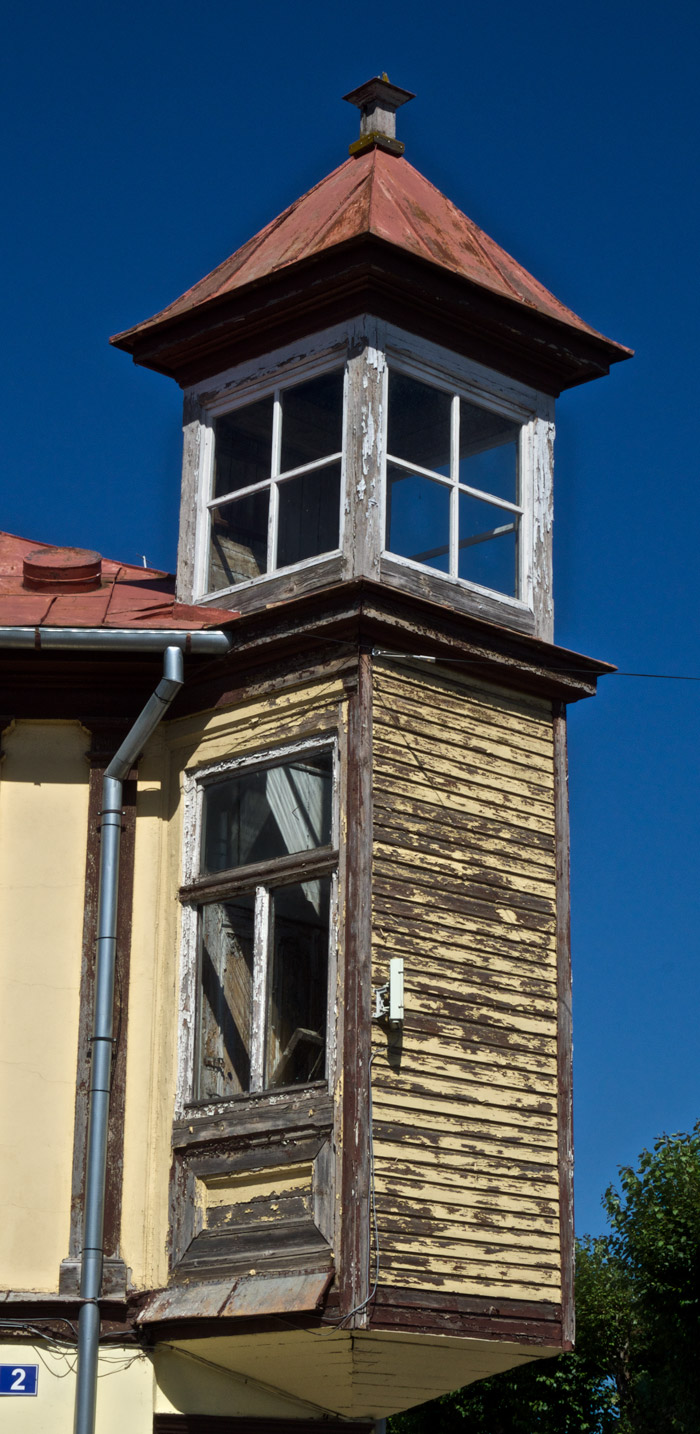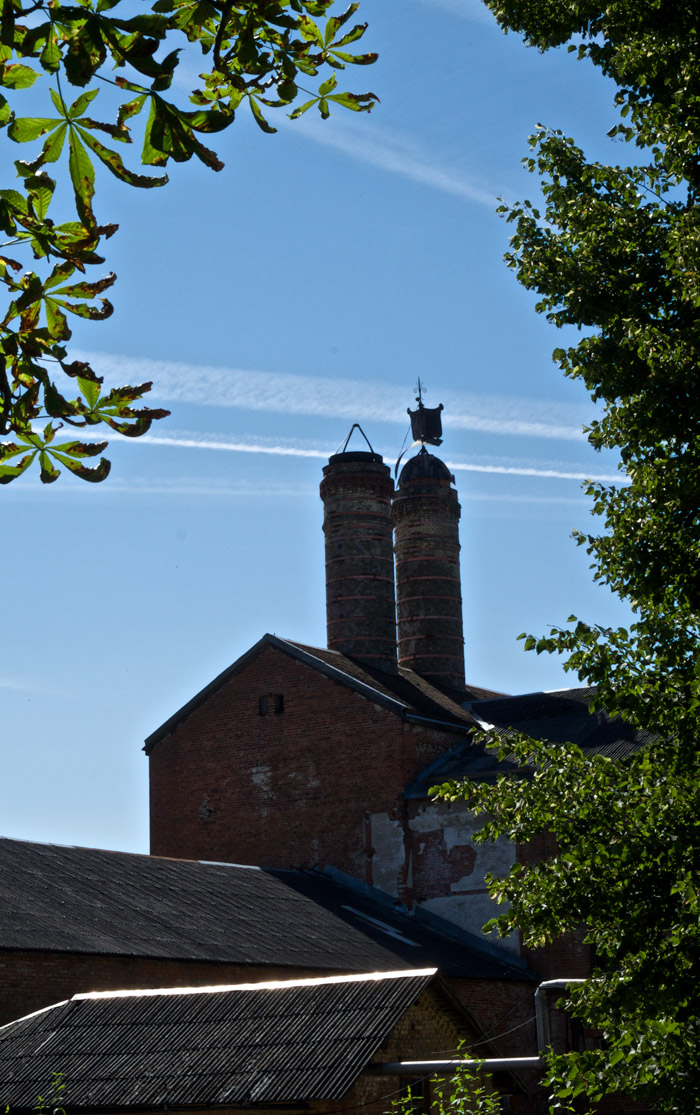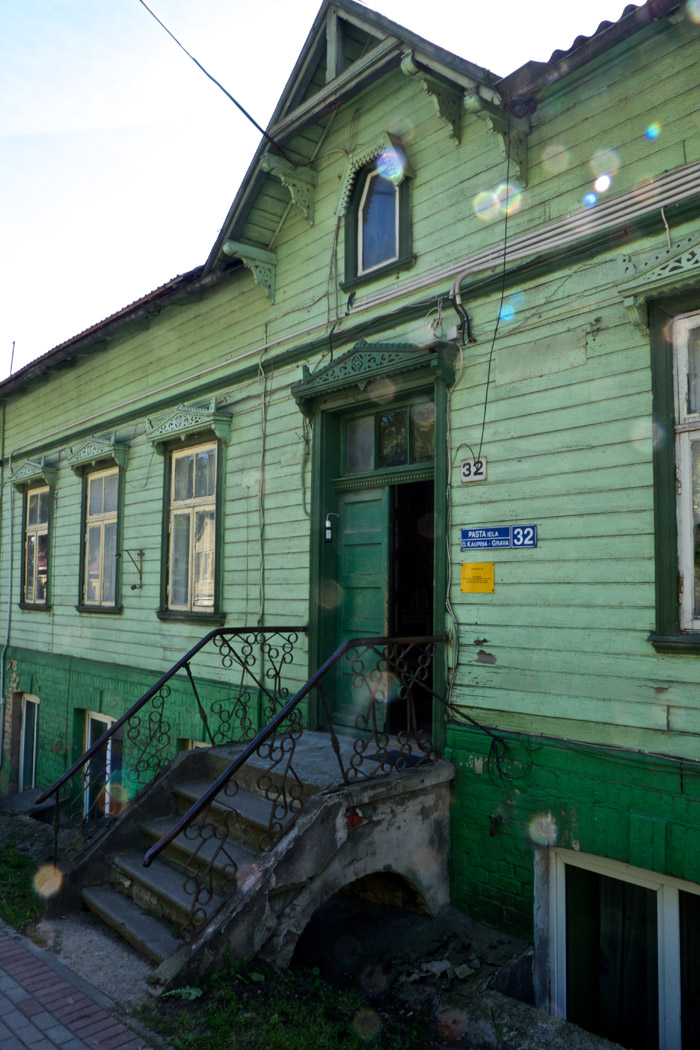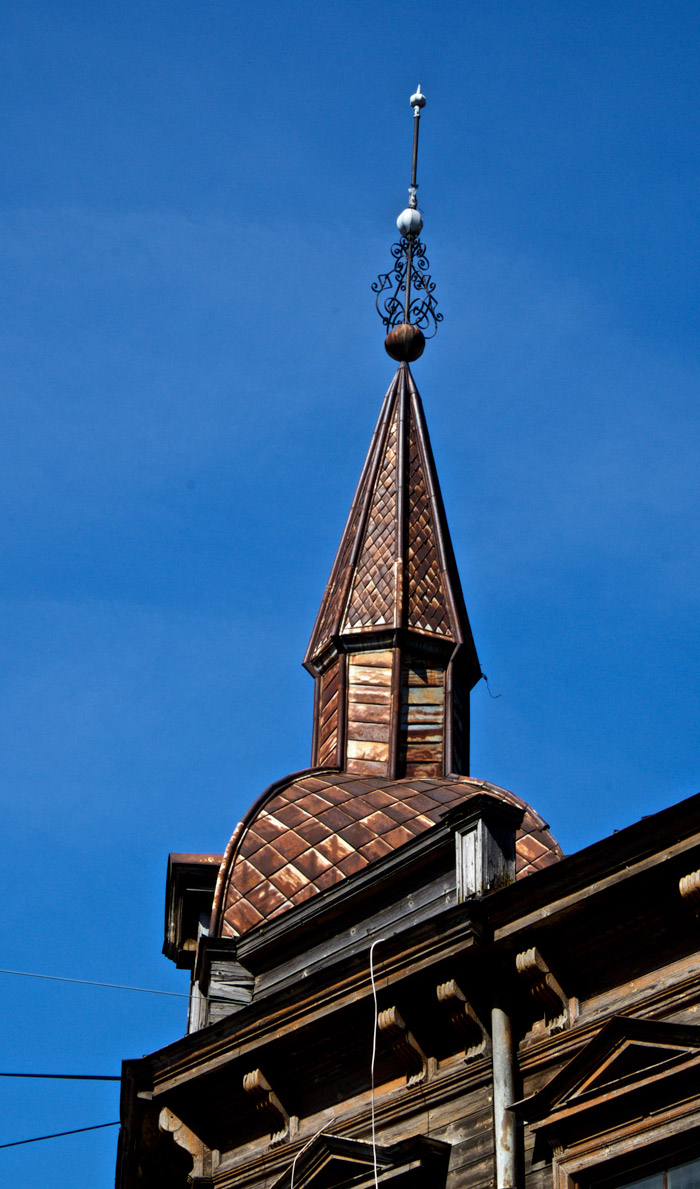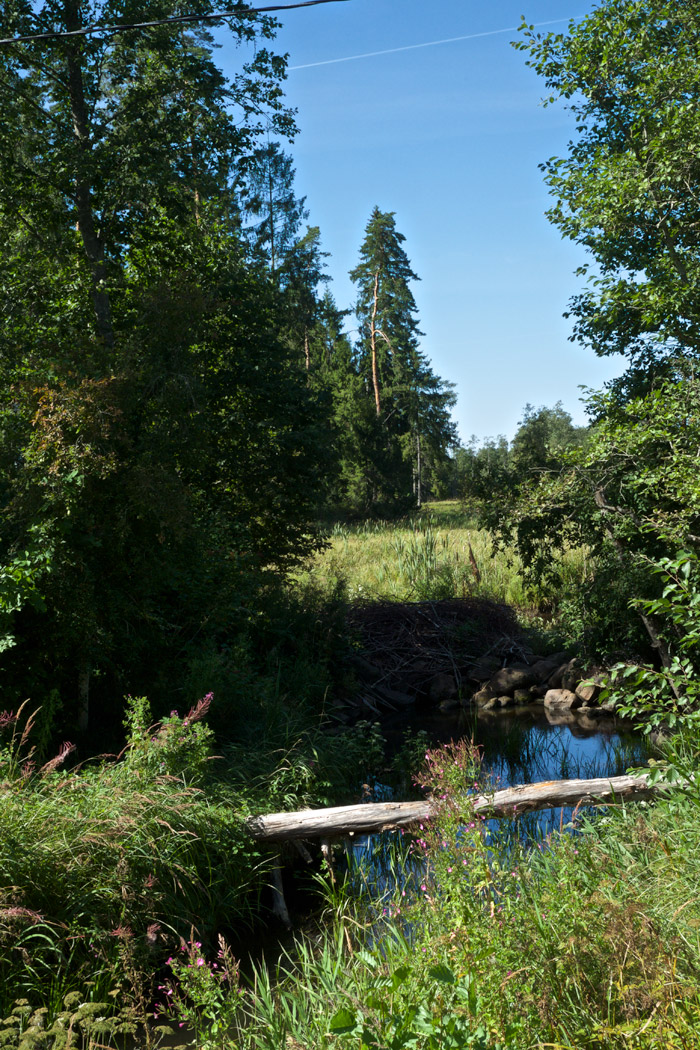 Tukums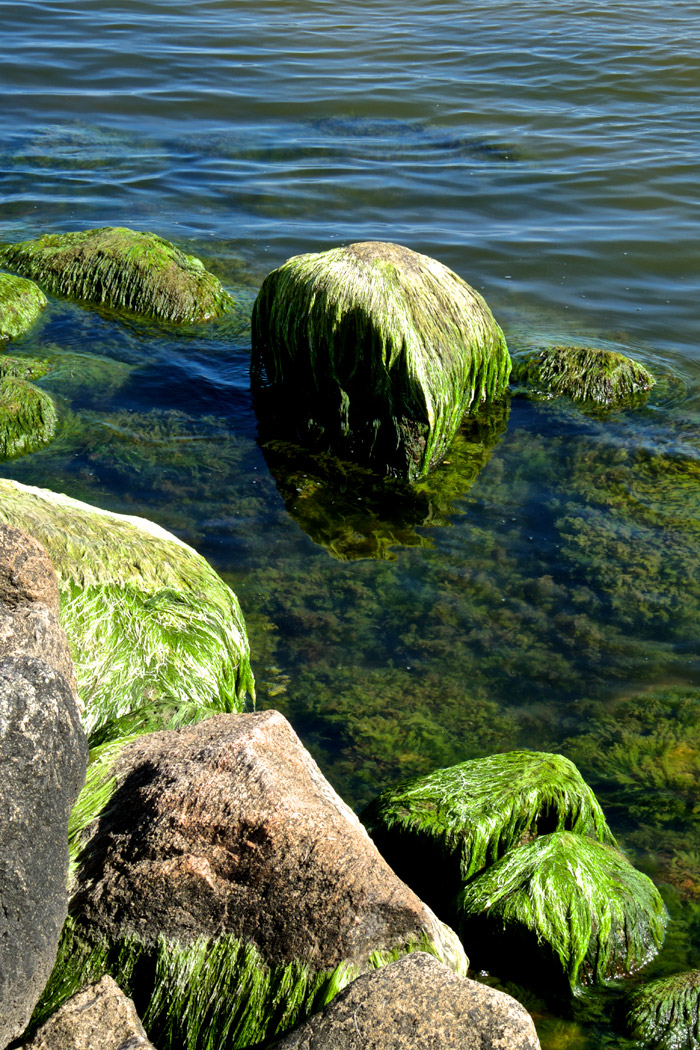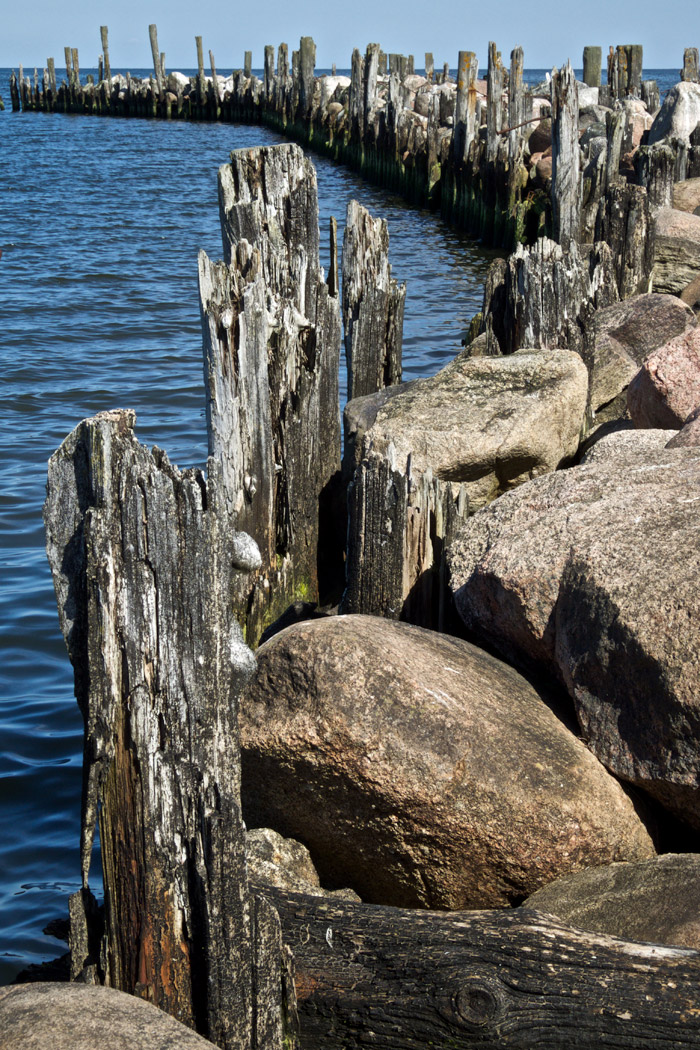 Engure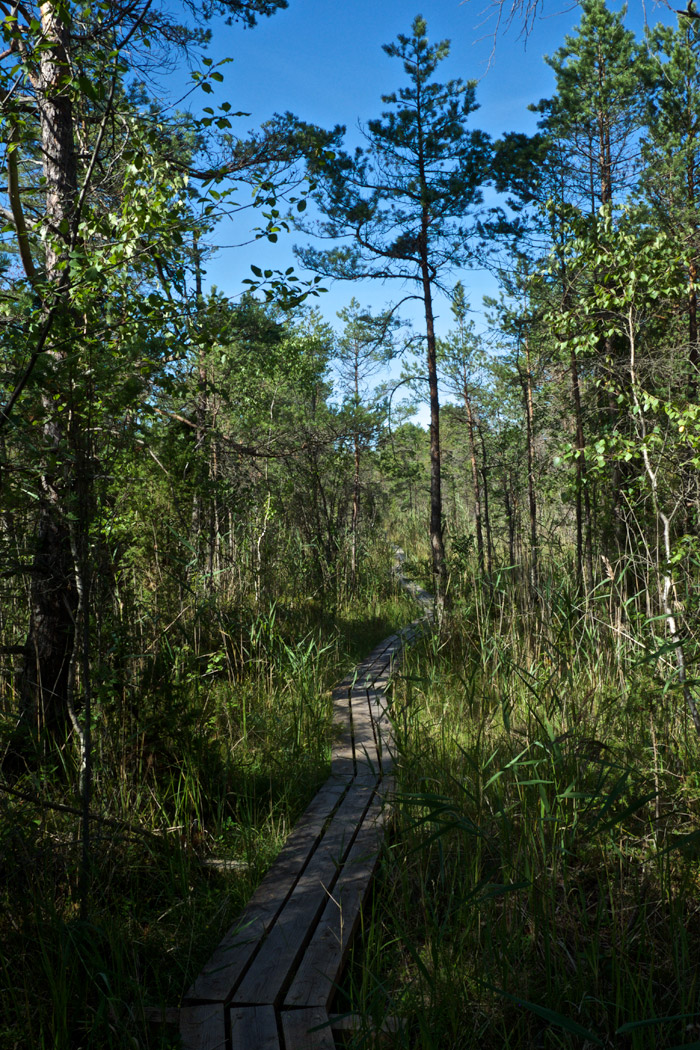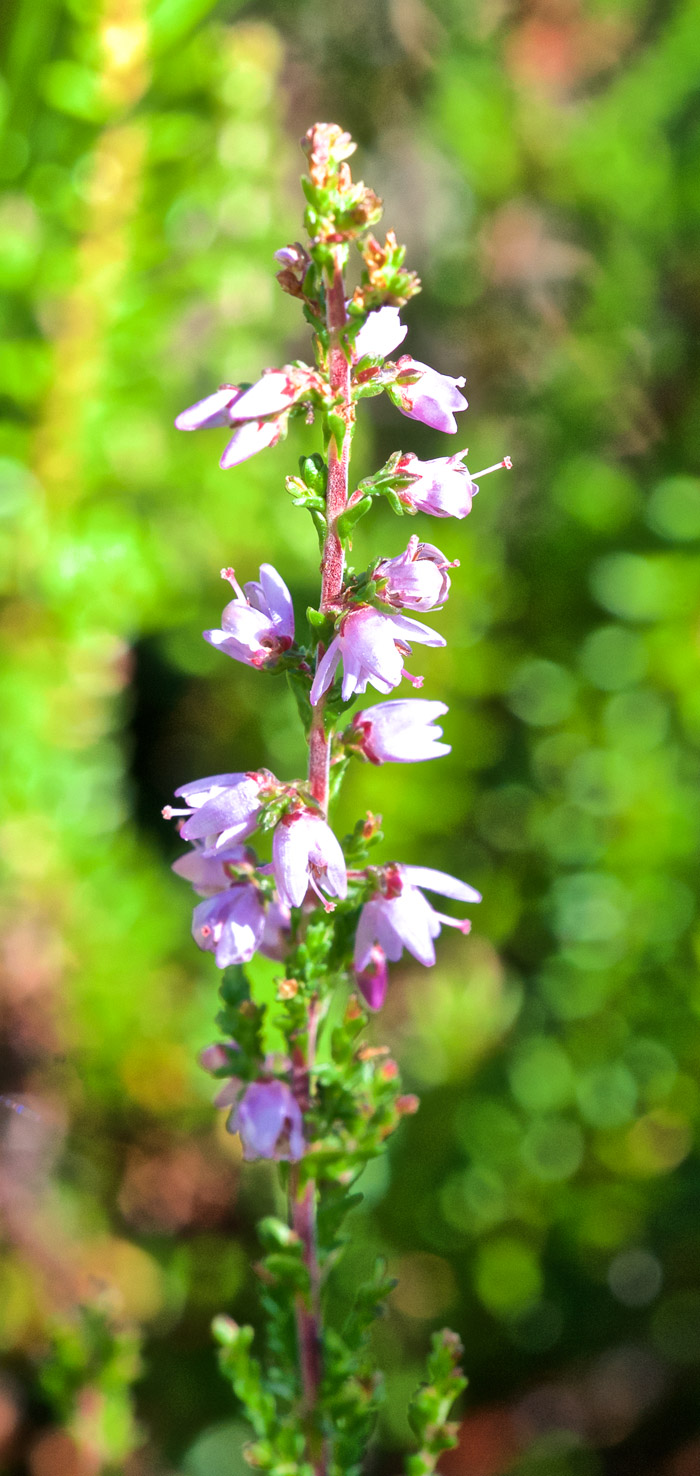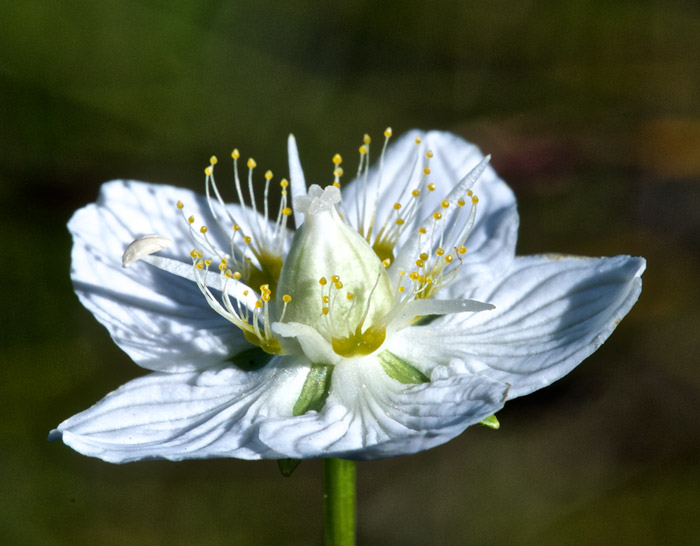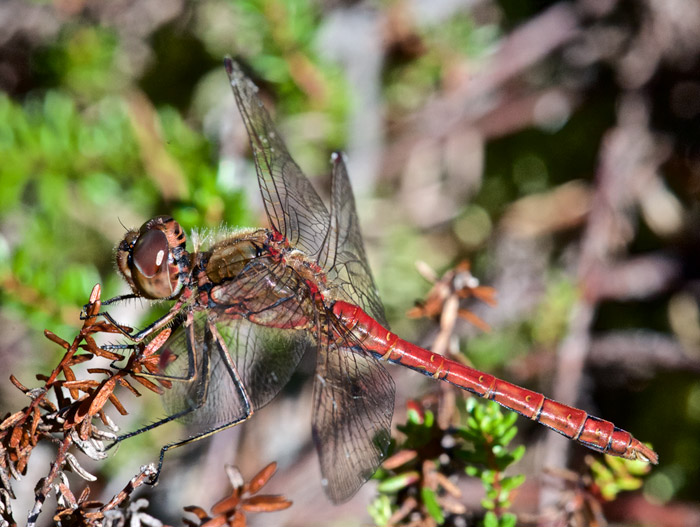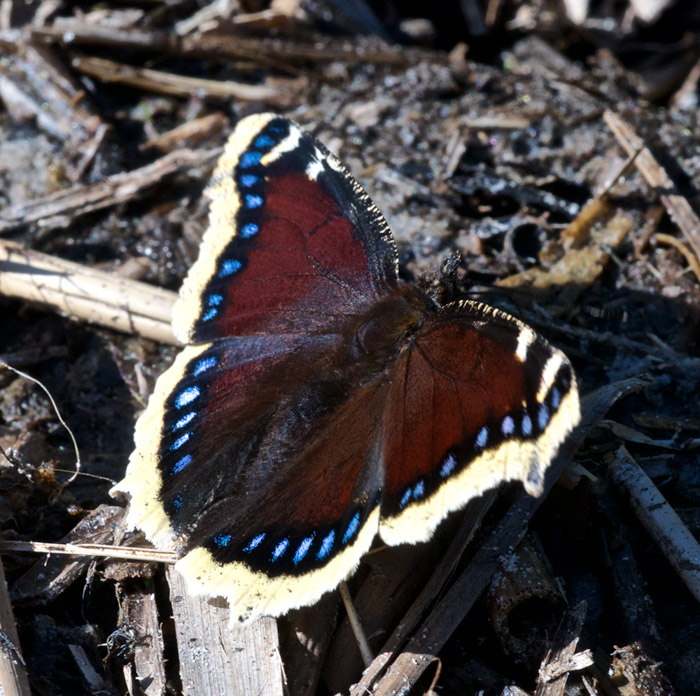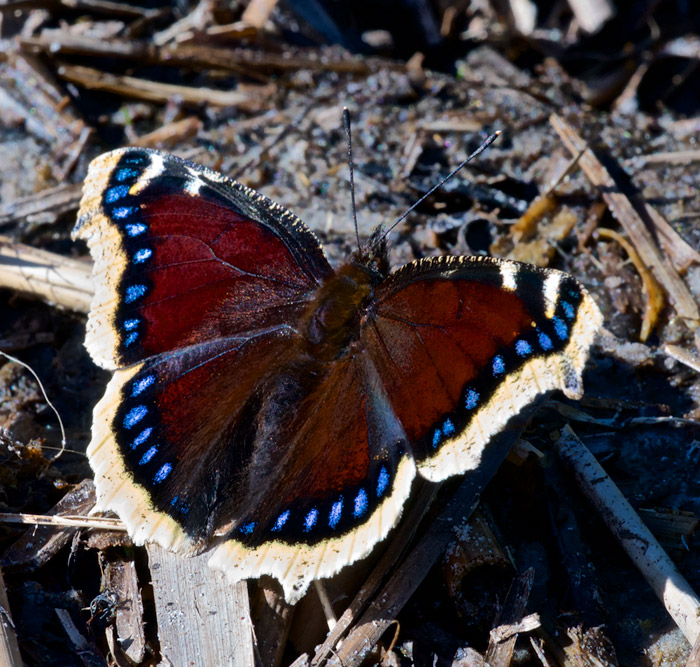 Engures ezers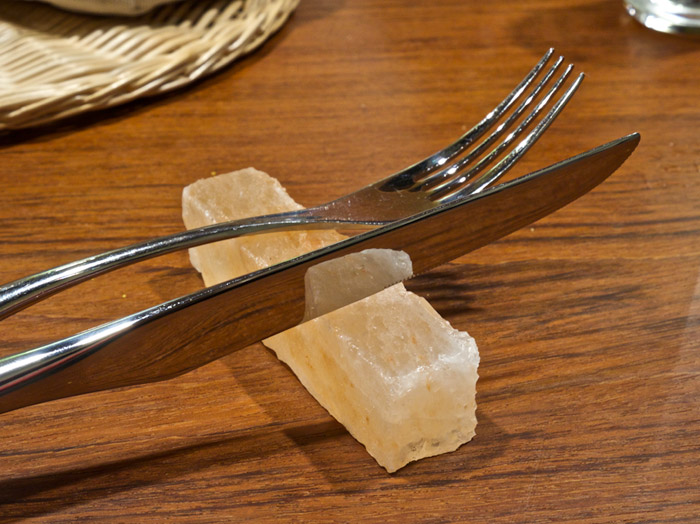 Jurmula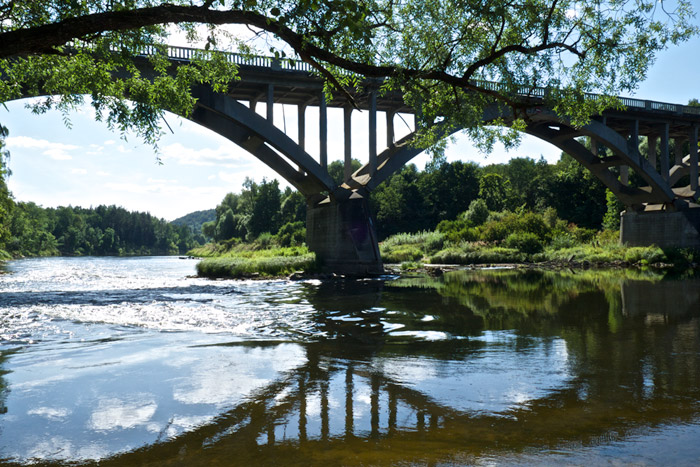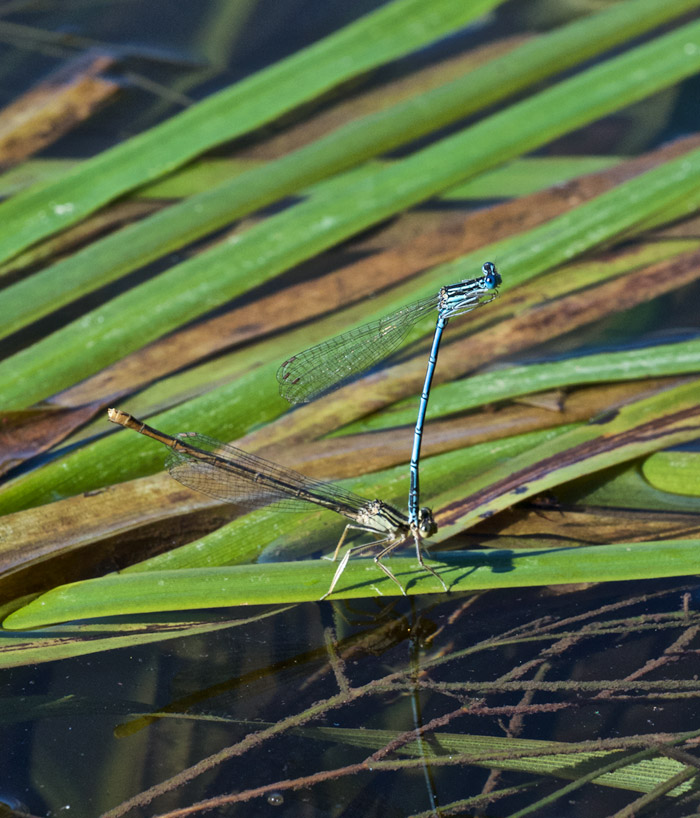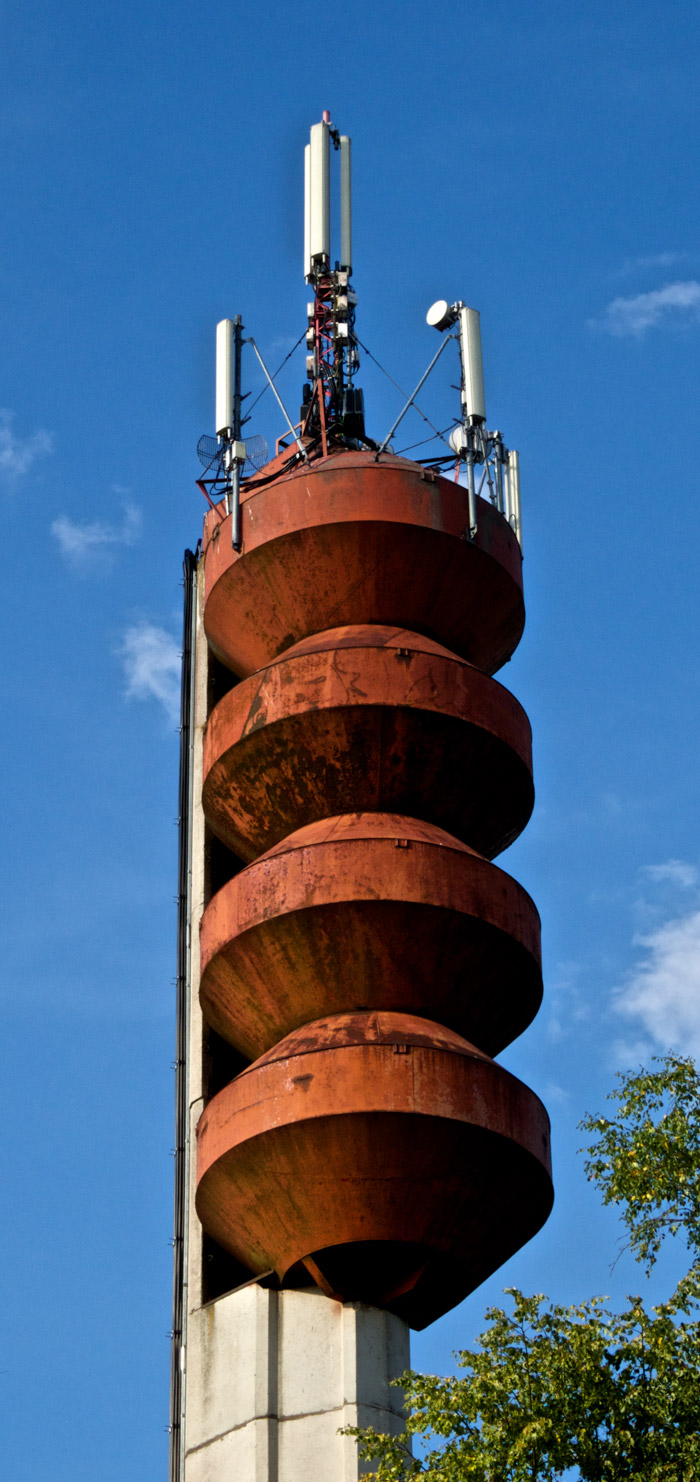 Sidulaga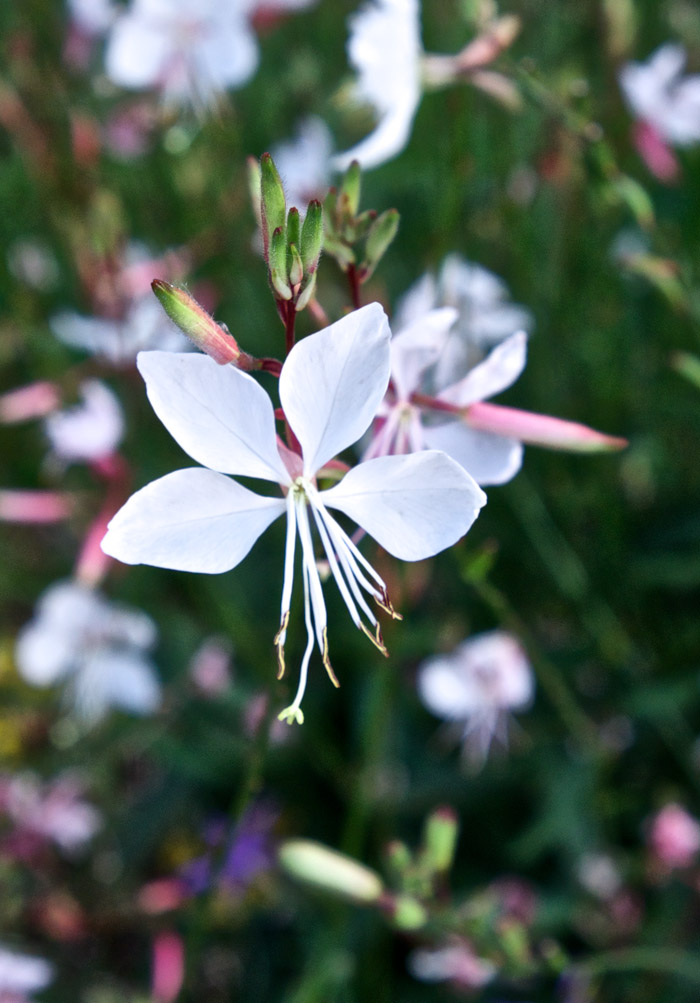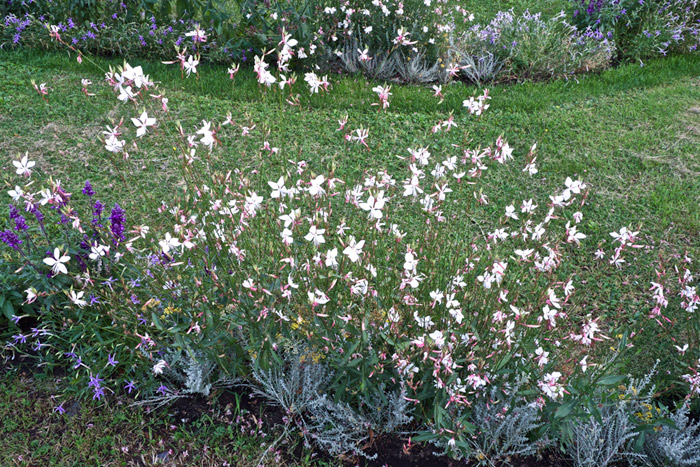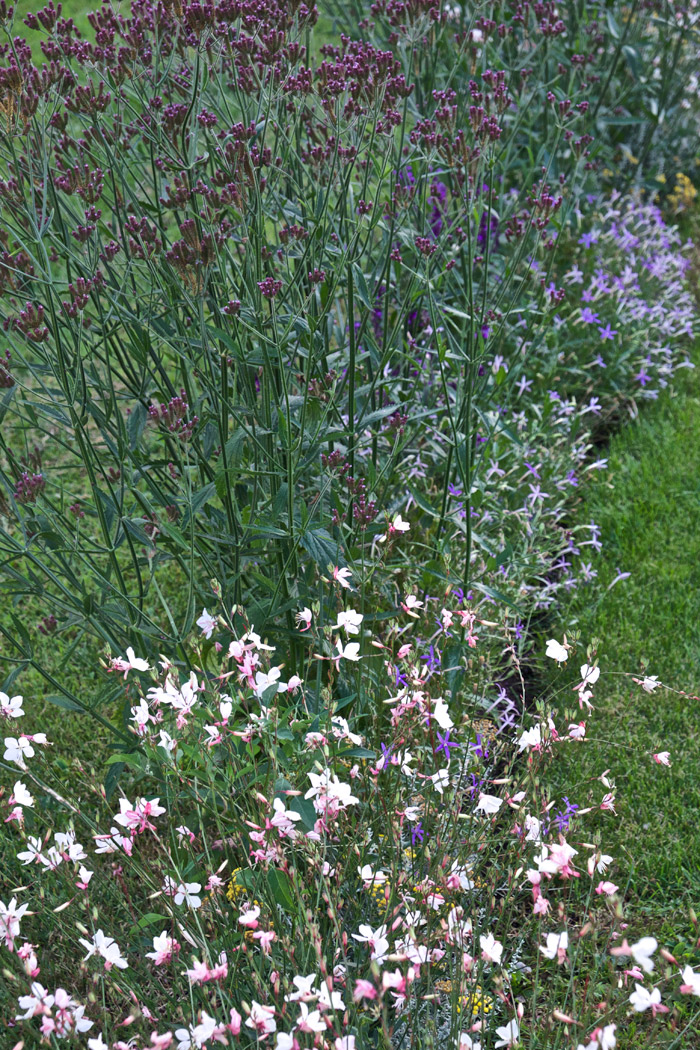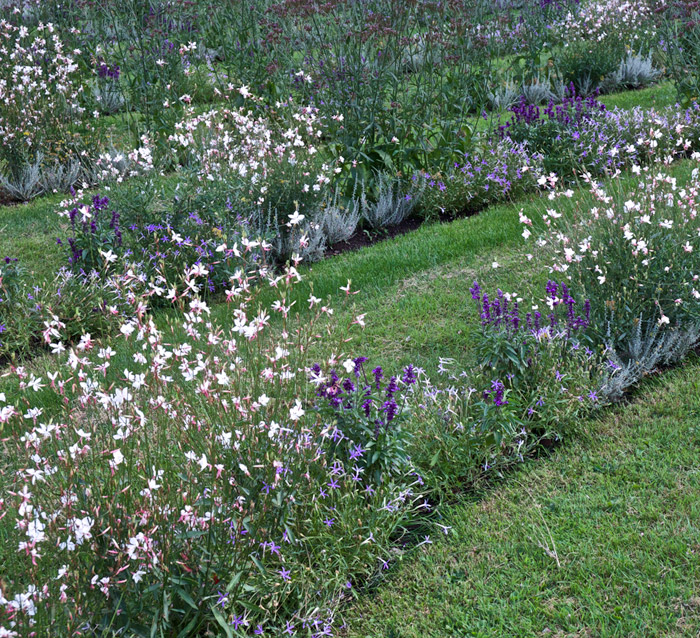 Gaura planting in Riga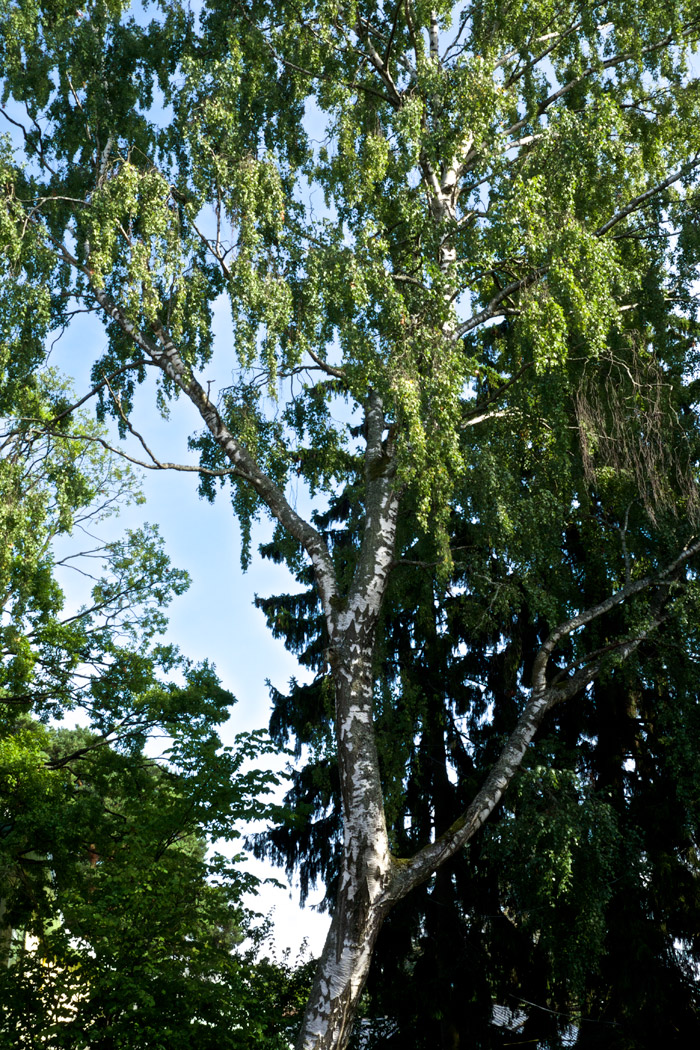 Silver Birch




Norway Maple


29/05/15 11:11 Filed in:
Latvia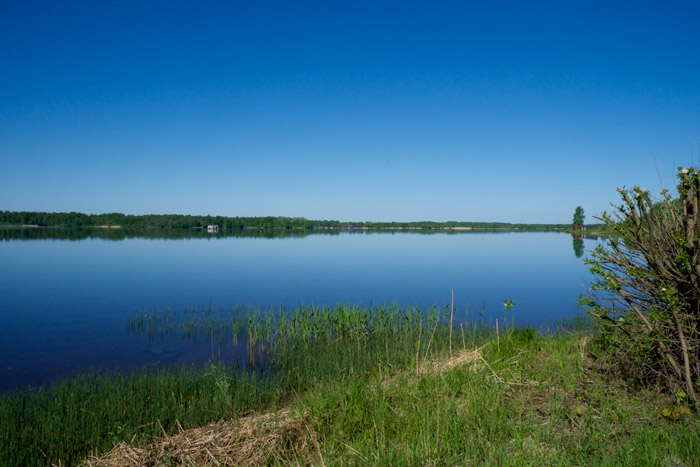 Ikskile

River Daugava




On the road to Lake Cubans




Teicu dabas rezervats

The largest intact mossy bog in the Baltic Region

Sadly not even a small boardwalk to fully appreciate it.


A beautifully intricate front porch on a building opposite.




Lake Lubans and the surrounding area.

The Kvapanu Ponds, The Idena ponds & The Nagli Ponds


Just fantastic.

Bitterns a booming
CornCrakes a crexcrexing
Great Reed Warblers a gurking
Willow Warblers a whiffling
Black Terns a kip kiking
Thrush Nightingales (Sprossers) a piooing
Chiffchaffs a chiffchaffing
Common Rosefinches a hooee-choo-pee-tooing

and in all the backwater quiet

Great White Egrets
Red Necked Grebes
Ospreys
Lesser Spotted Eagle
Whiskered Terns
Whinchats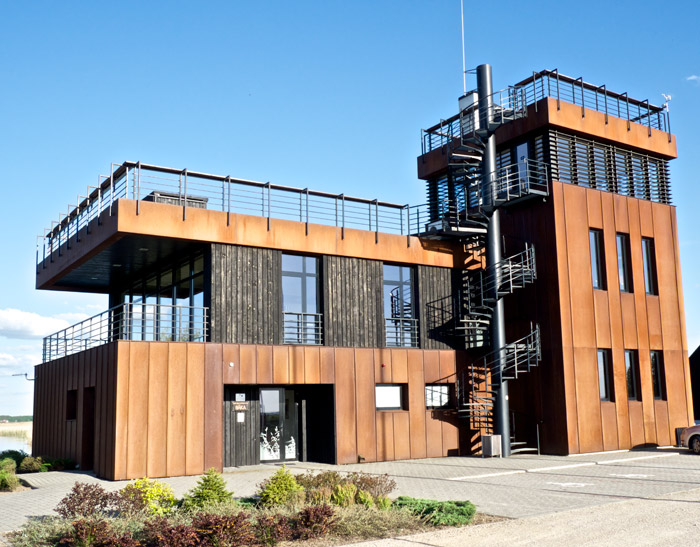 Kavapani Ponds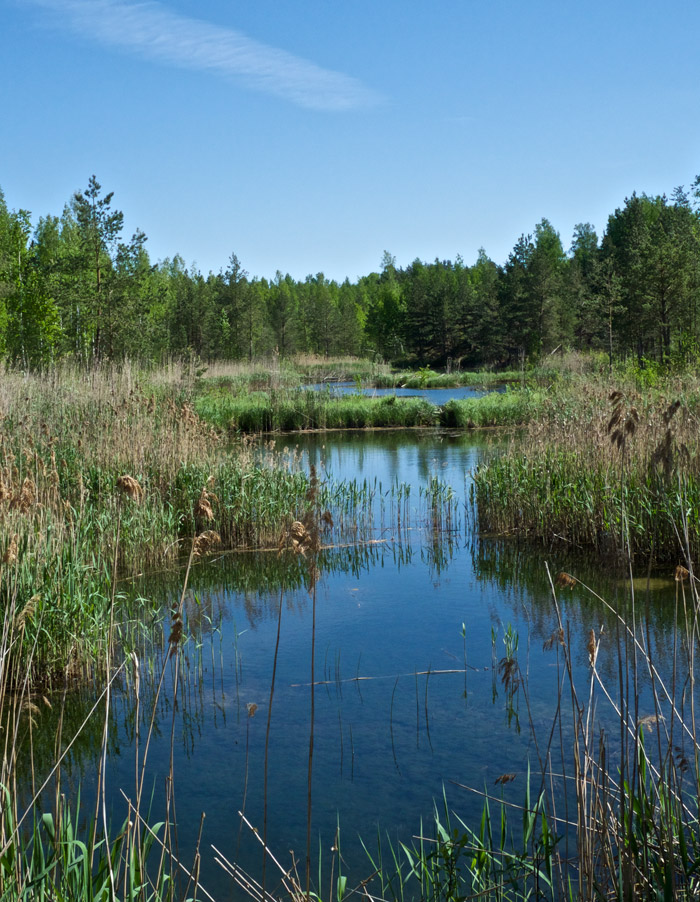 On the road between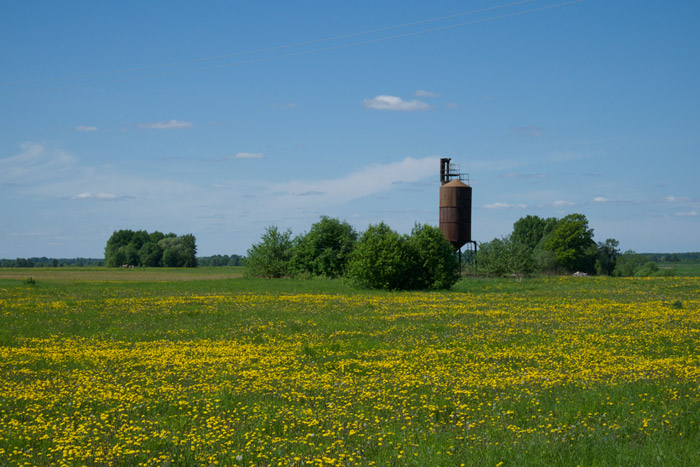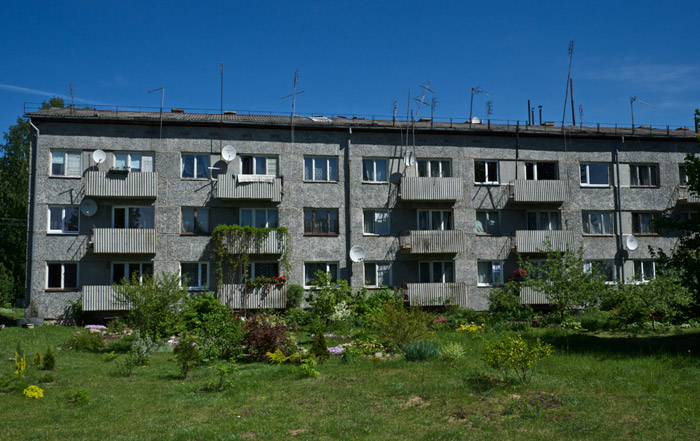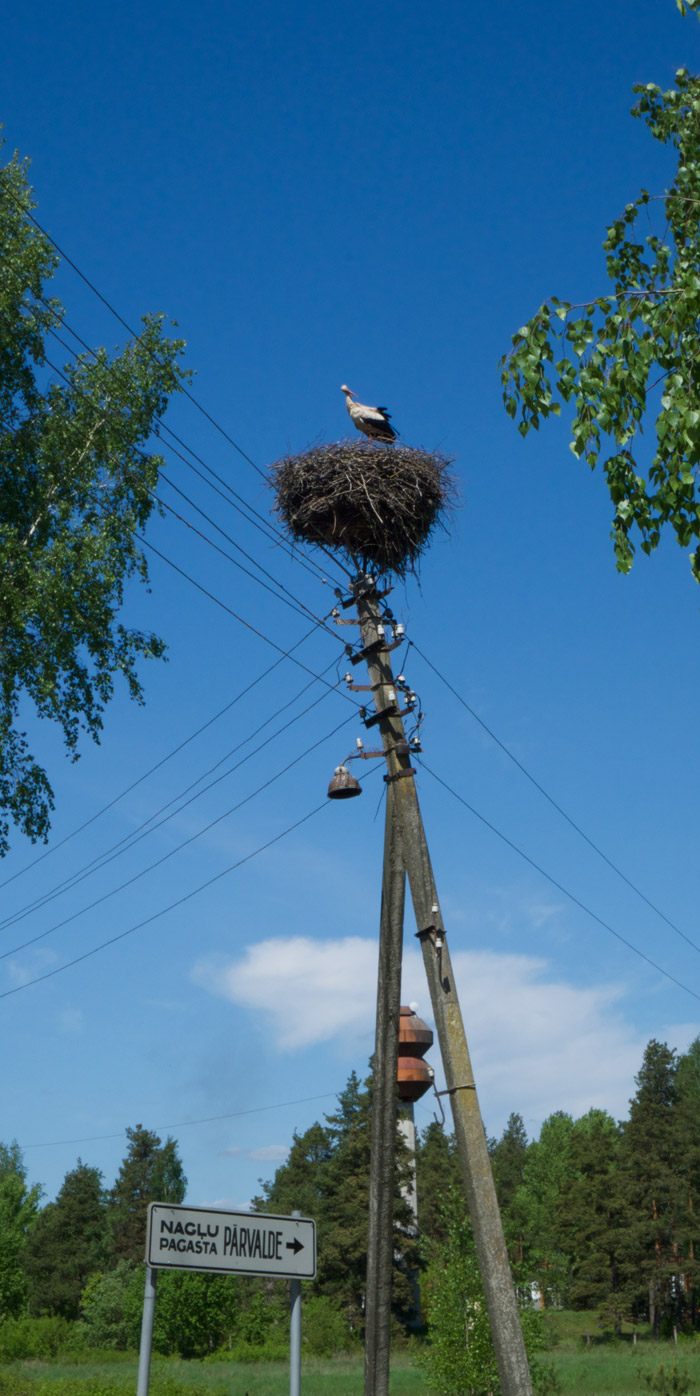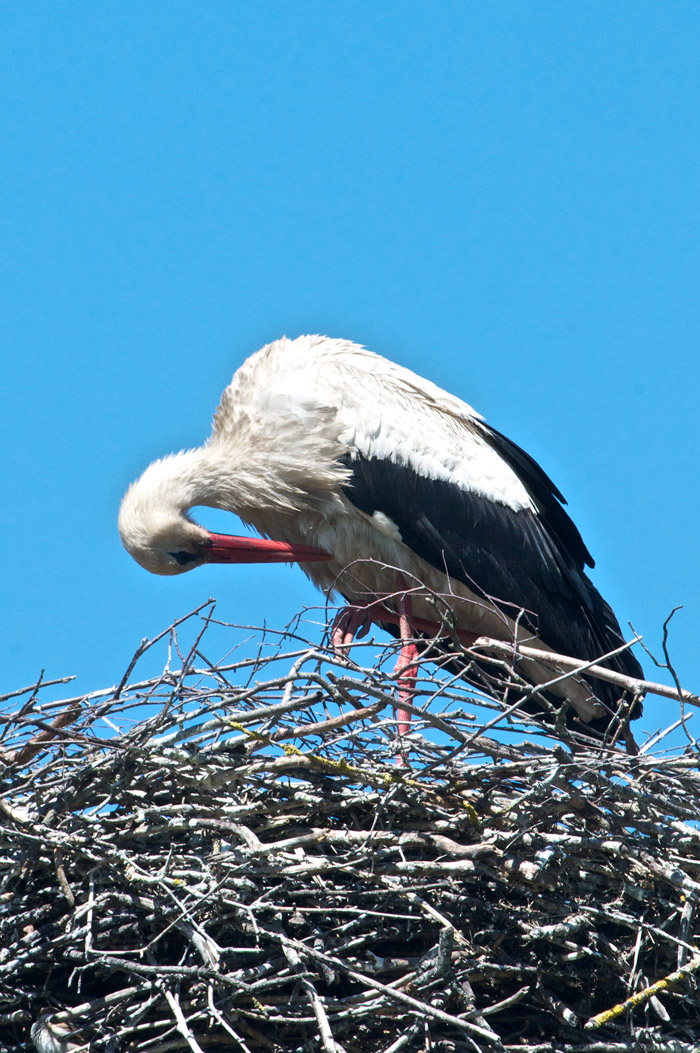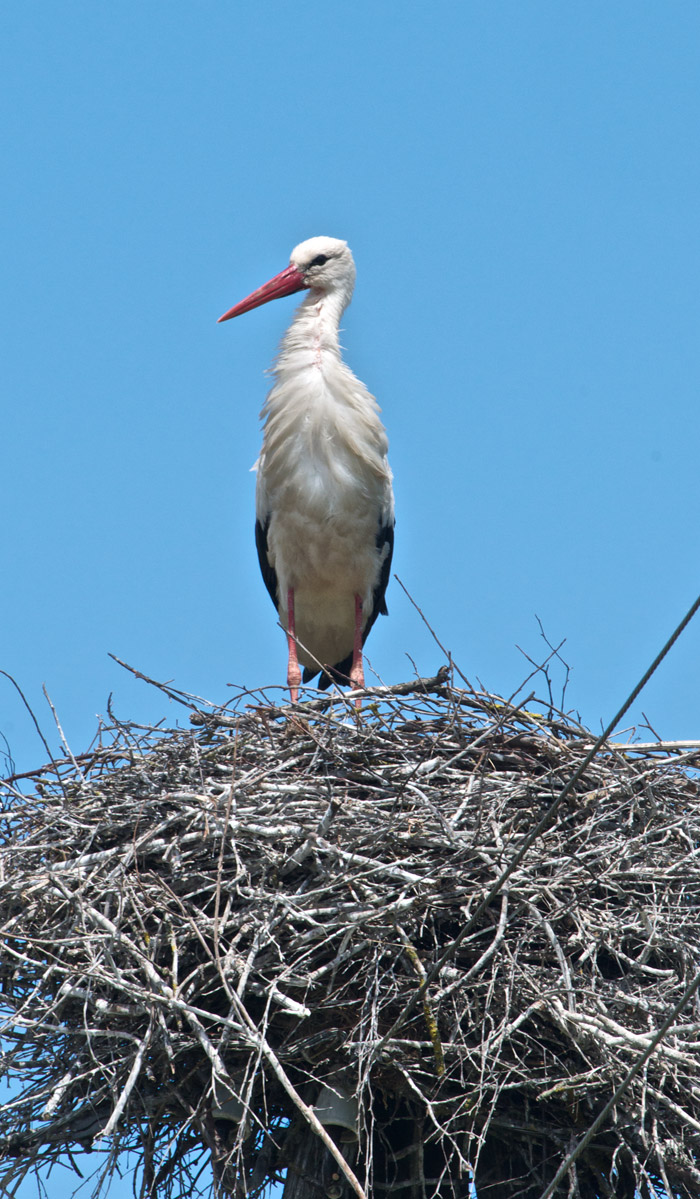 Kavapani Ponds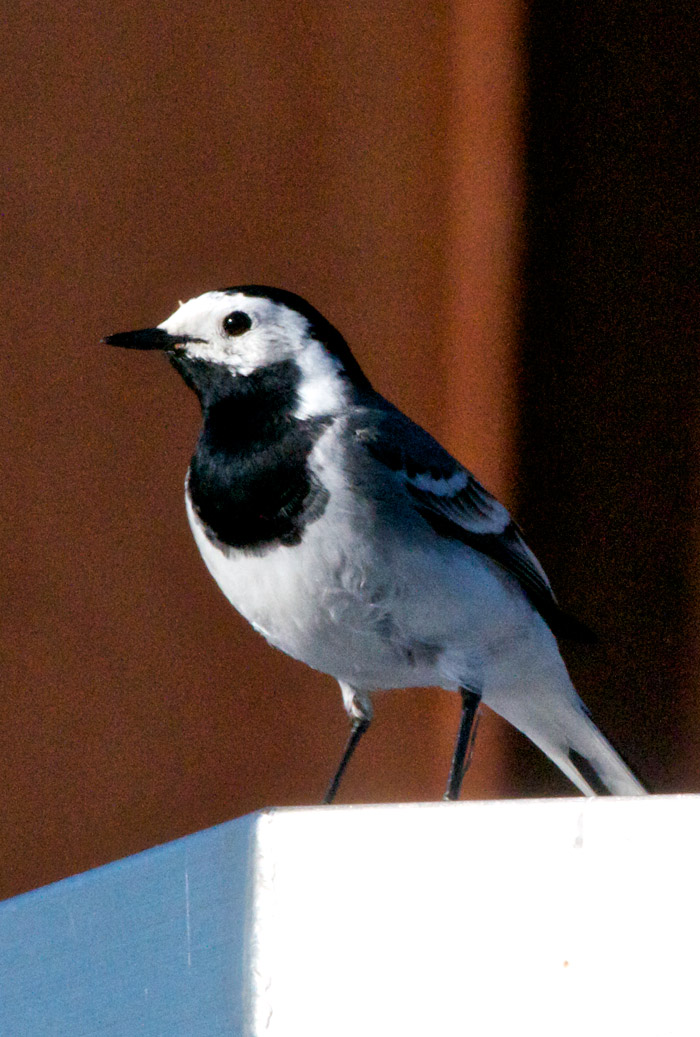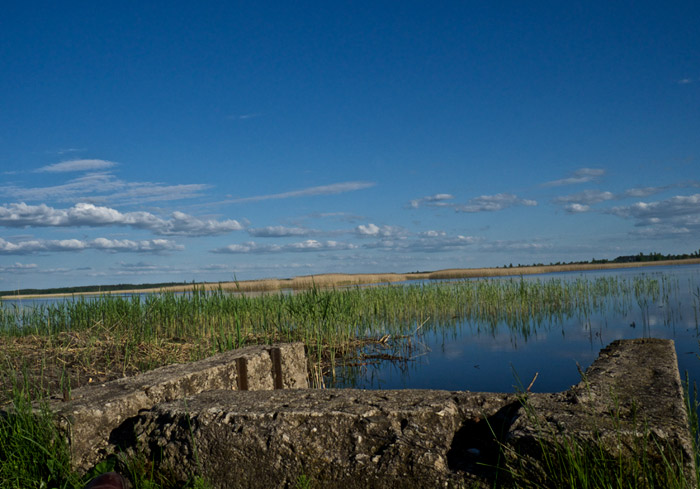 Kavapani Ponds

Black Terns

Chilidonias niger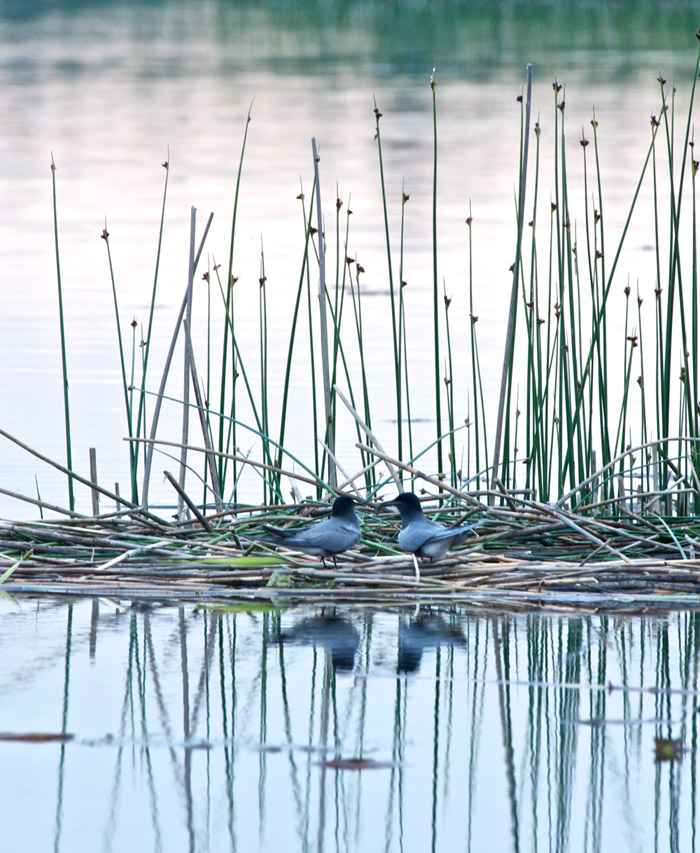 Common Rosefinch

Carpodacus erythrinus

Idena Ponds



White wagtail

Motacilla alba

Idena Ponds





Old Town Riga





18 Piels Ielu




The Three Bothers
17 19 21 Maz Pils Street
Dating from the late 15th Century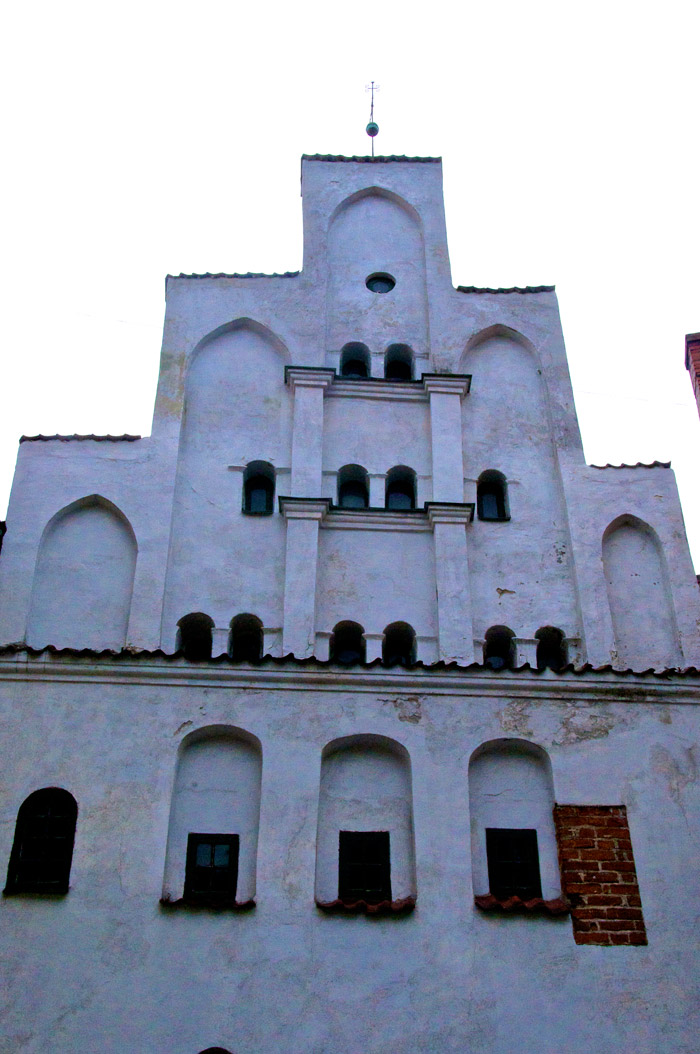 Okay - Time for breakfast!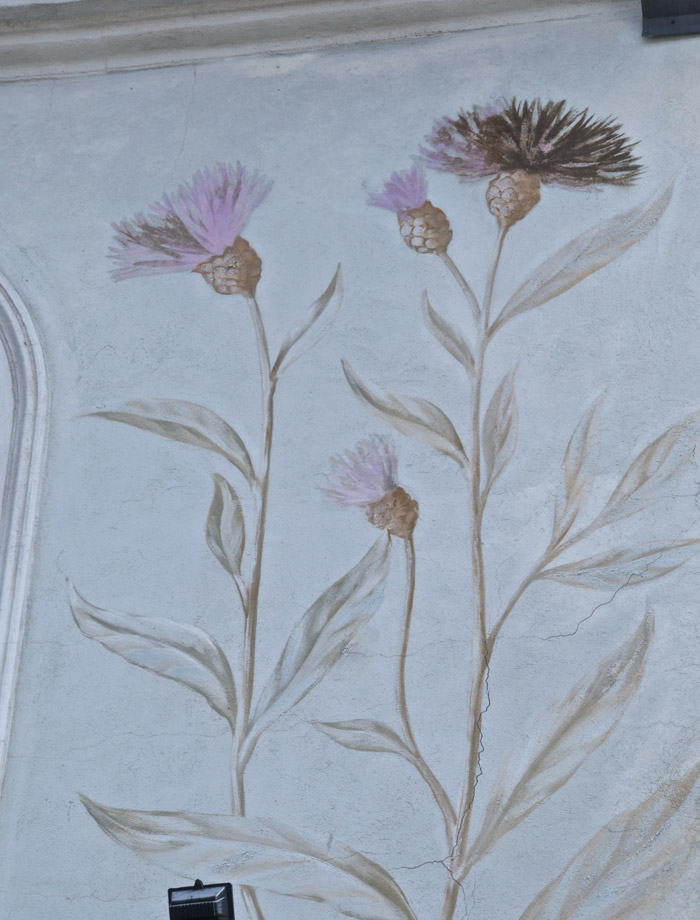 Atop a building - Boy with grapes and a ladder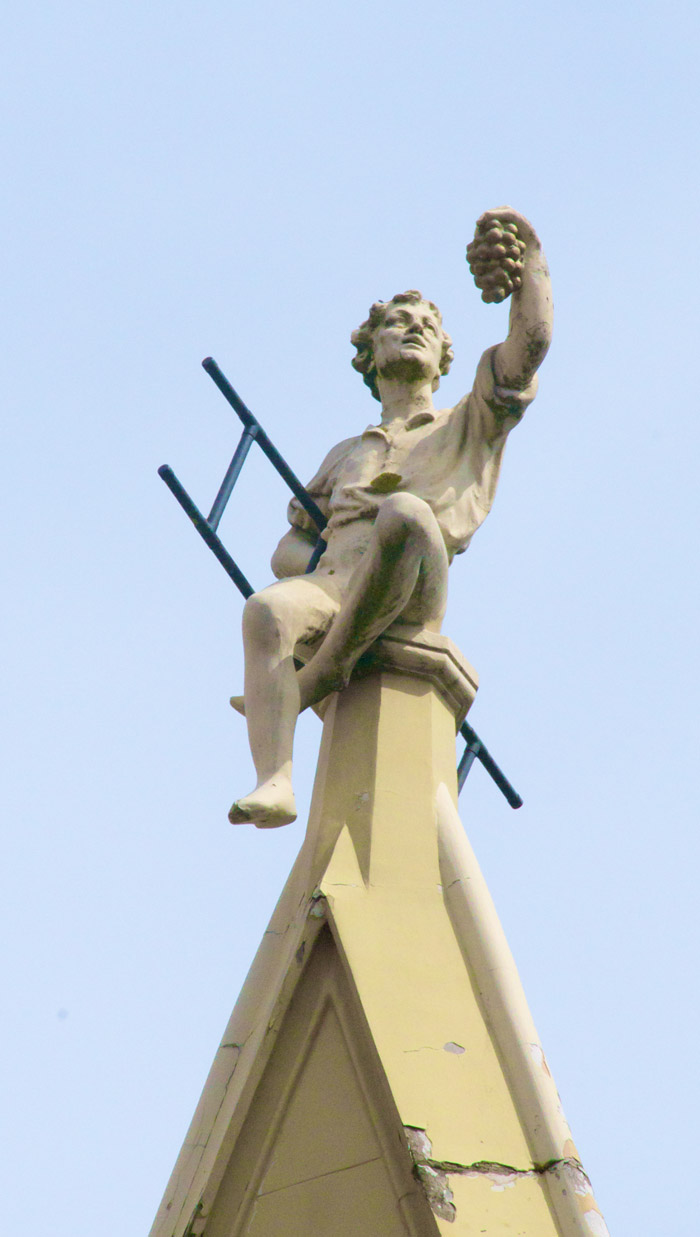 The Freedom Monument

to celebrate the soldiers killed in the Latvian War for Independence 1918- 1920

Survived the Soviet annexation of Latvia




Wedding lock bridge at the Bastion Hill Park in Riga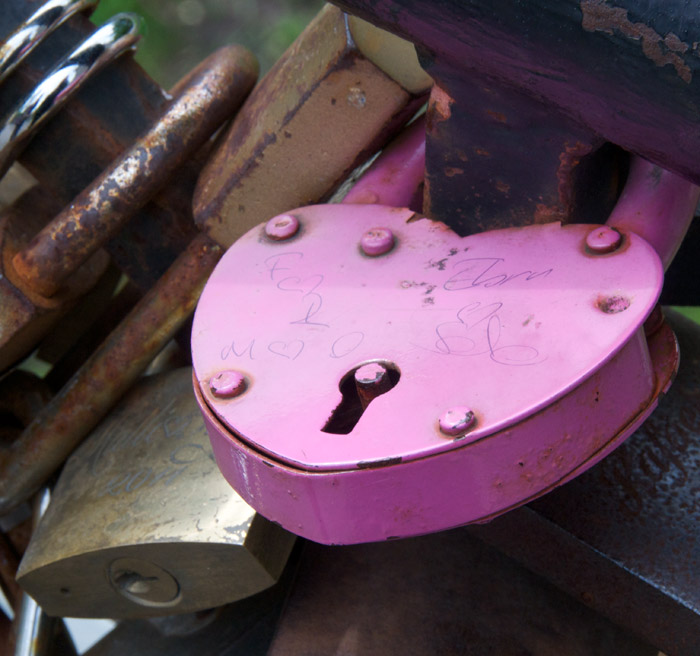 Wonderful Mural in Dome Square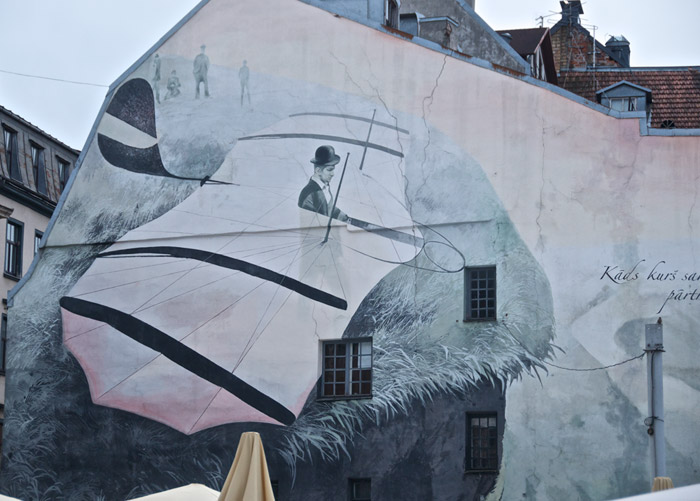 An aspect of Riga Cathedral
Sadly the Dome was covered.




The House of Blackheads
Erected in the 14th Century for the Brotherhood of Blackheads a group of unmarried German merchants.

Bombed in !941 and finally demolished in 1948. Rebuilt 1995-1999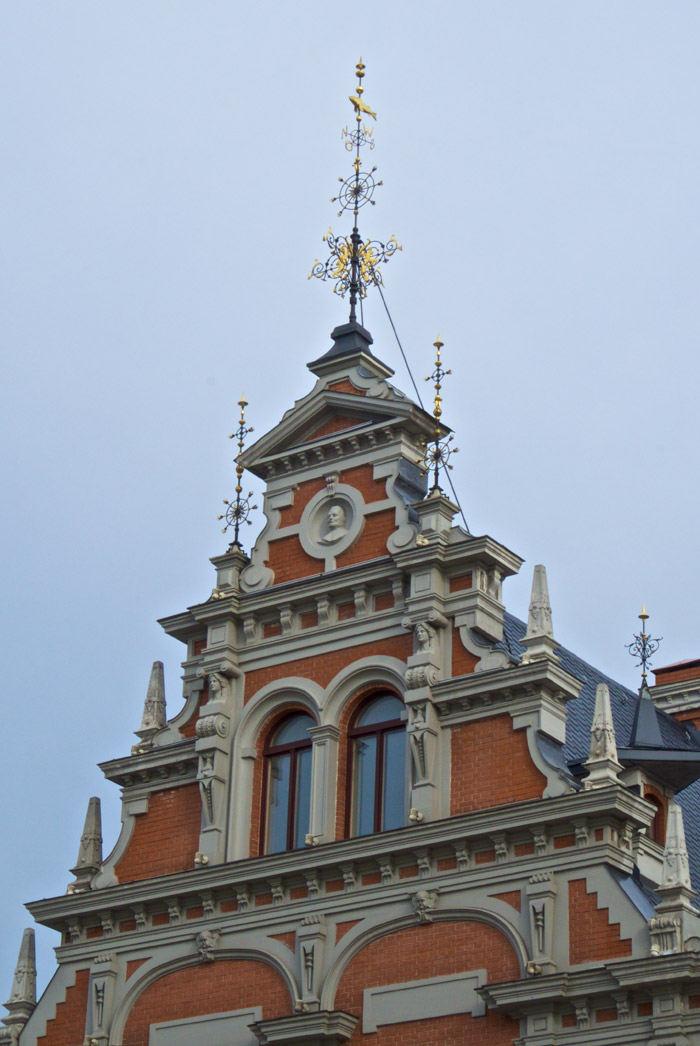 St Peter's Church
Lutheran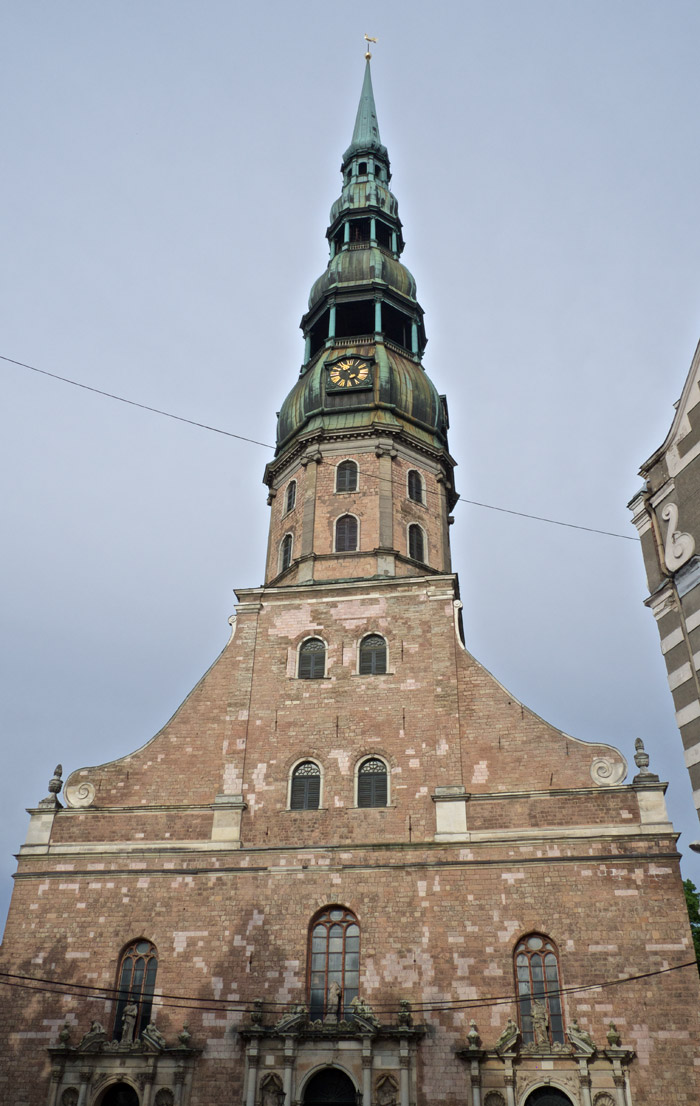 The best folk club in Riga

Ala

Not to mention the good food

Cheese cake with lemon mousse and sea buckthorn berries on top.





Common Tern

Sterna hirundo