Views around Canary Wharf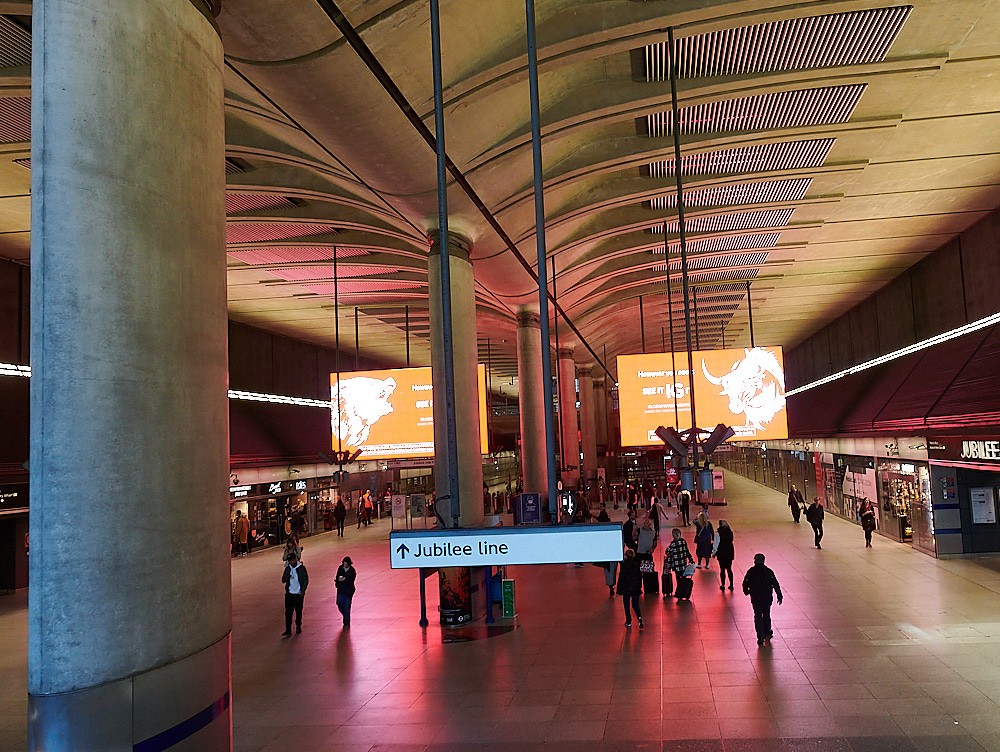 Canary Wharf Tube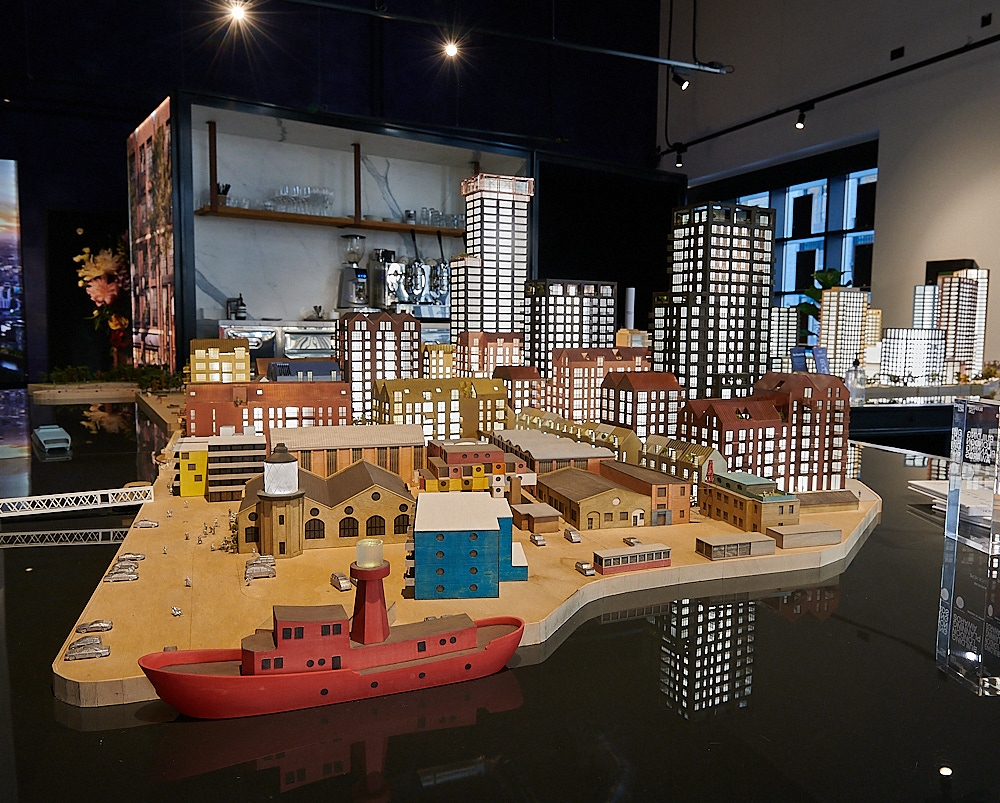 Model of development at trinity Bouy Wharf




View downriver from Trinity Bouy Wharf




Lightship tied up at trinity Bouy Wharf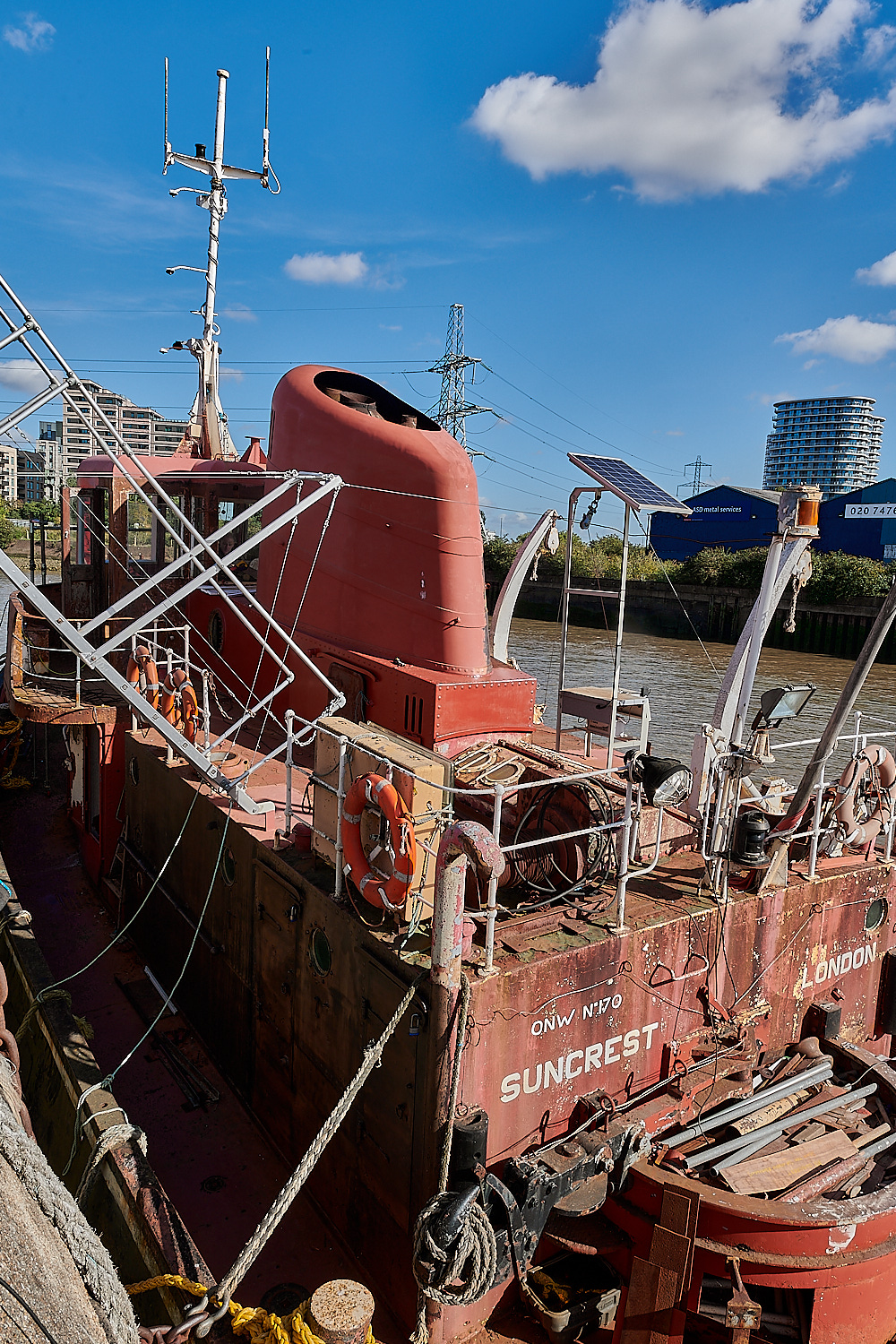 Old tugboat tied up at trinity Bouy Wharf




Tide Bell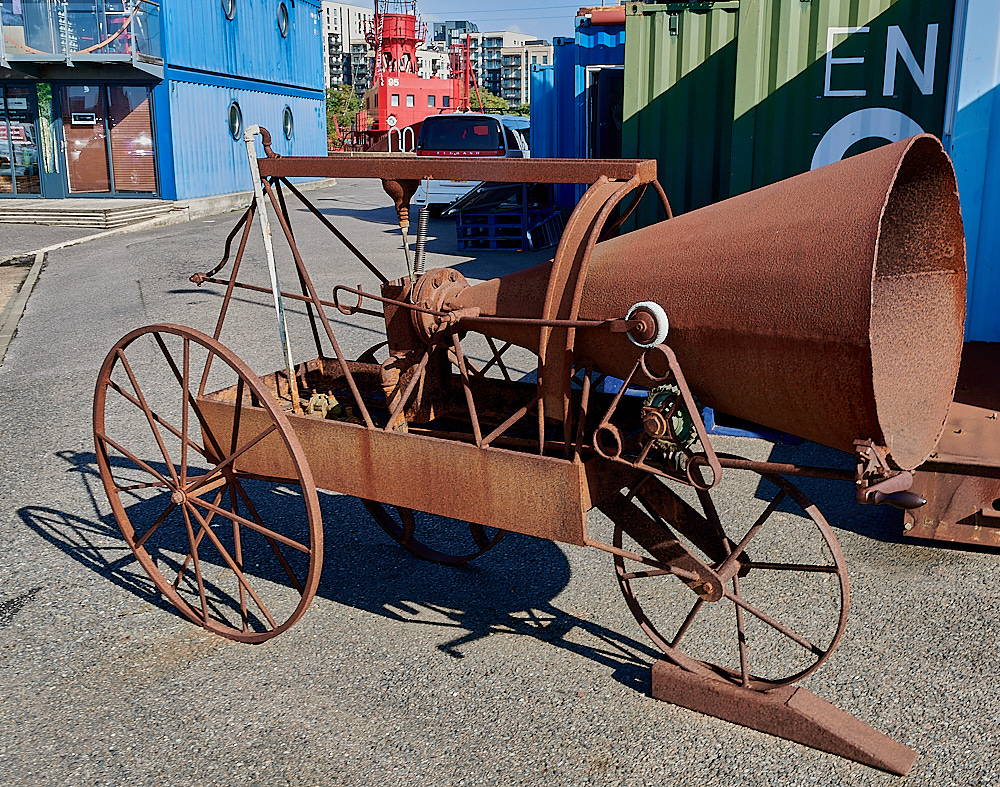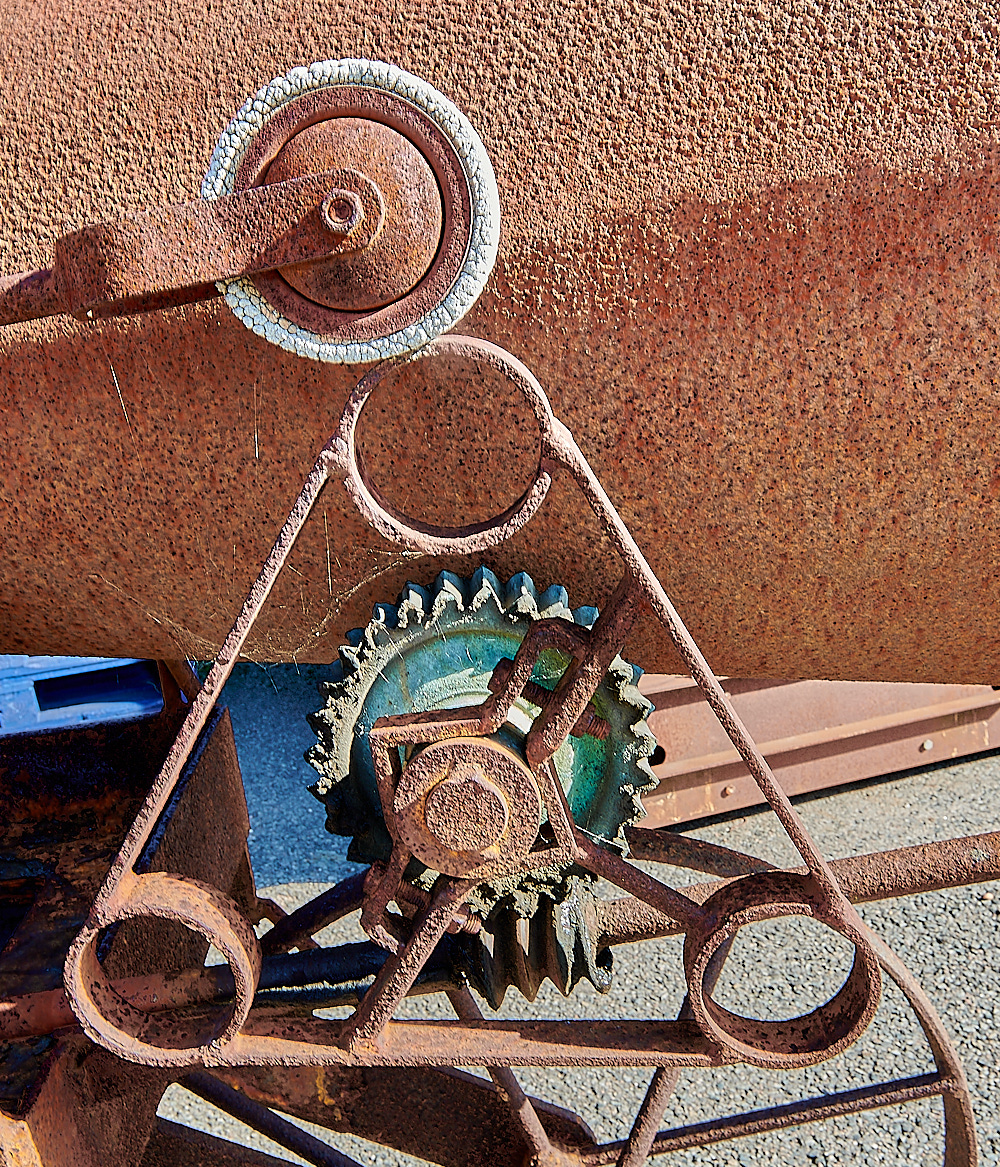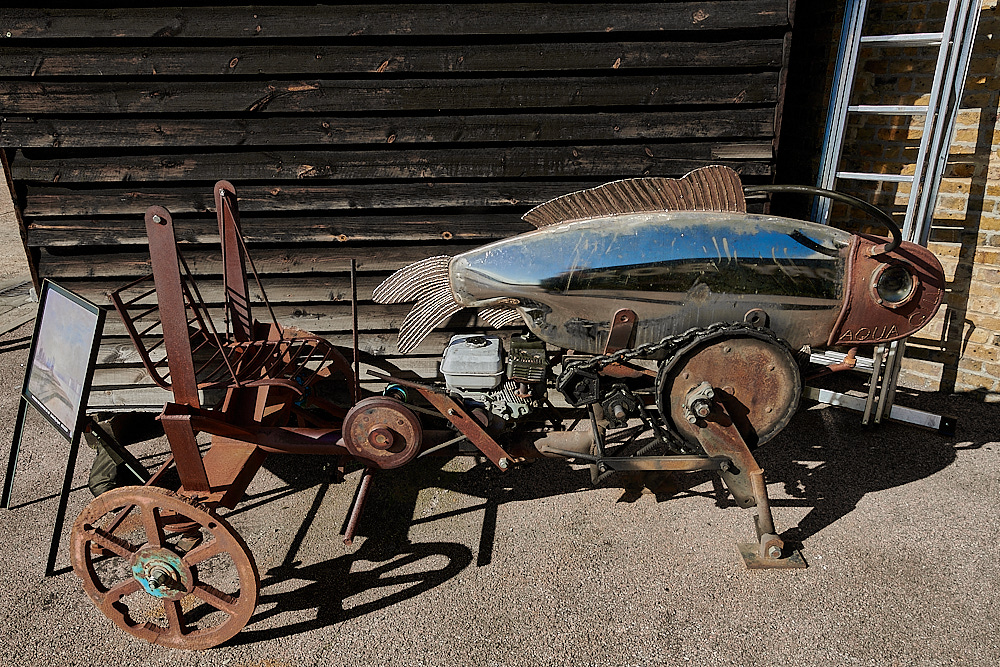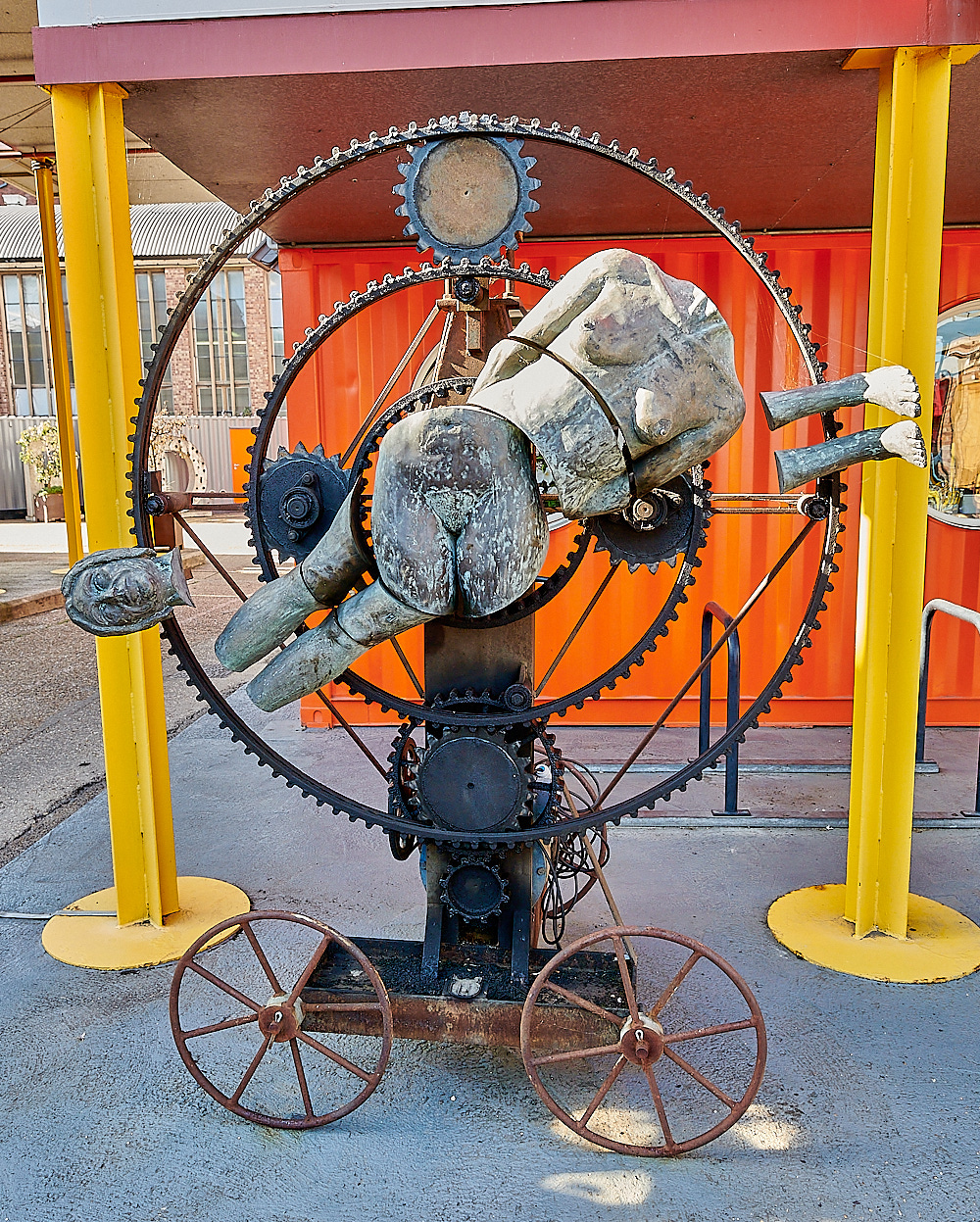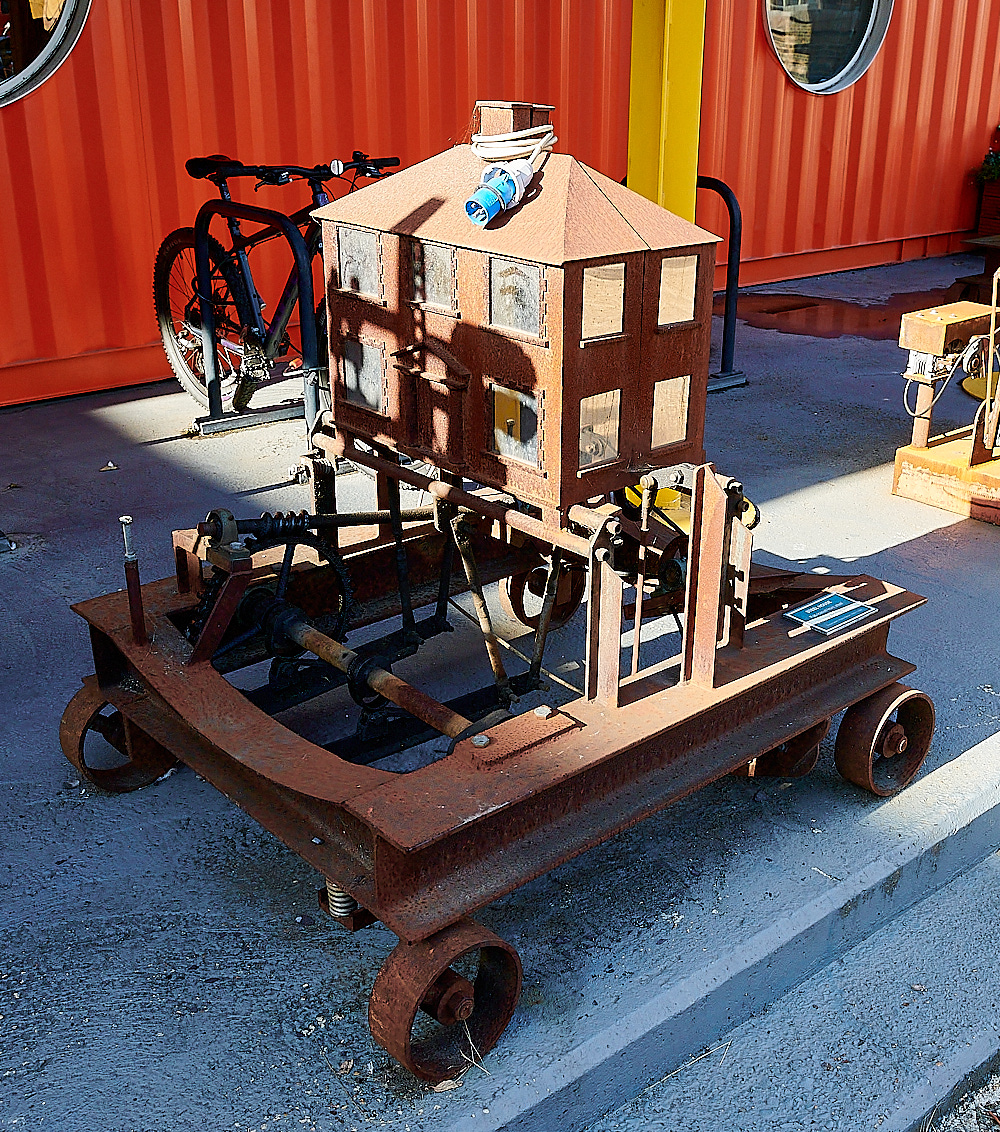 Wonderful display of large sclae electro mechanical automata

Just a shame they weren't working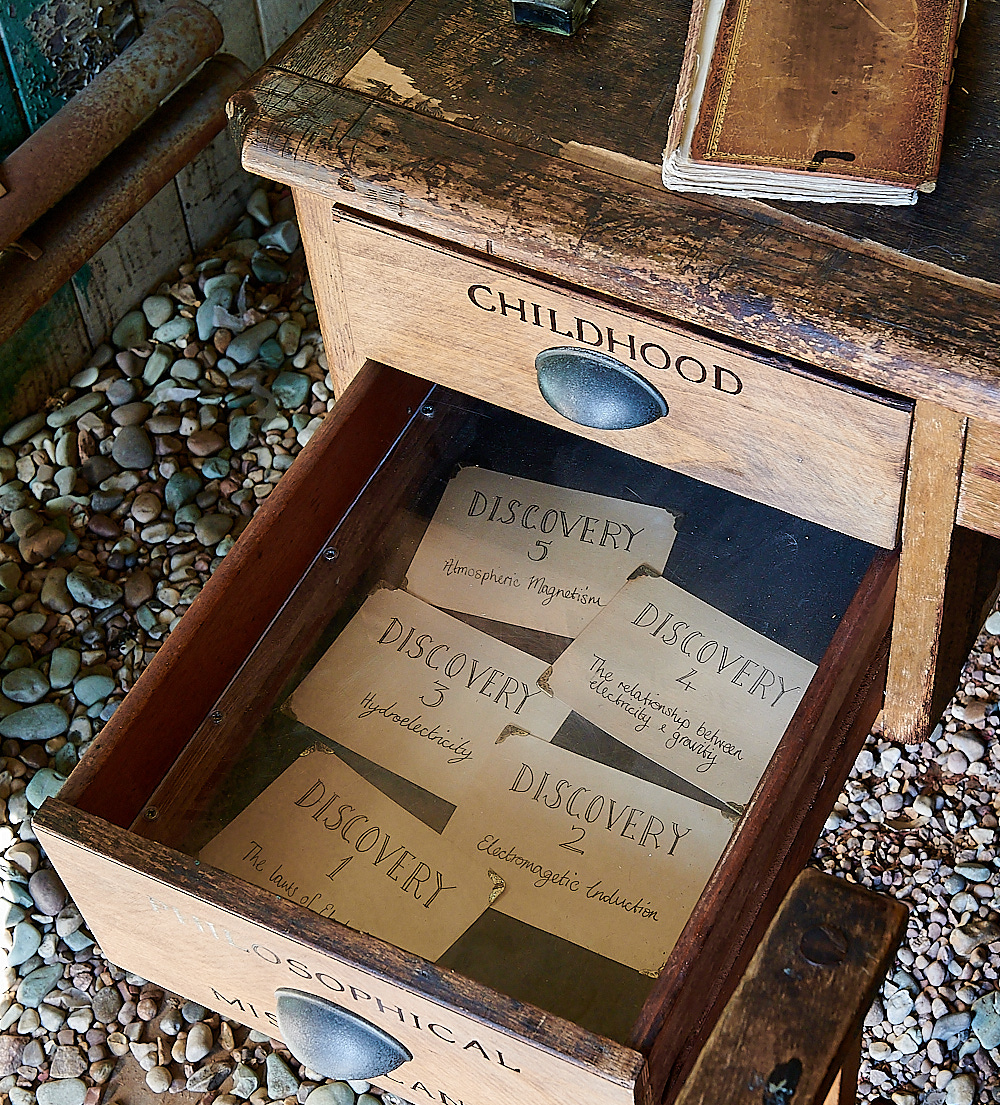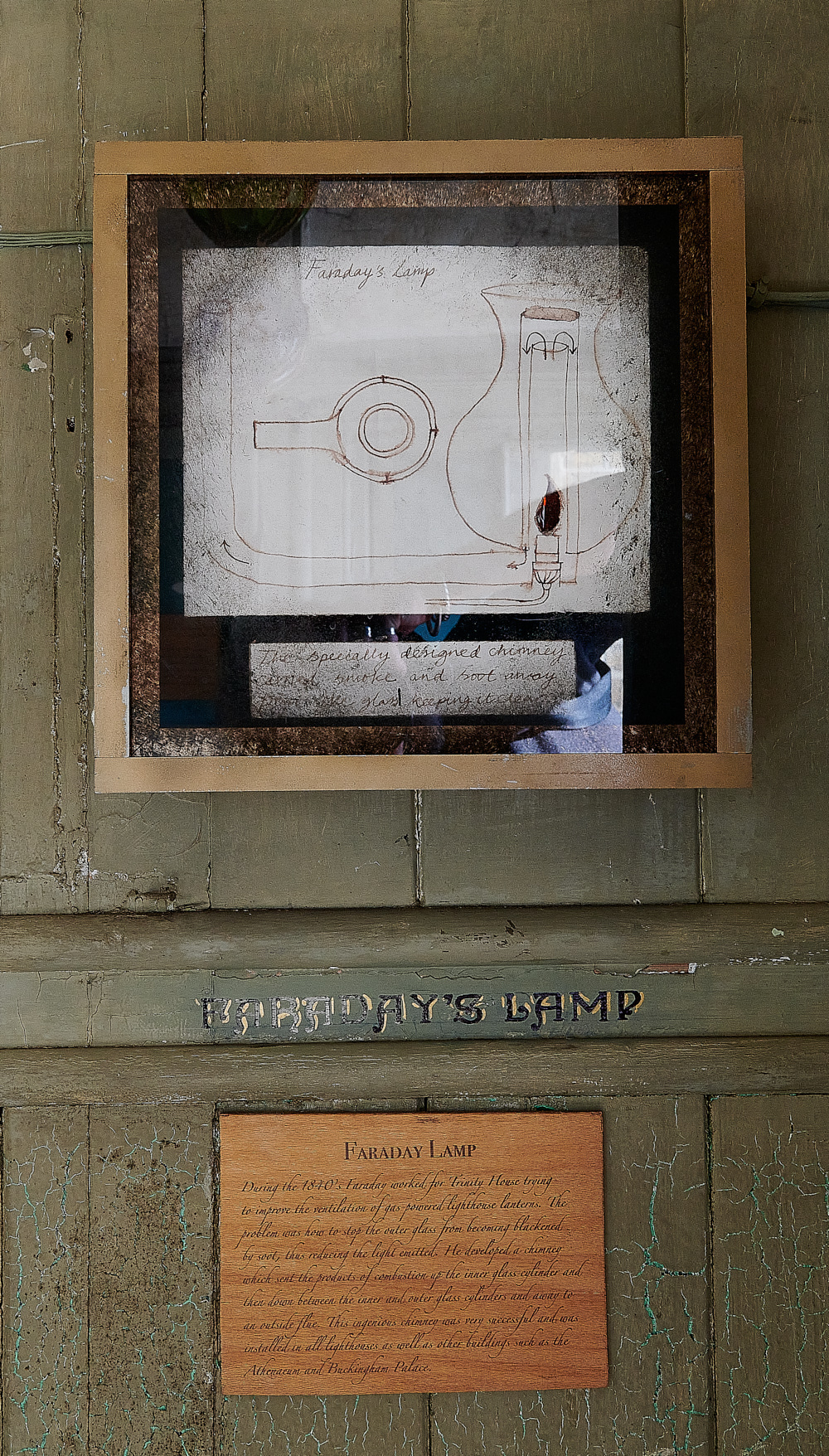 A small museum devoted to the work of Michael Faraday, who worked at the Trinity Bouy Wharf.




The Lost WIlderness of the North

Magi Sinclair




The Dawn to Come

Alberto Repetti




Timber Follies

Ioanna Lamprou




Mexico Airport Working Drawing

Ben Johnson




Of the Serie "Le Temps" Diptych

Aleksandra Czuja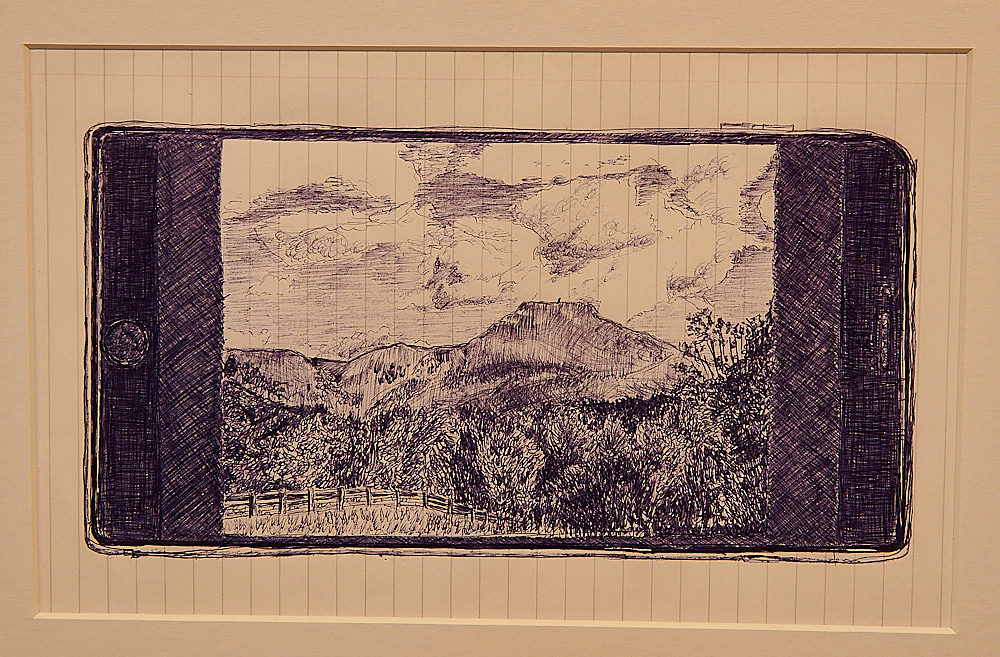 Landscape on iphone

Carole Romaya




Birch & Oak

Anna Hutton




Paula's Lace Top iV

with an accompanying video

Unconceivable Line

Elisa Alaluusua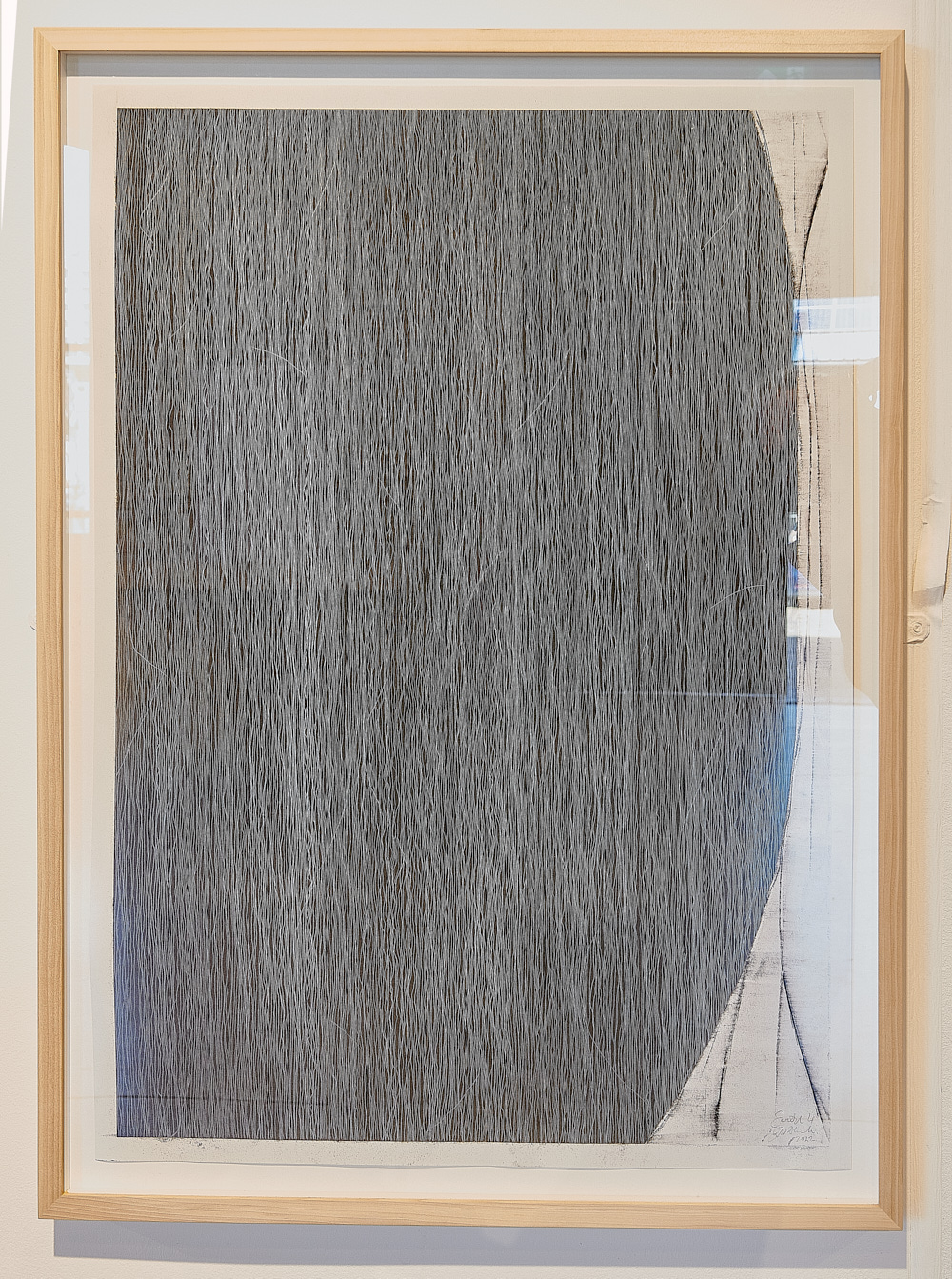 Swatch 4

Julia Polonski

Accidentally producing thie image below while photographing the above picture.




Siding (VI)

Alan Stones




Untitled (Graphic Score for Quartet)

Gemma Thompson




Walnut Tree

David Dessert

A few of the drawings showing at the Trinity Bouy Wharf Drawing Prize Exhibition.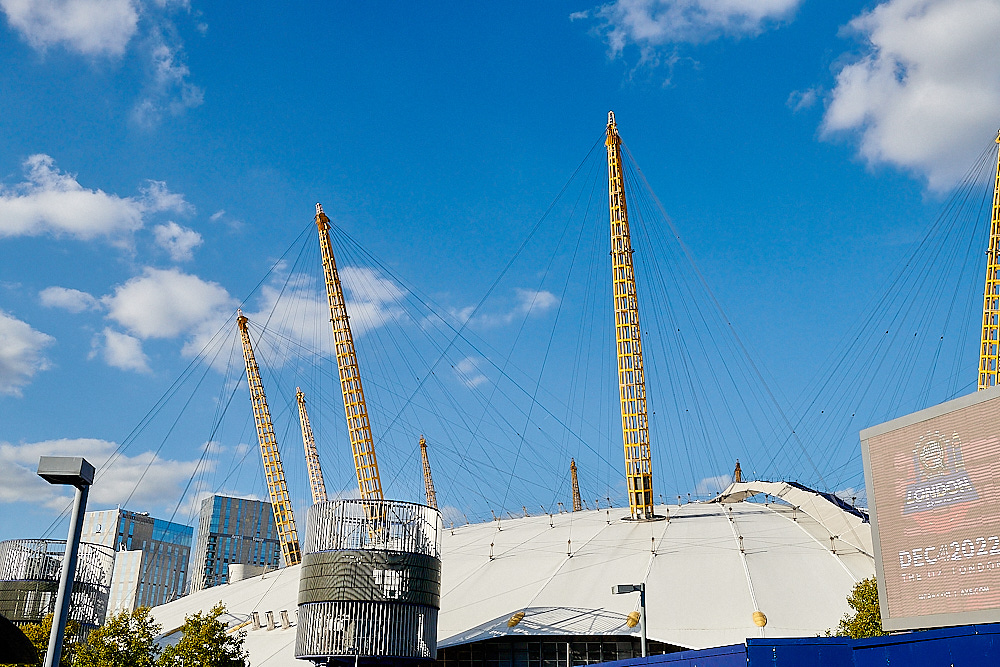 Views around North Greenwich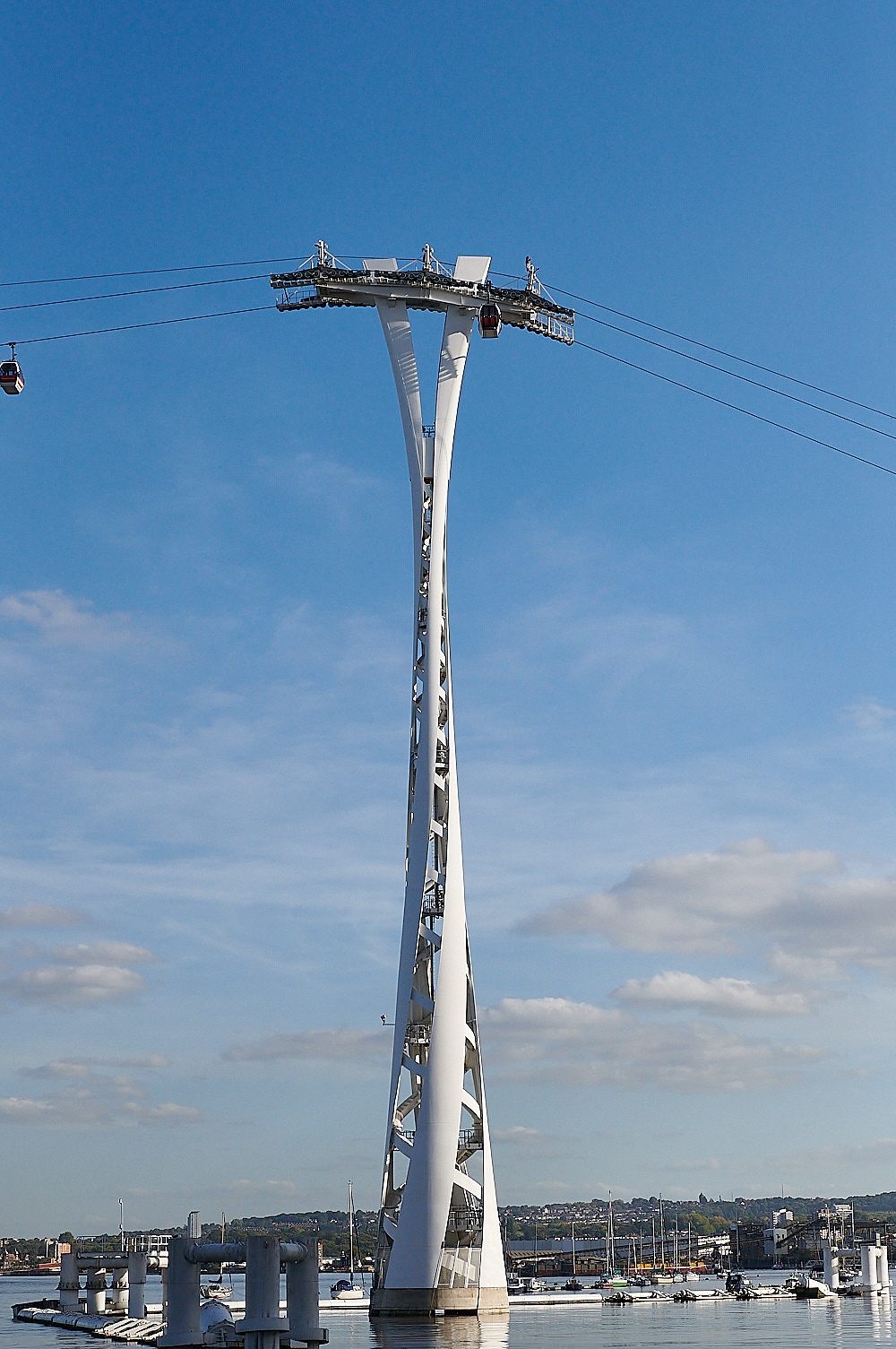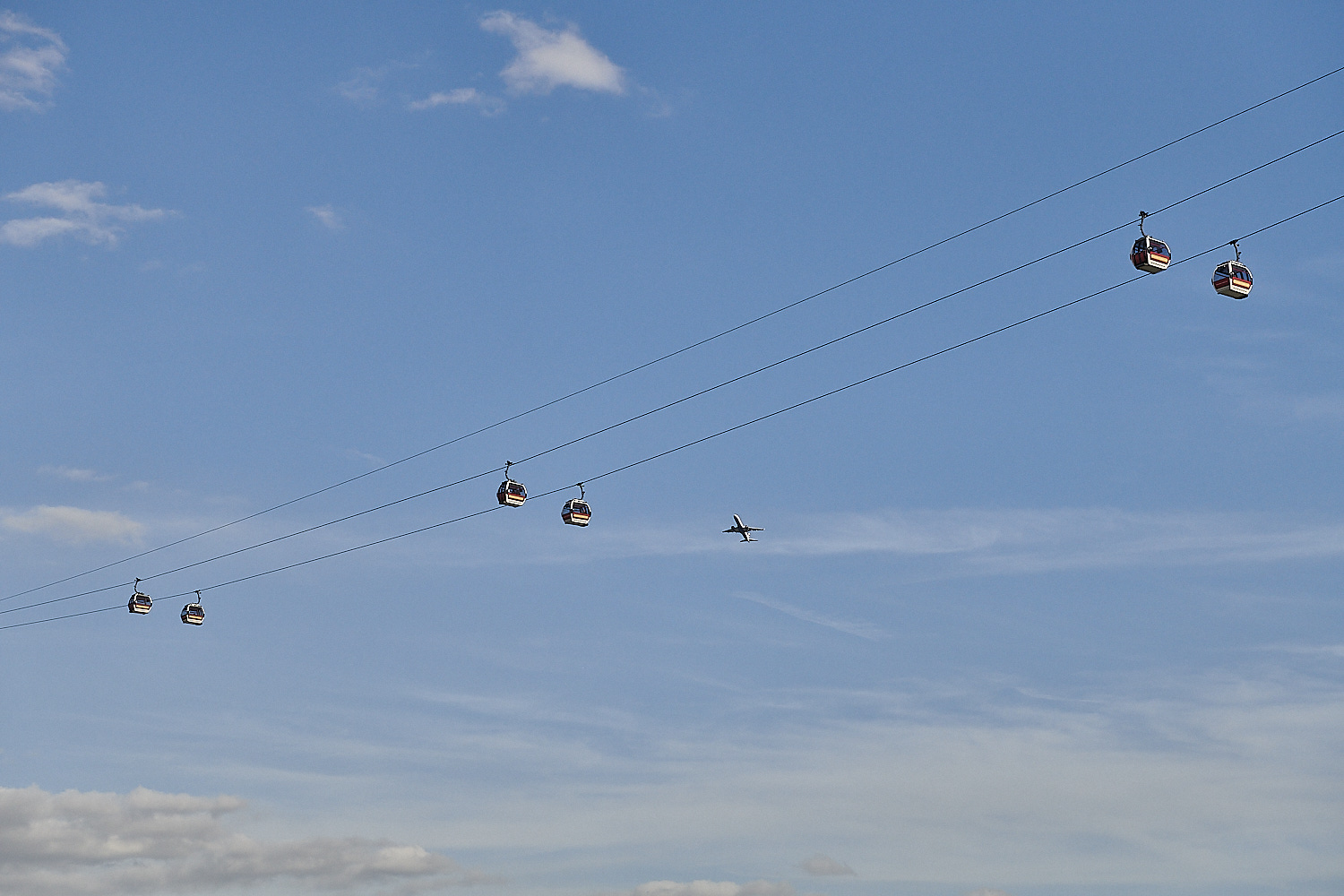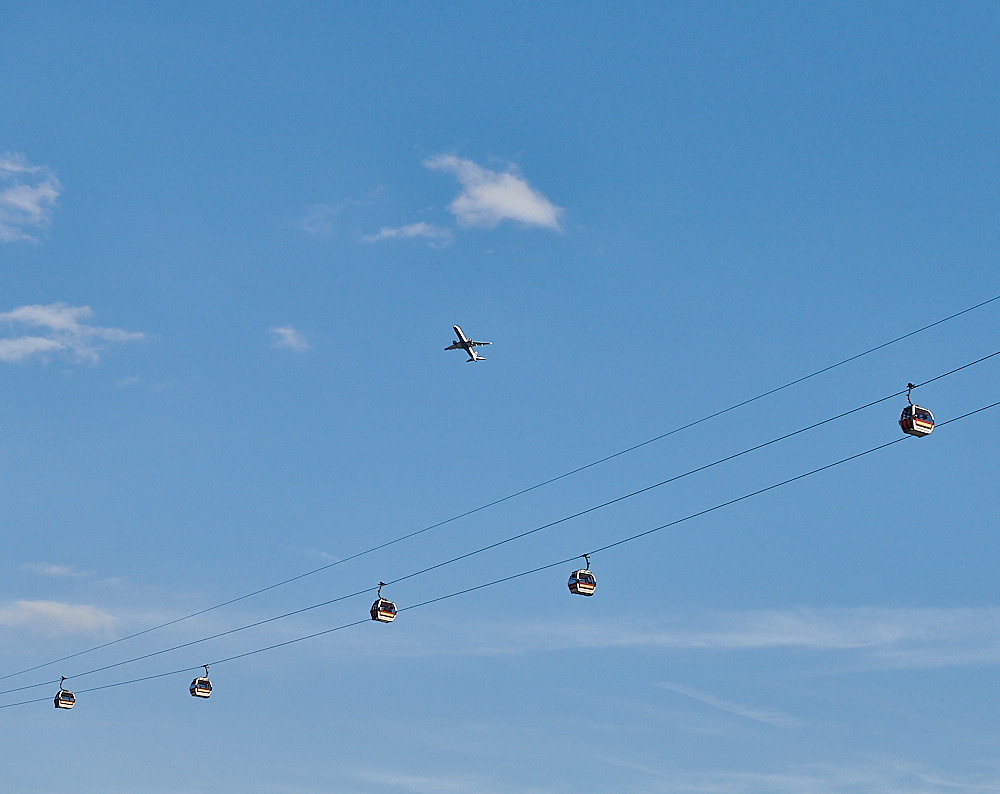 IFS Cloud Cable Car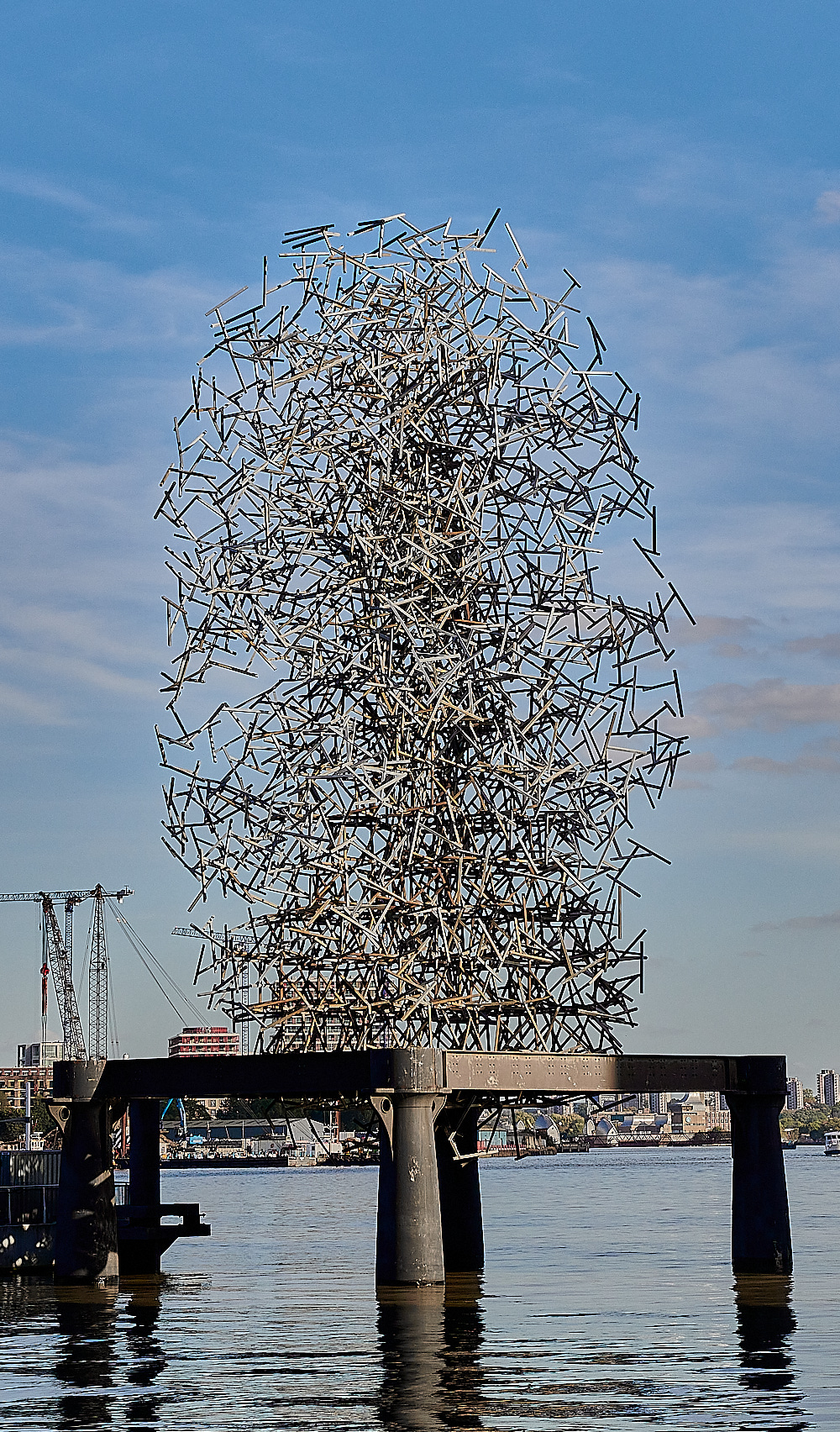 By the Pier at North Greenwich




IFS Cloud Cable Car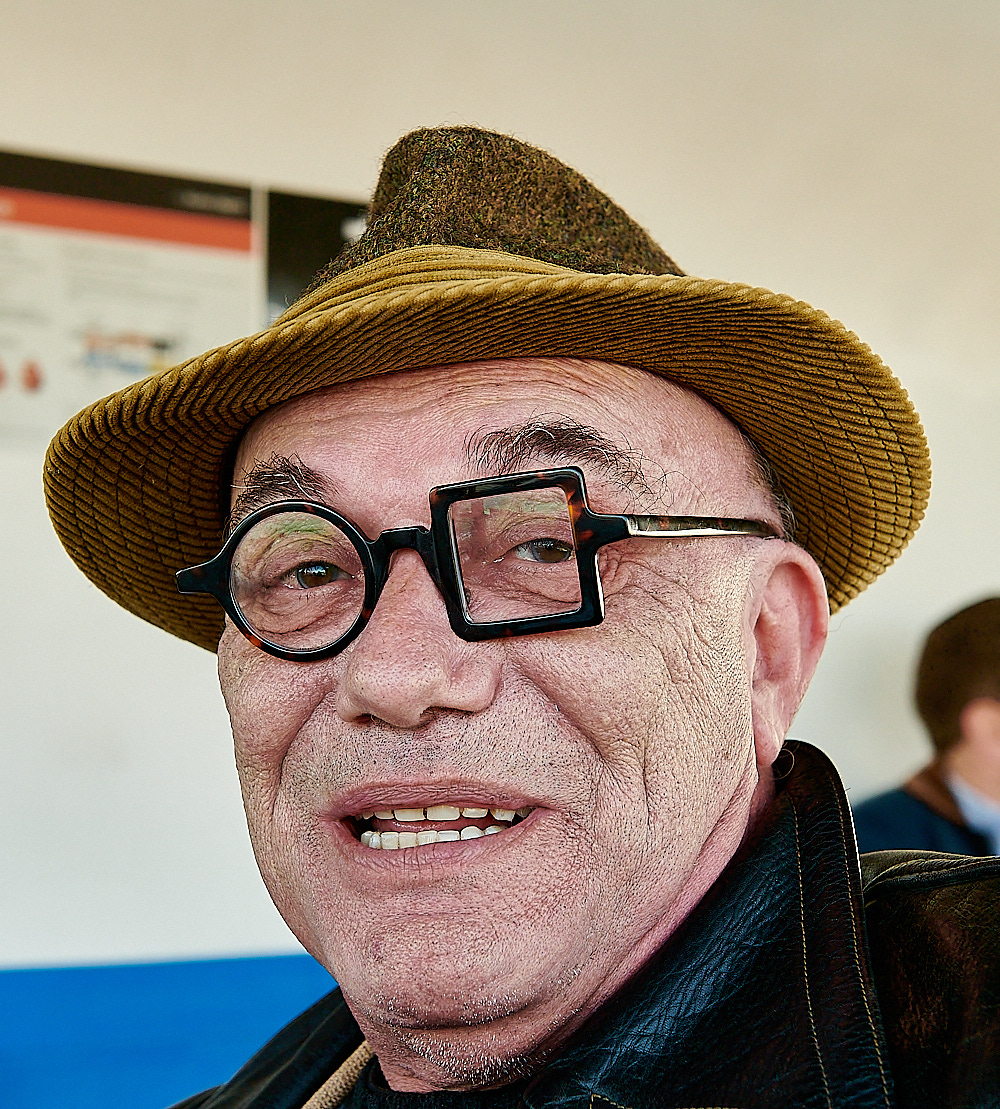 A gentleman on the ferry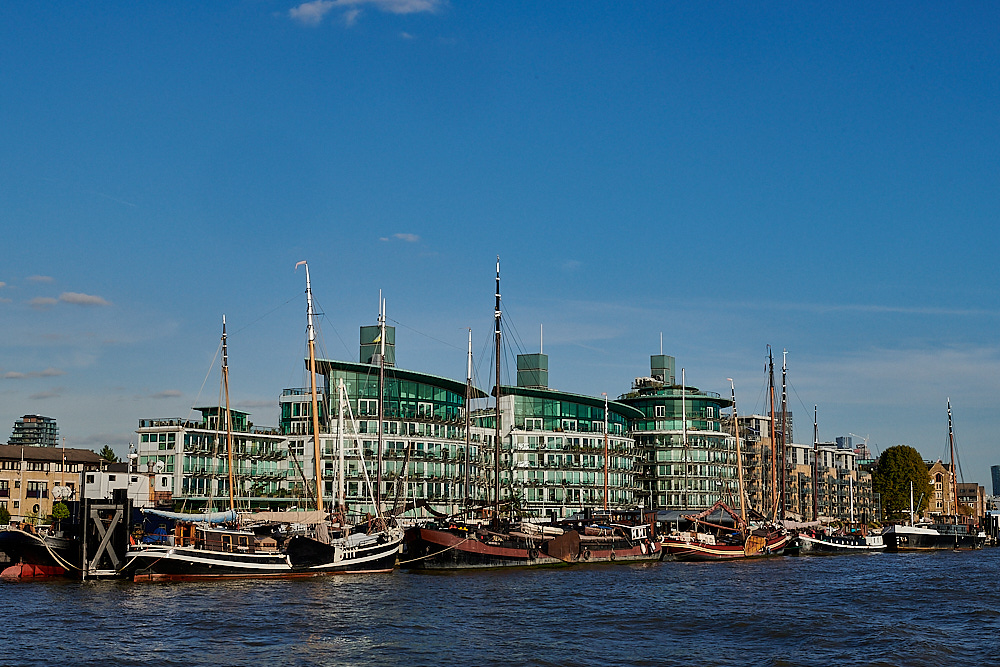 Tower Bridge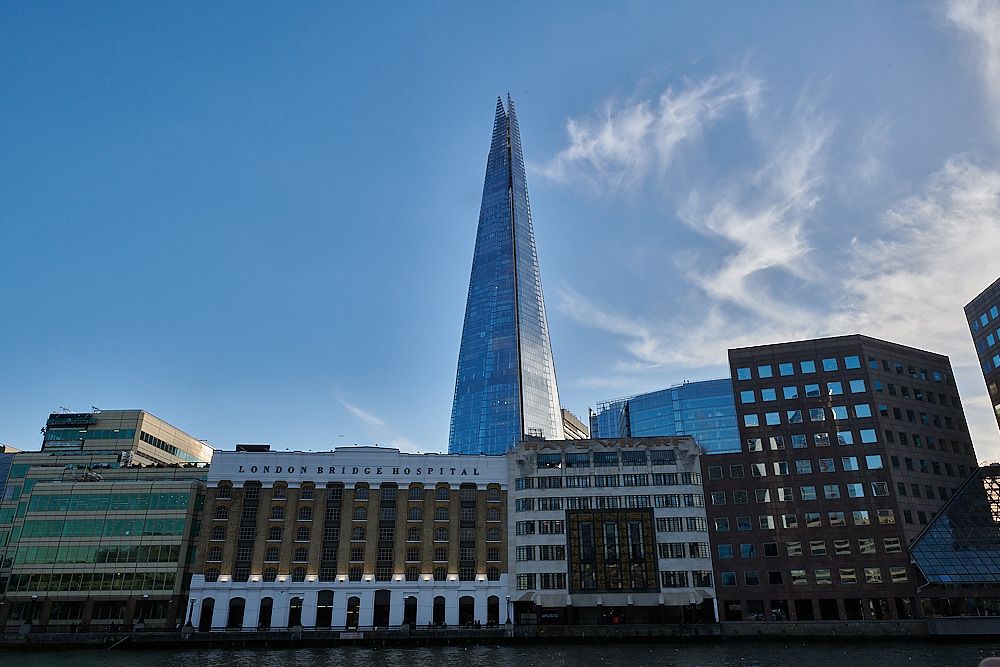 The Shard




The Walkie Talkie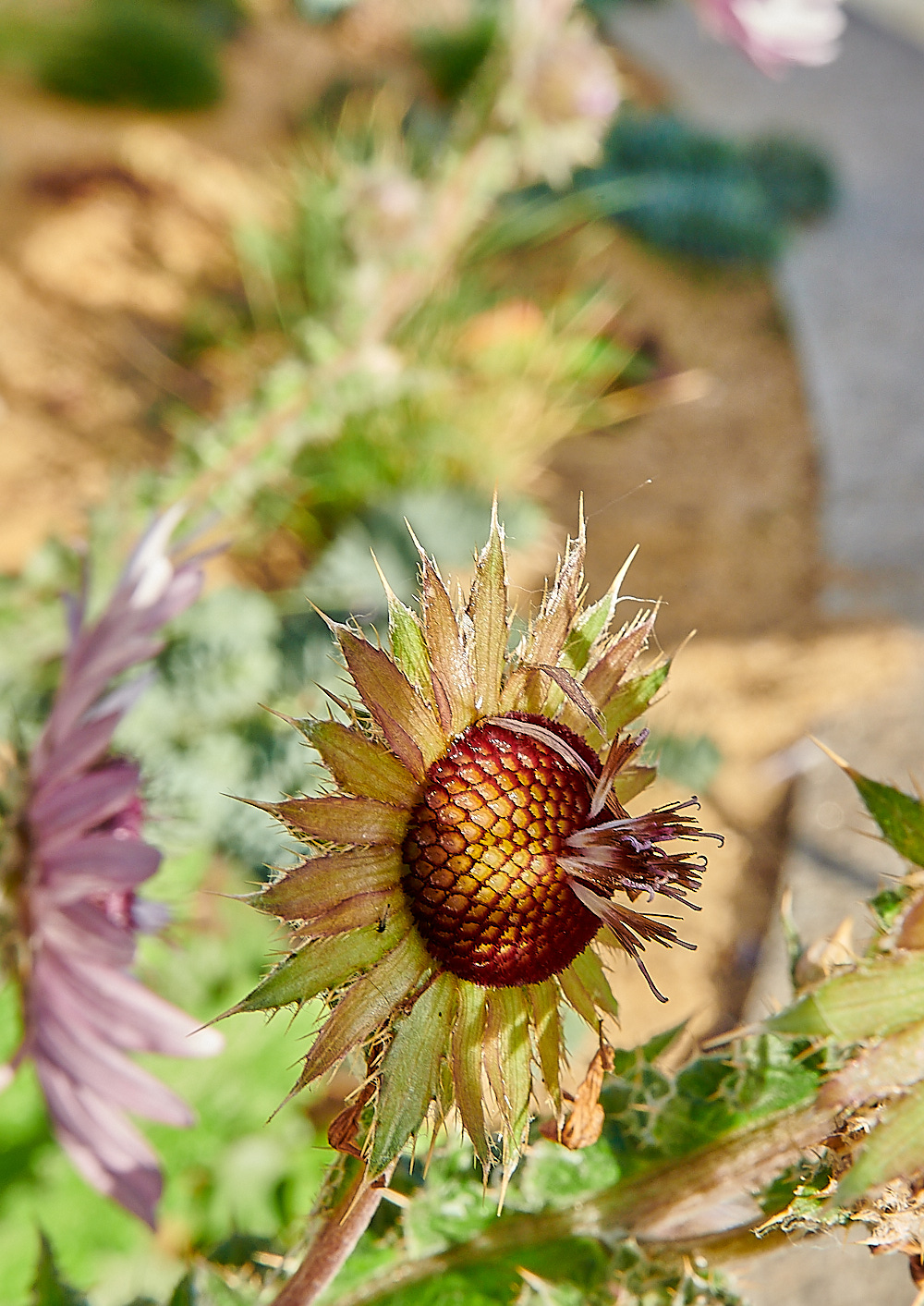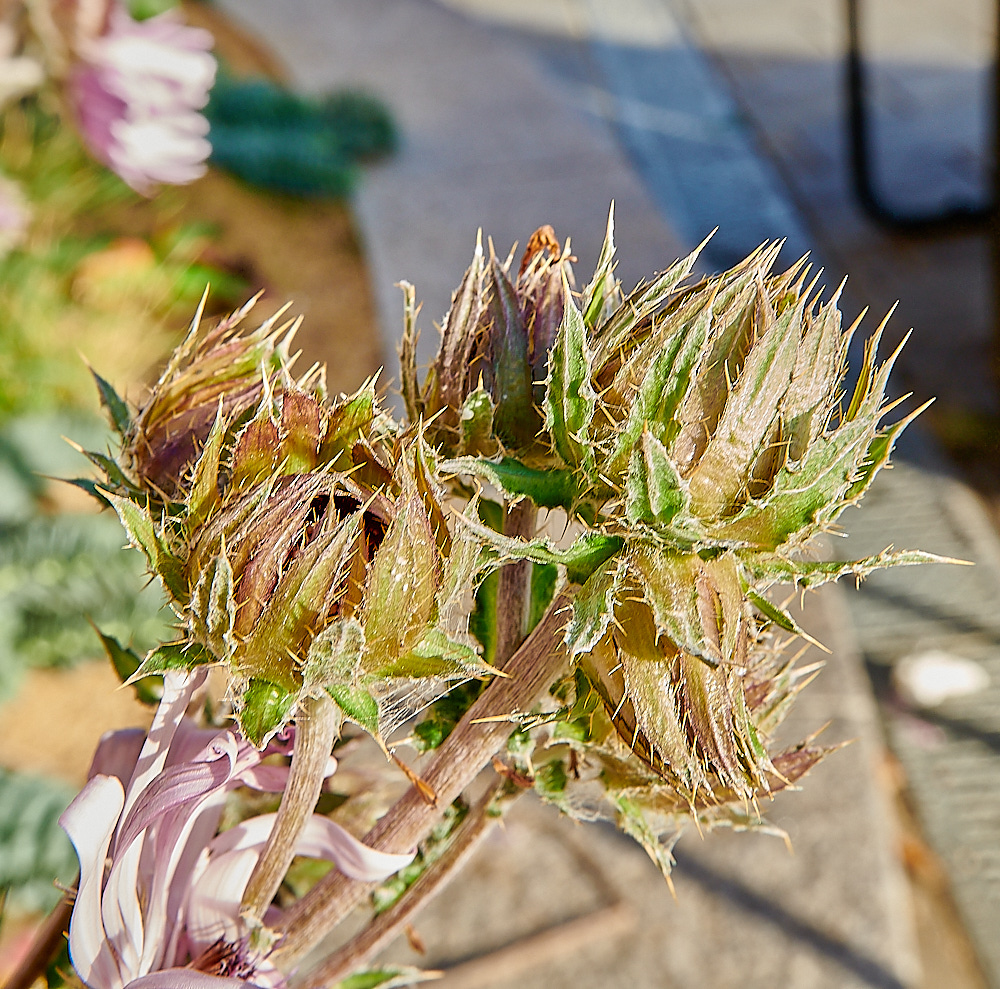 Thistle Species




Building Work by the Millenium Bridge

In the Turbine Hall of the Tate Modern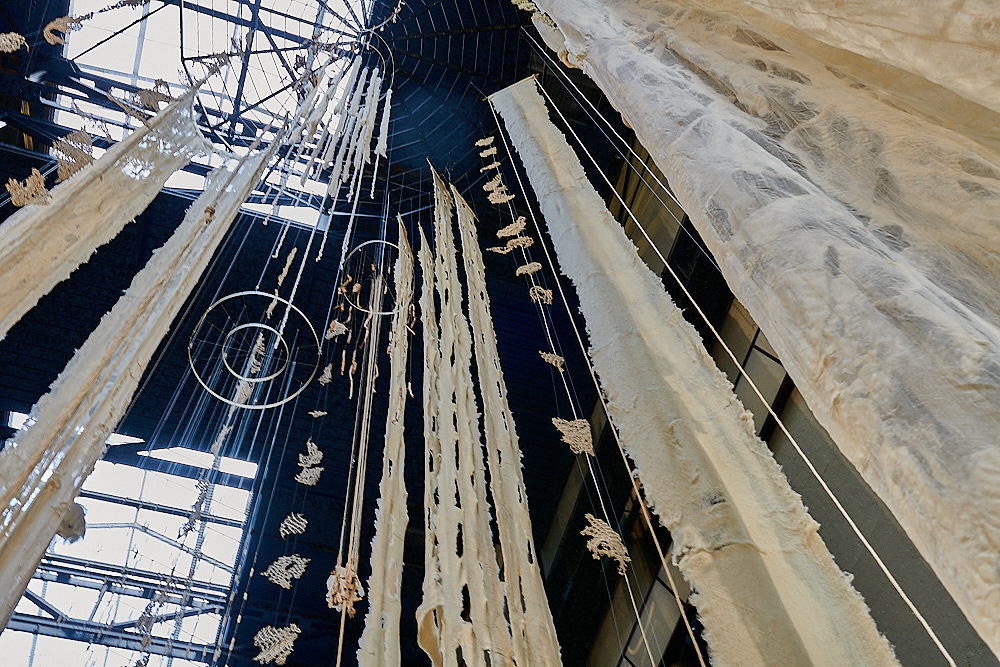 Cecilia Vicuna - Brain Forest Quipu



One or two works from the Performance & Partcicipation Collection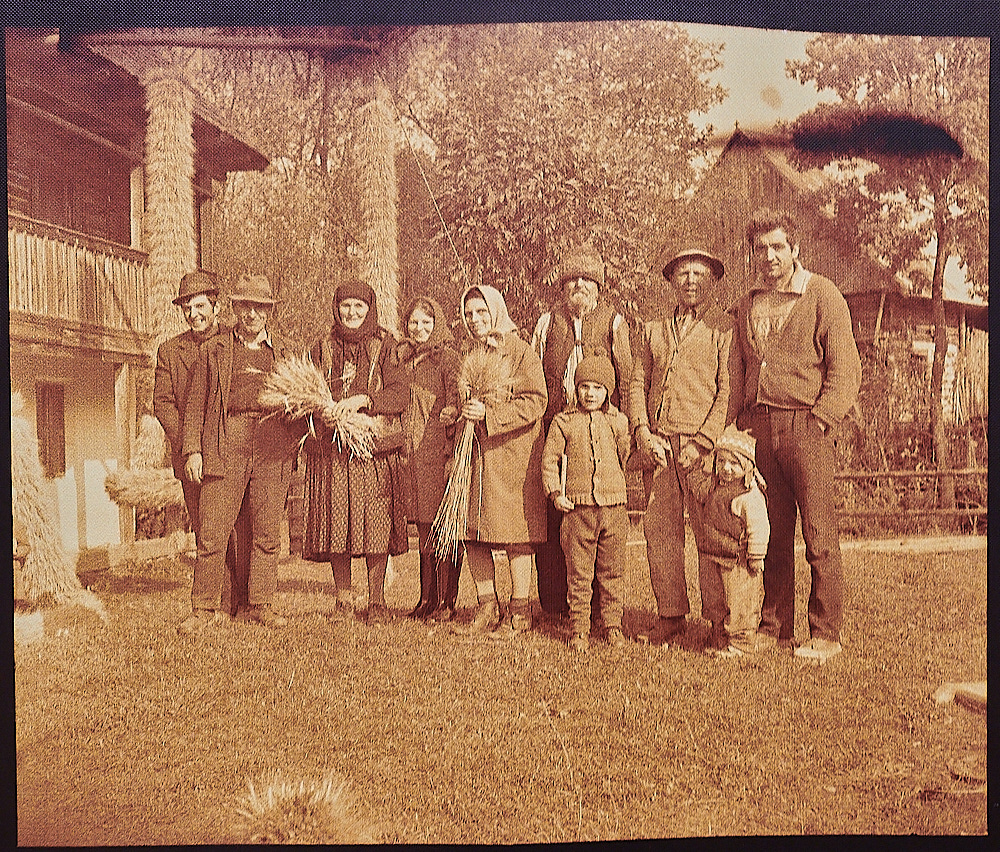 Ana Lupas - The Solemn Process

Read about the work from the Tate




Lee Bul

From the Tate Website

In 1988 Lee created a series of sponge-stuffed fabric costumes, which she used in some of her earliest performances.
Their tentacle-like forms forms deconstructed society's expectations of well-behaved bodies.




On the Thames