Port de Soller just before dawn.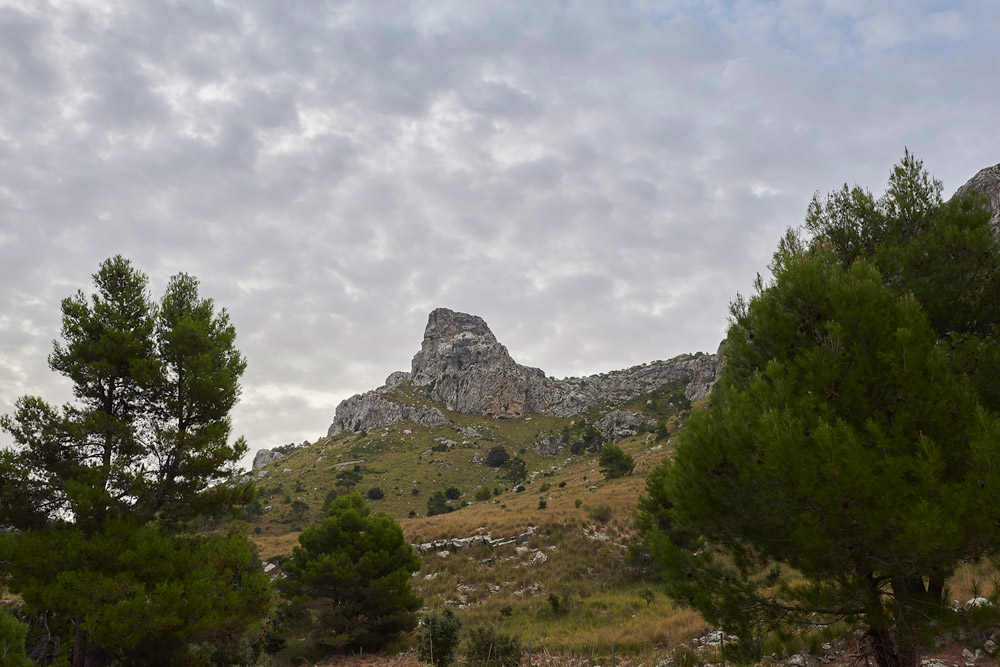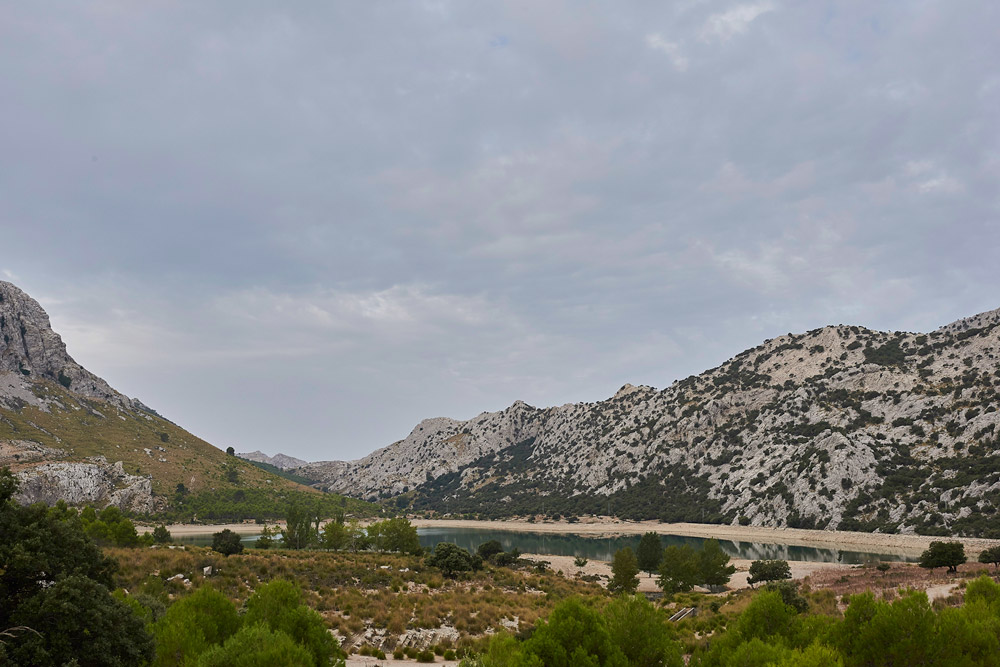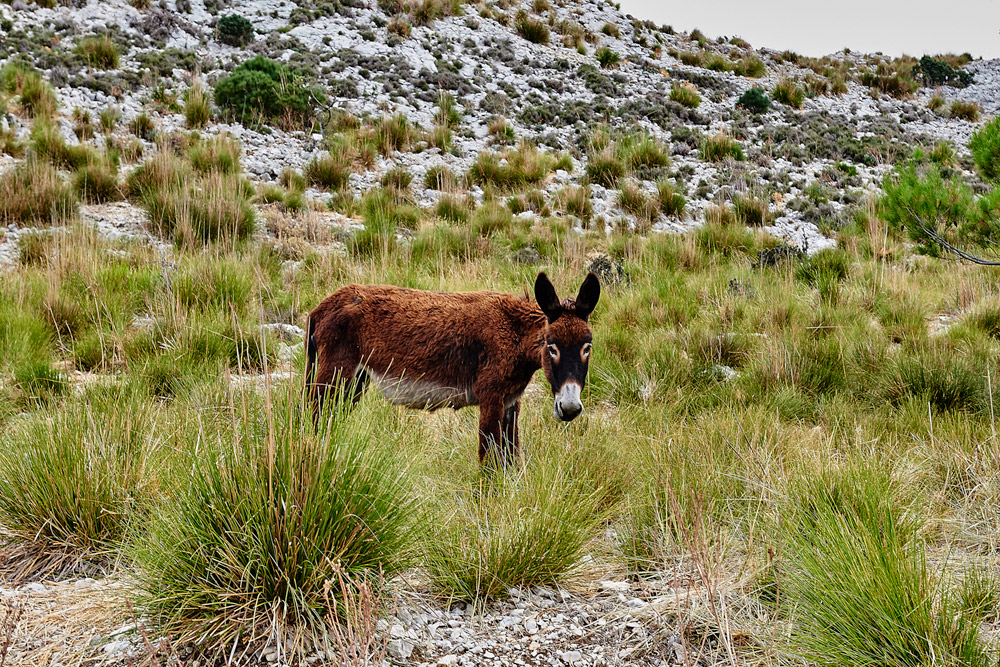 A little way over the mountains towards Pollenca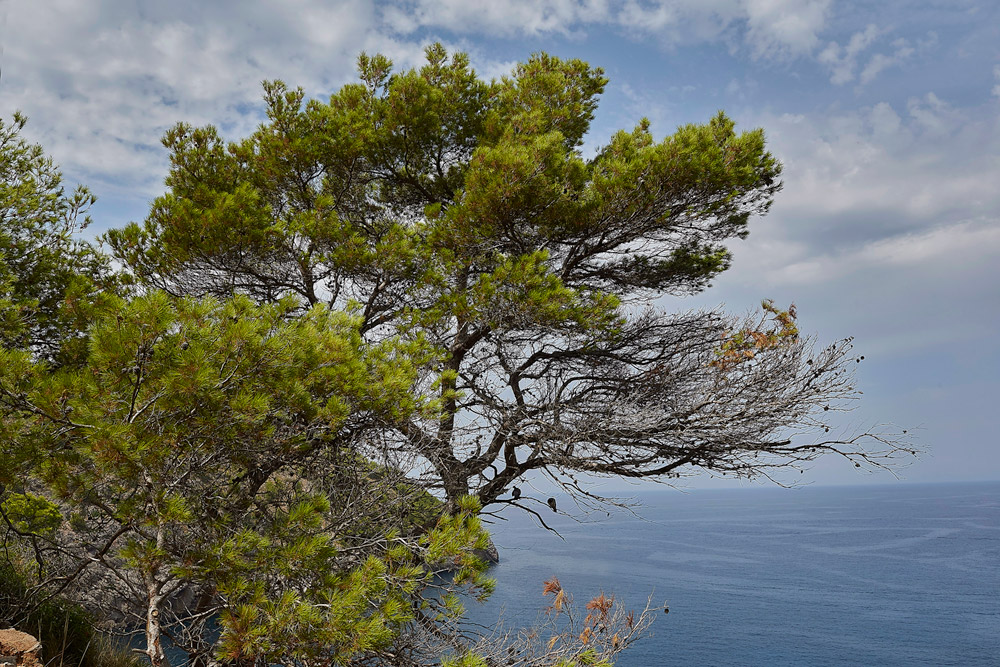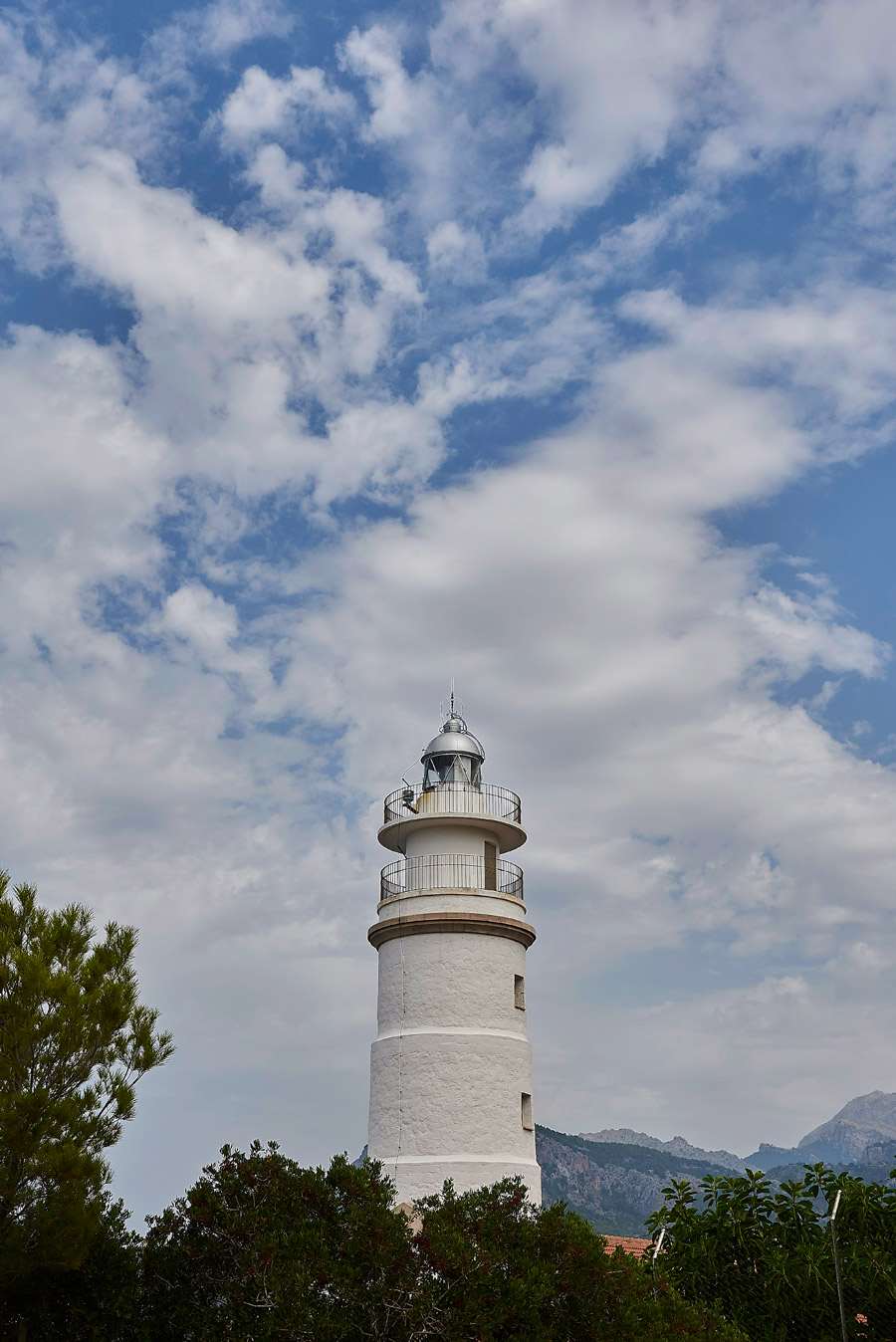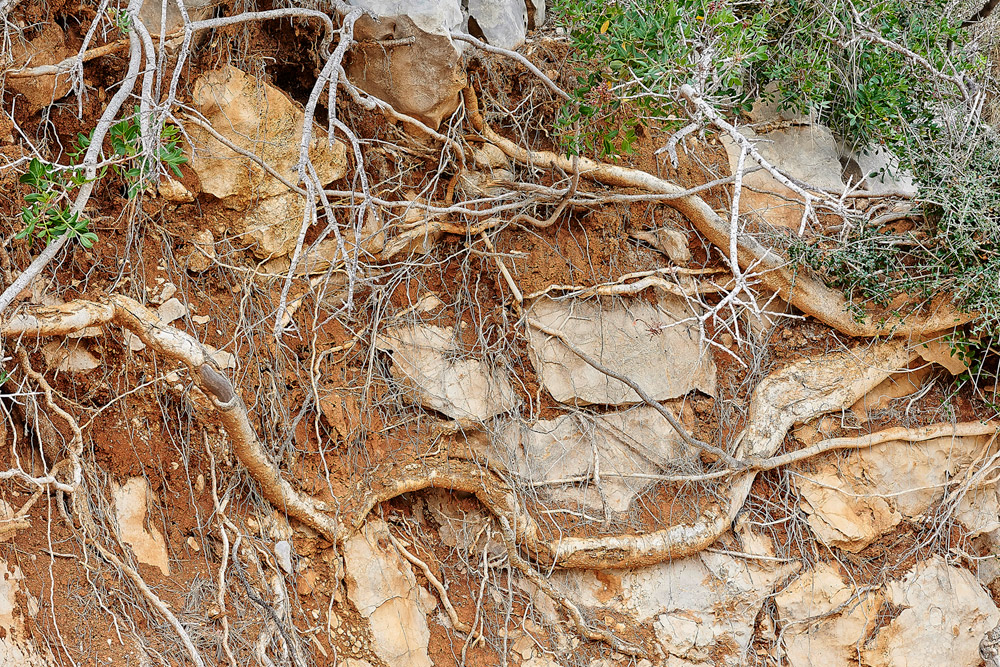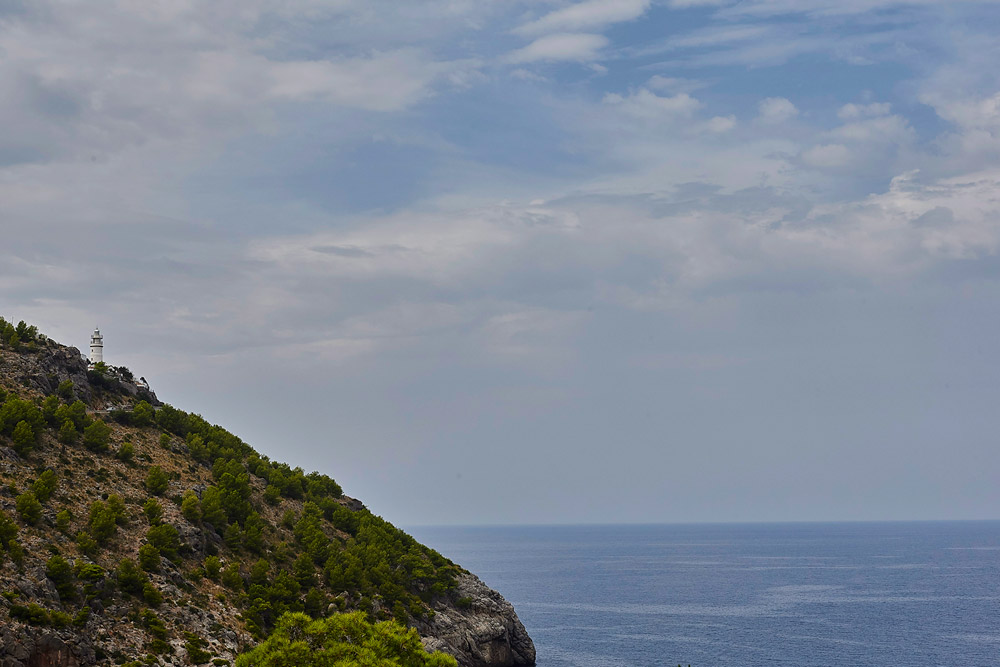 The lighthouse near the Refugi de Muleta signalling the western side of the Port de Soller.




The Jardi Botanic de Soller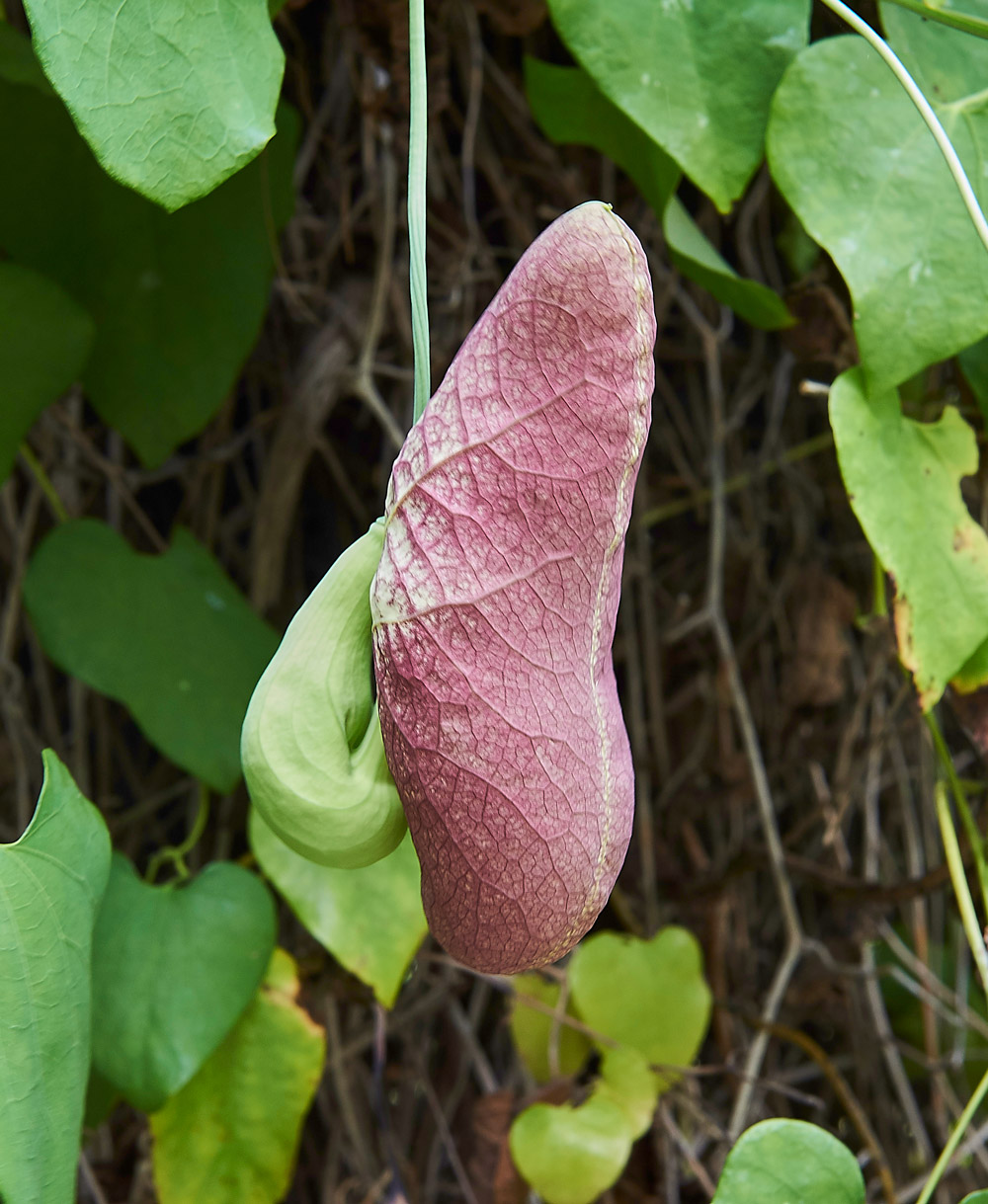 A new leaf

Aristolochia spp - Pipevine, Birthwort, Dutchman's pipe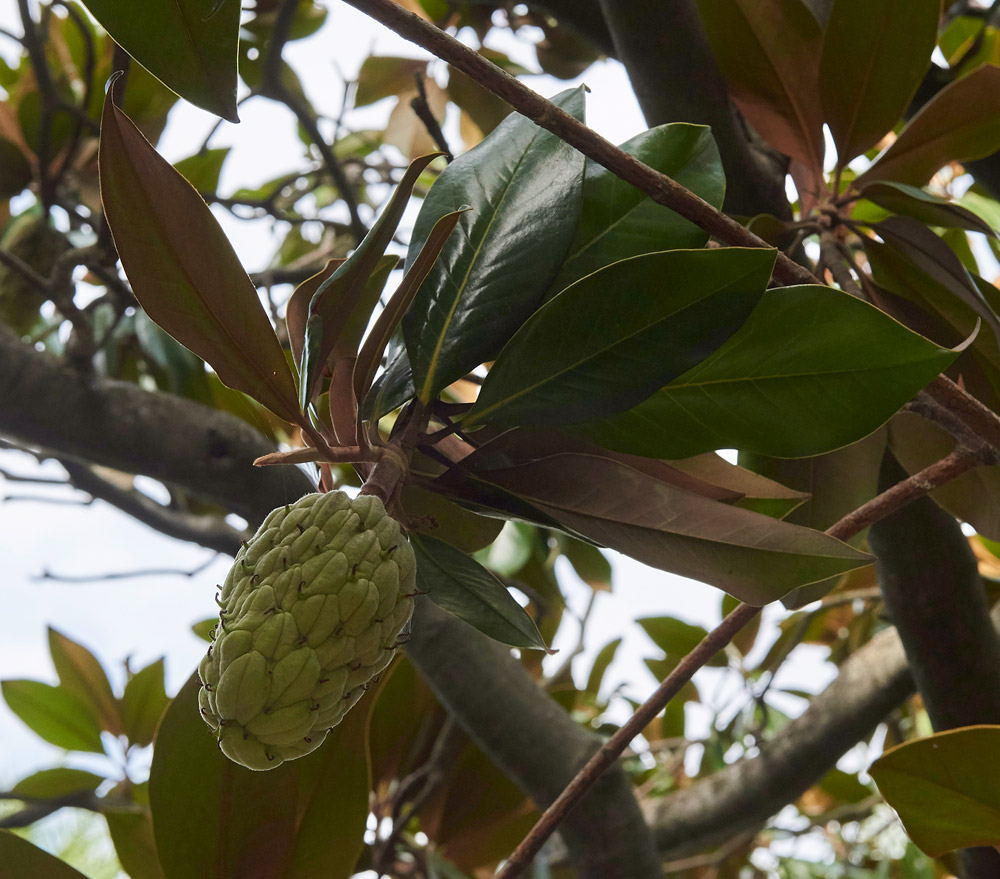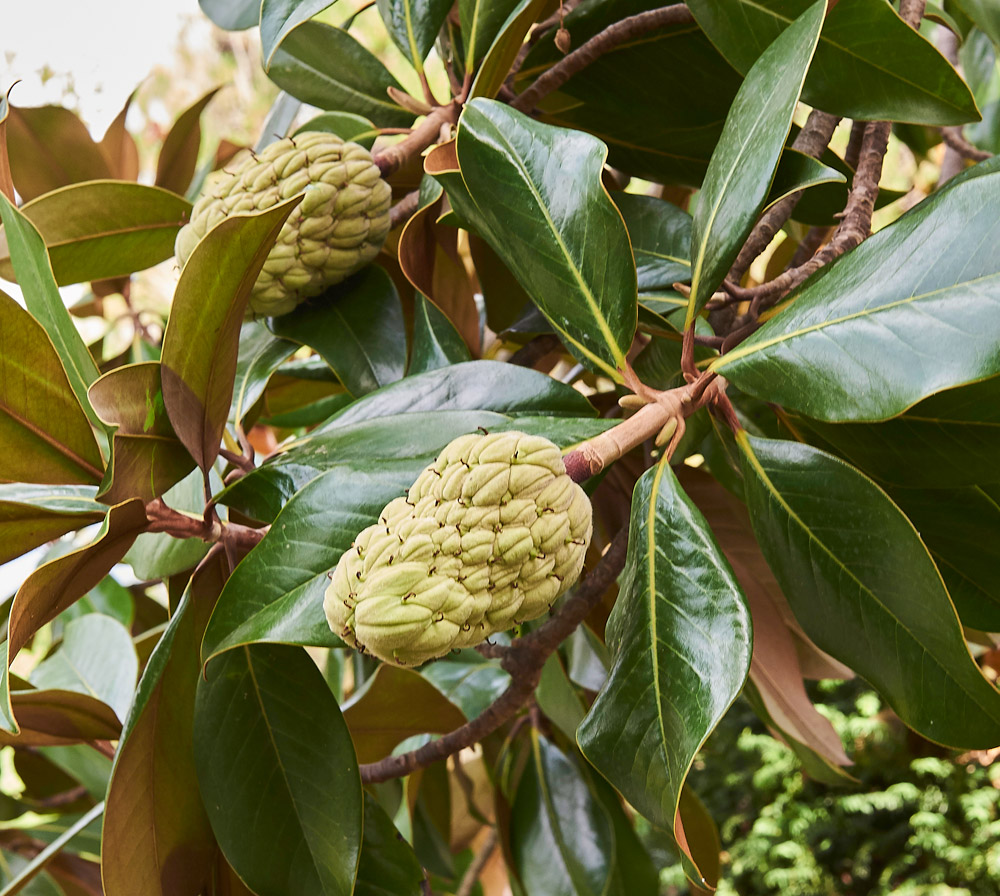 The fruit of Magnolia Grandiflora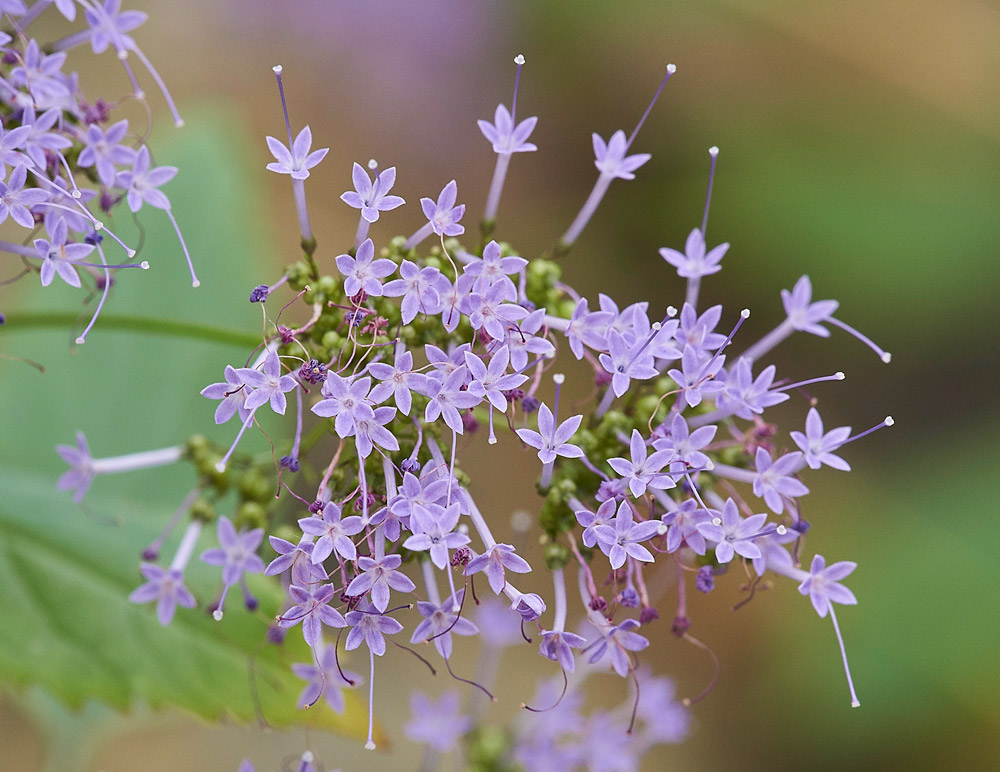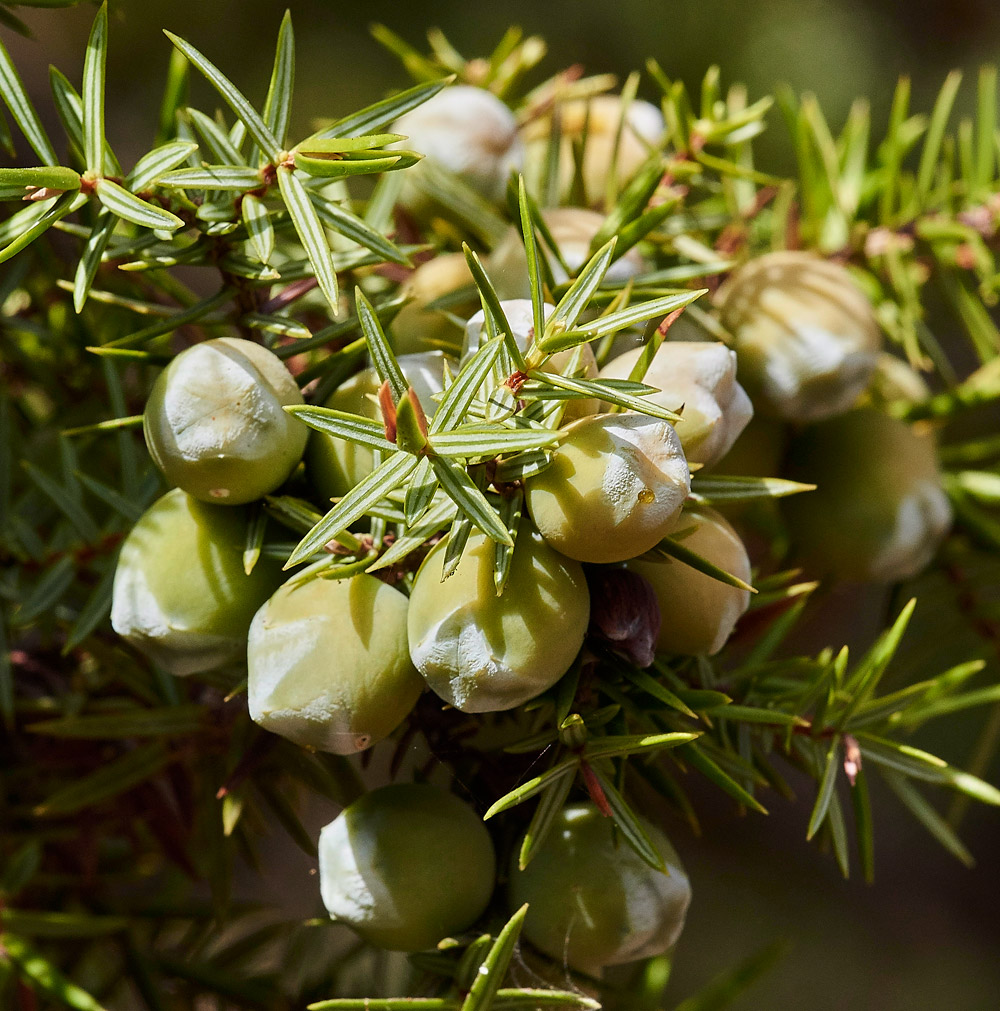 Juniper berries




Sage leaves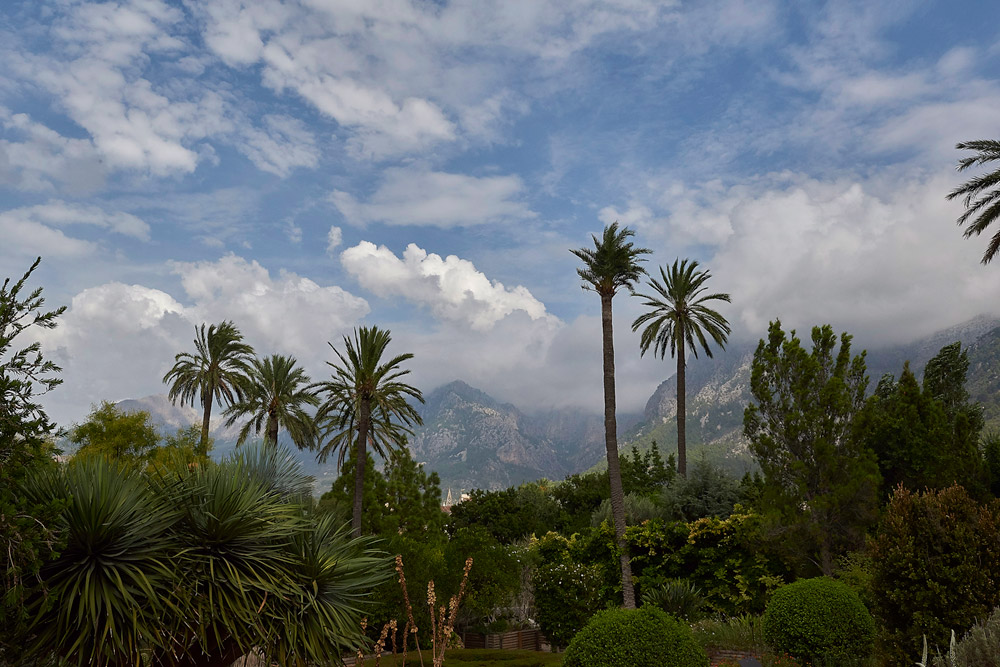 Looking like a Tropical Paradise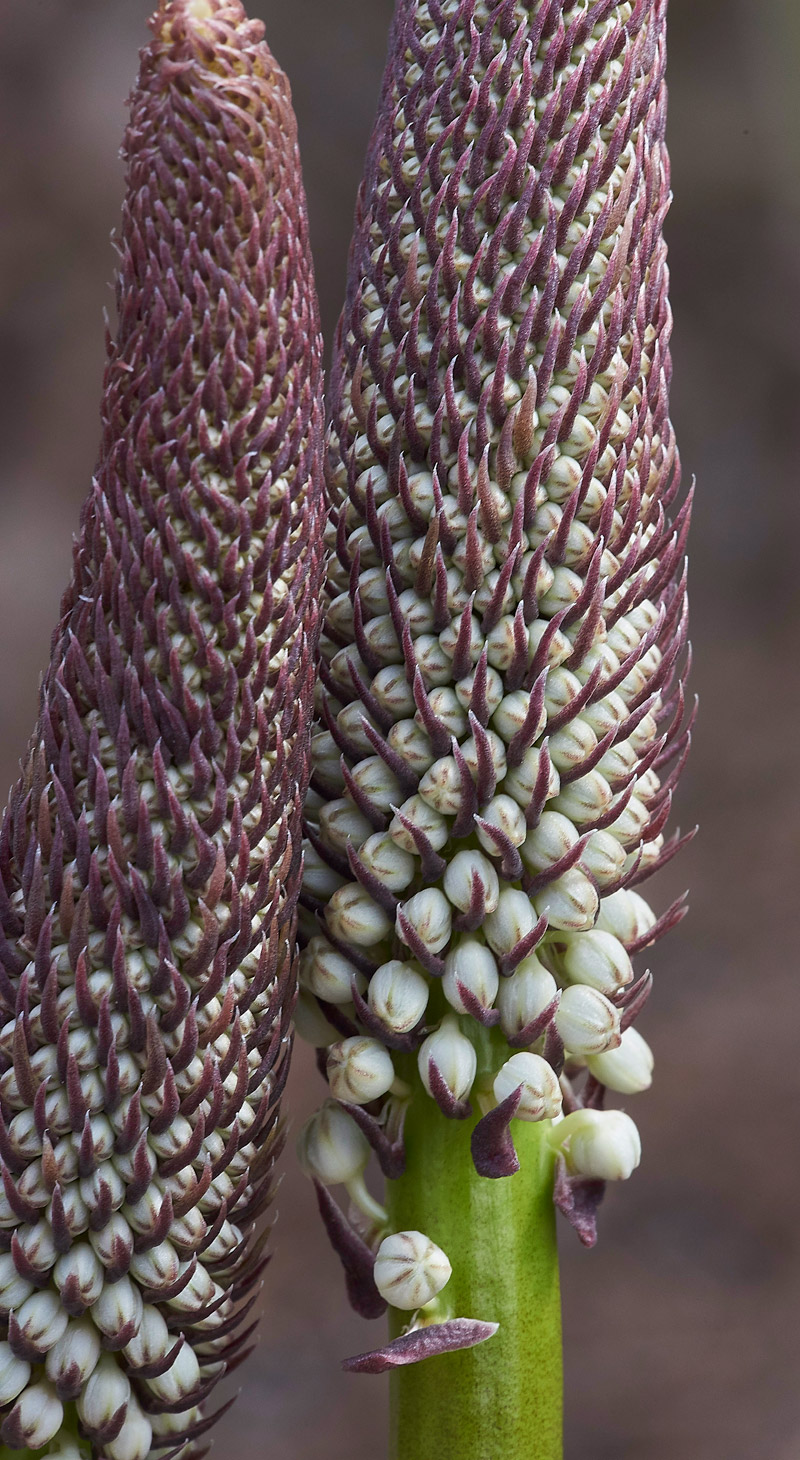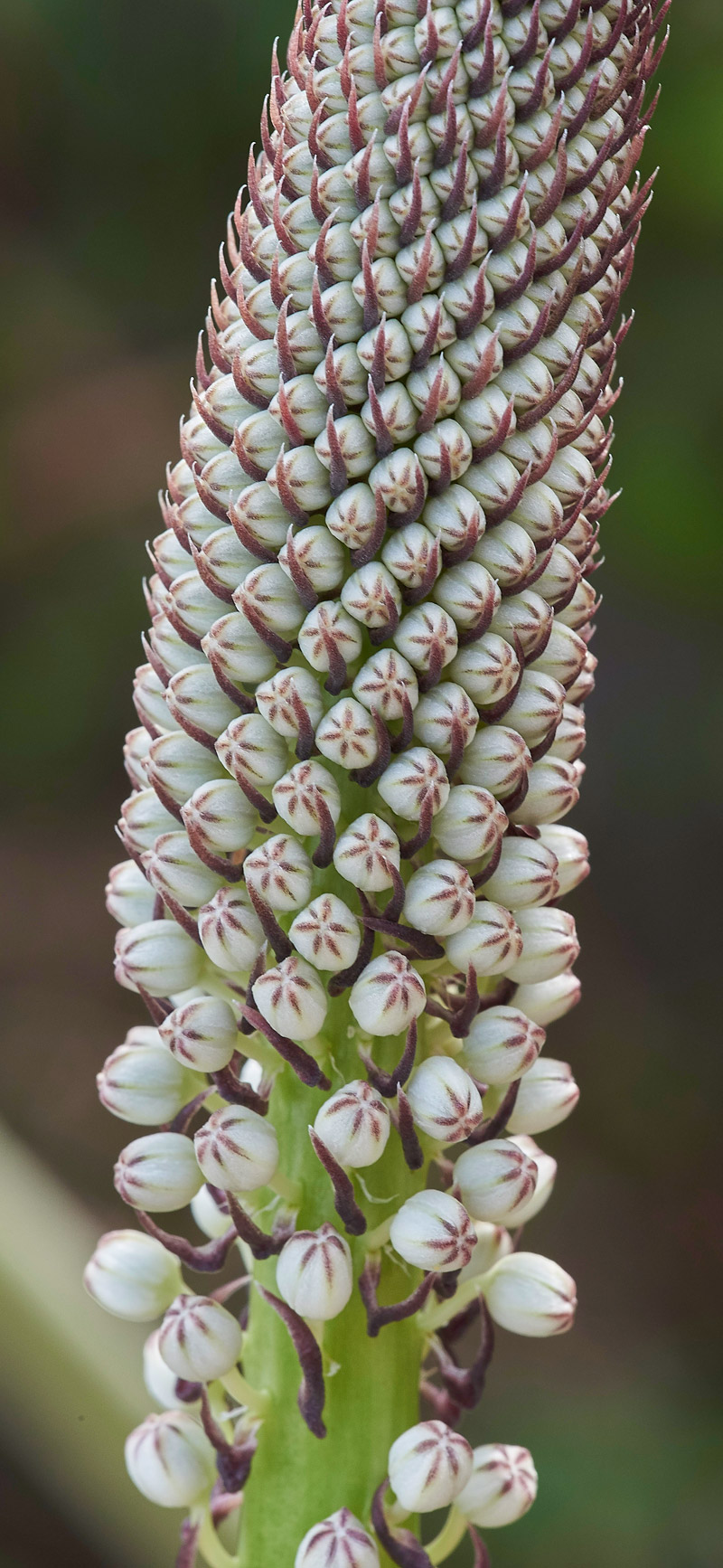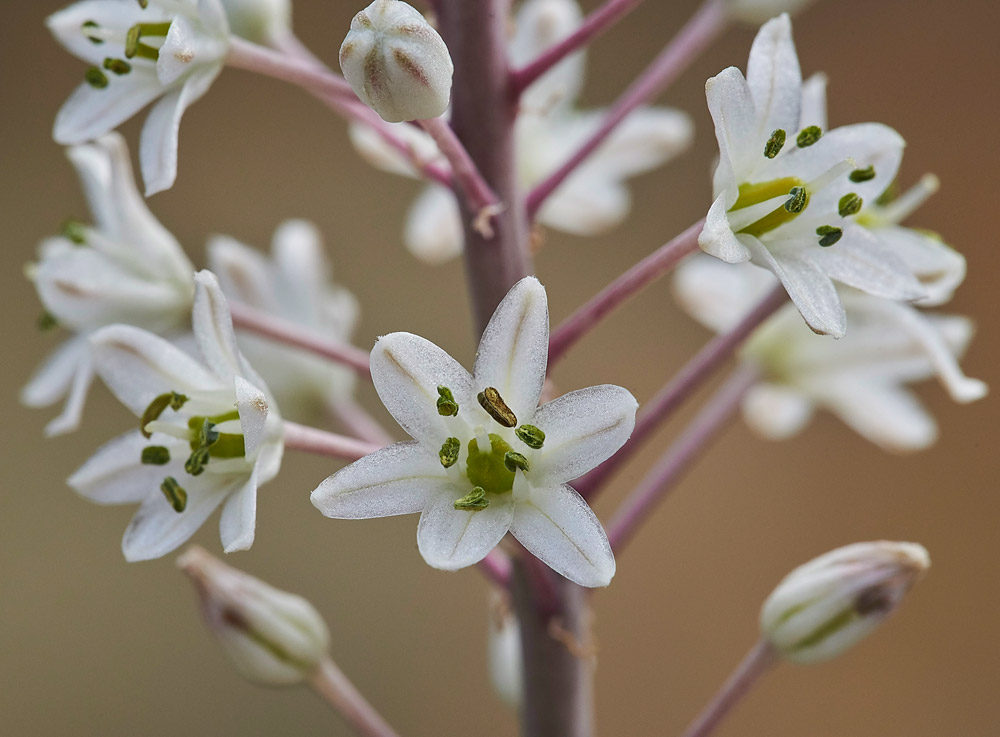 Sea Squill ( Urginia marítima )




Onion Weed (Asphodelus fistulosis)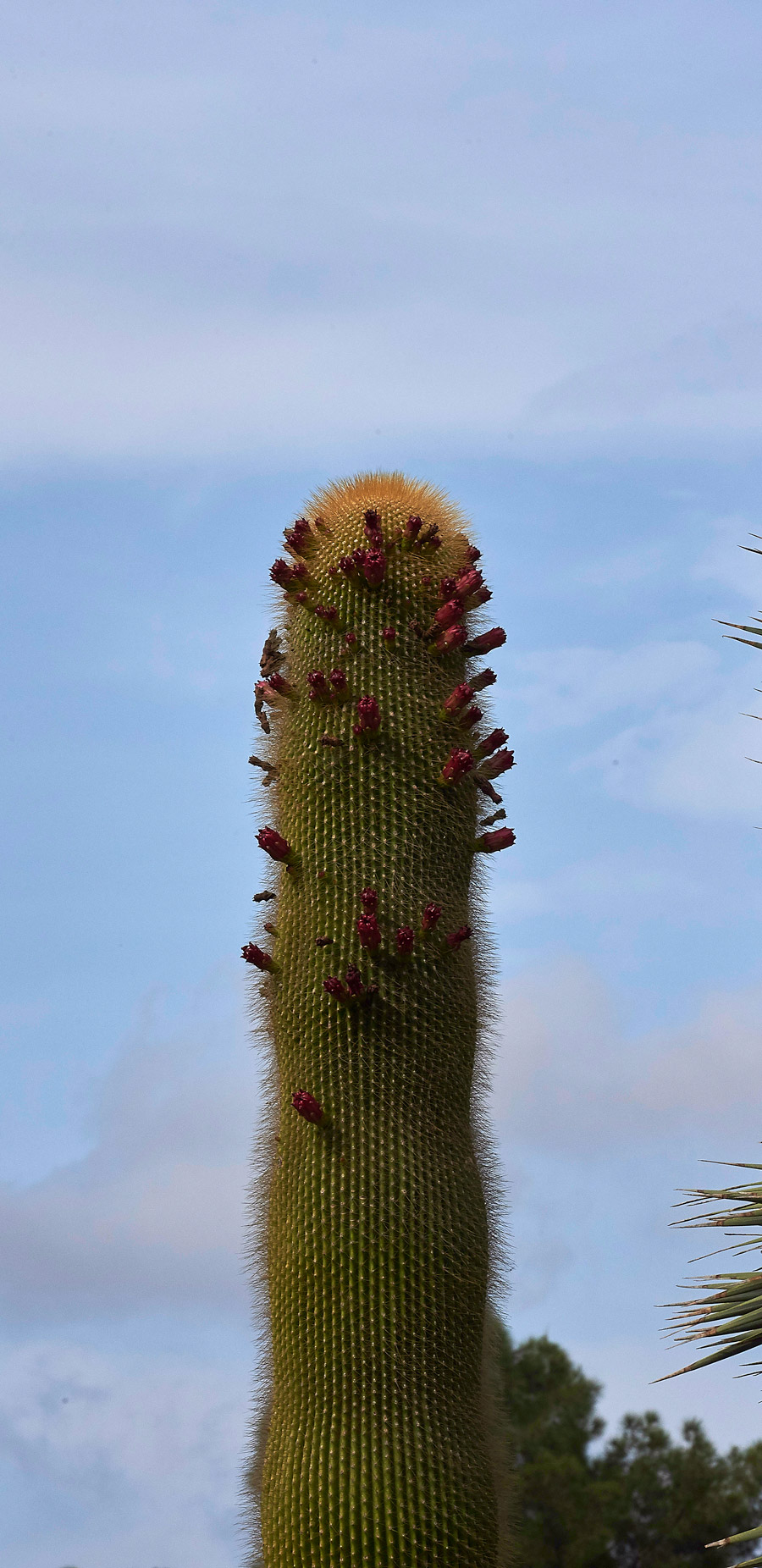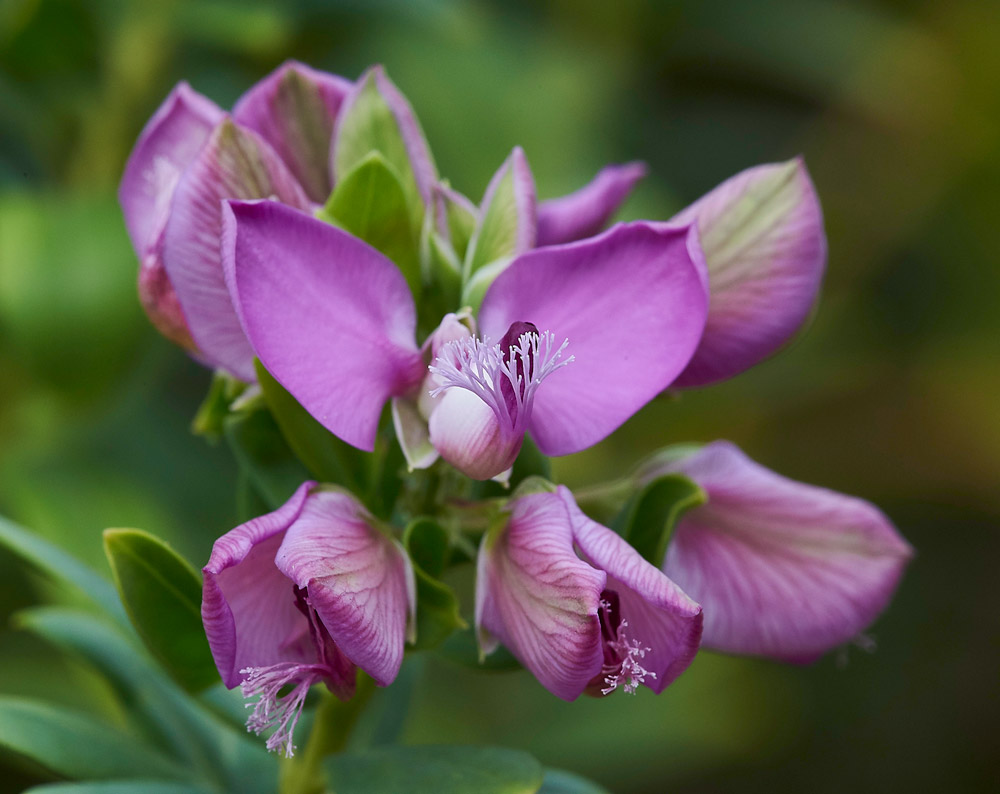 ?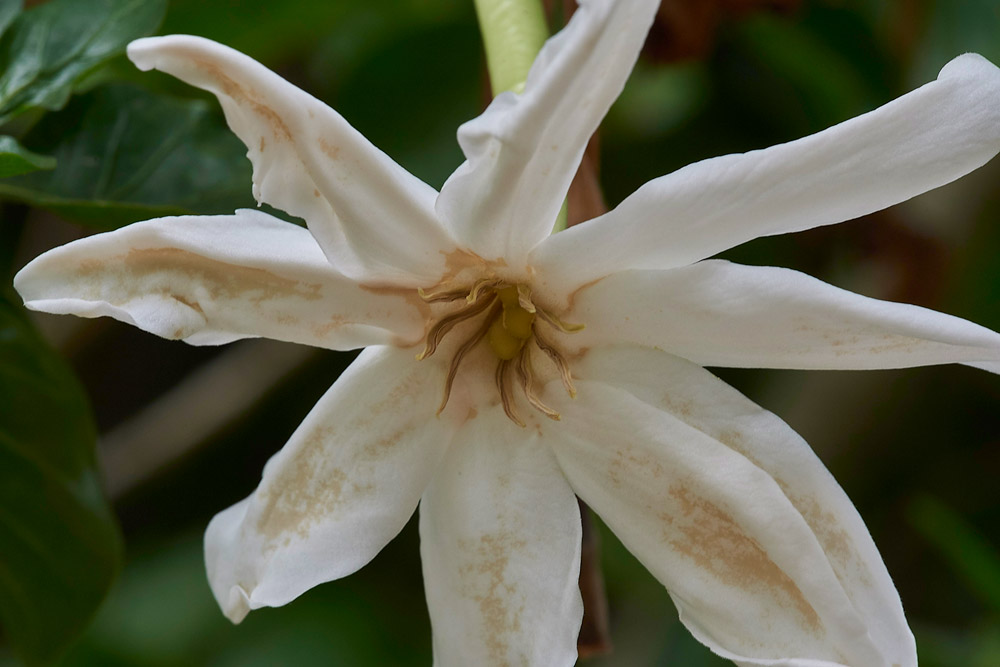 ?




?




?




?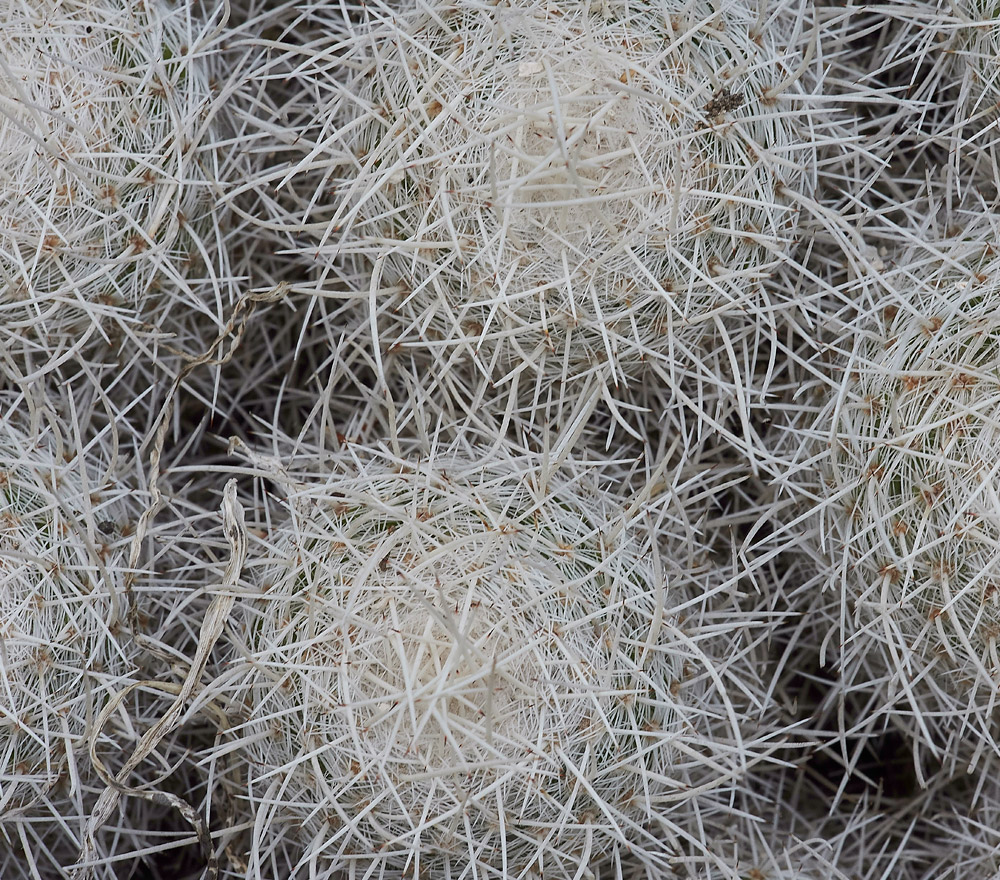 ?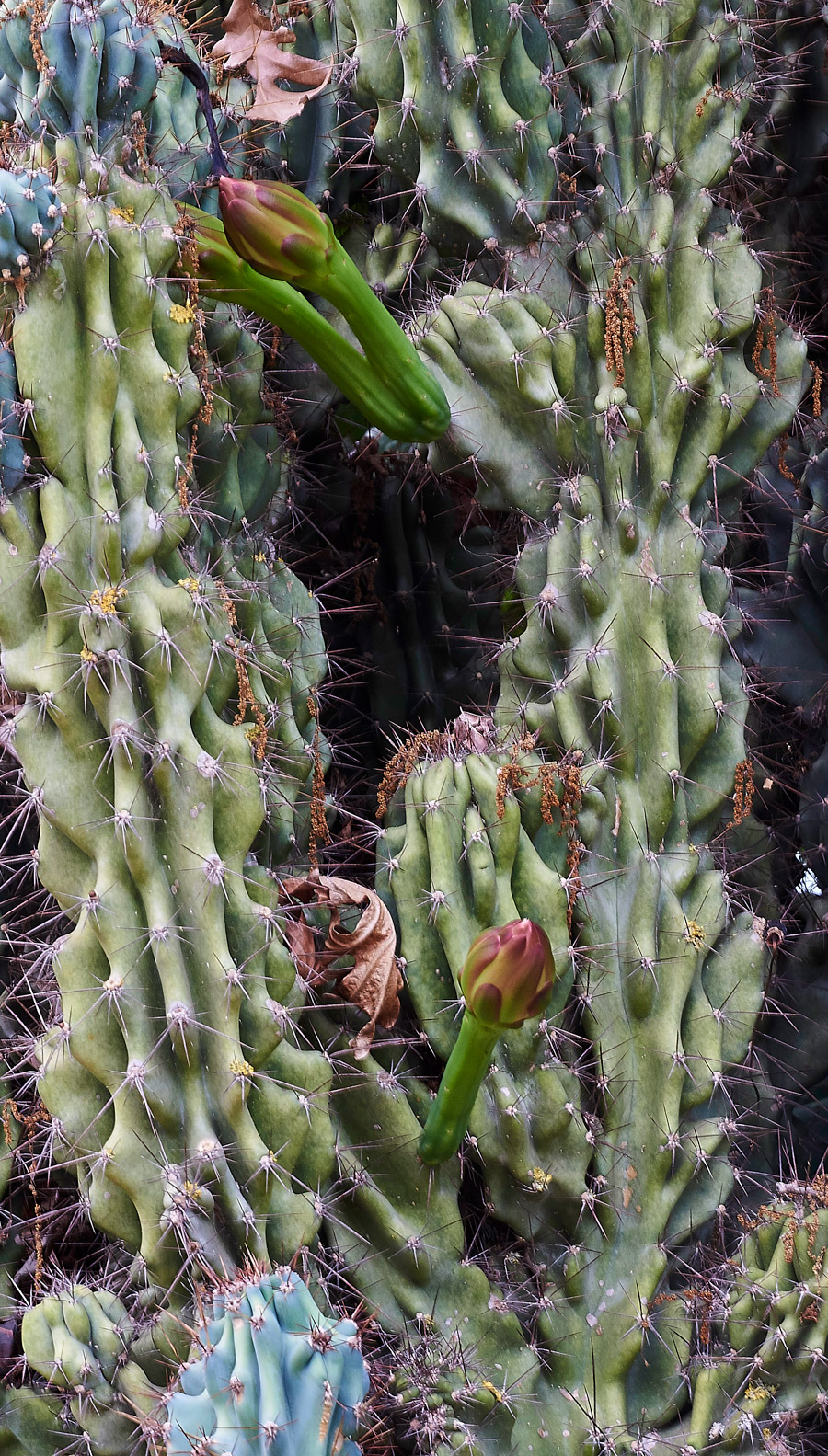 ?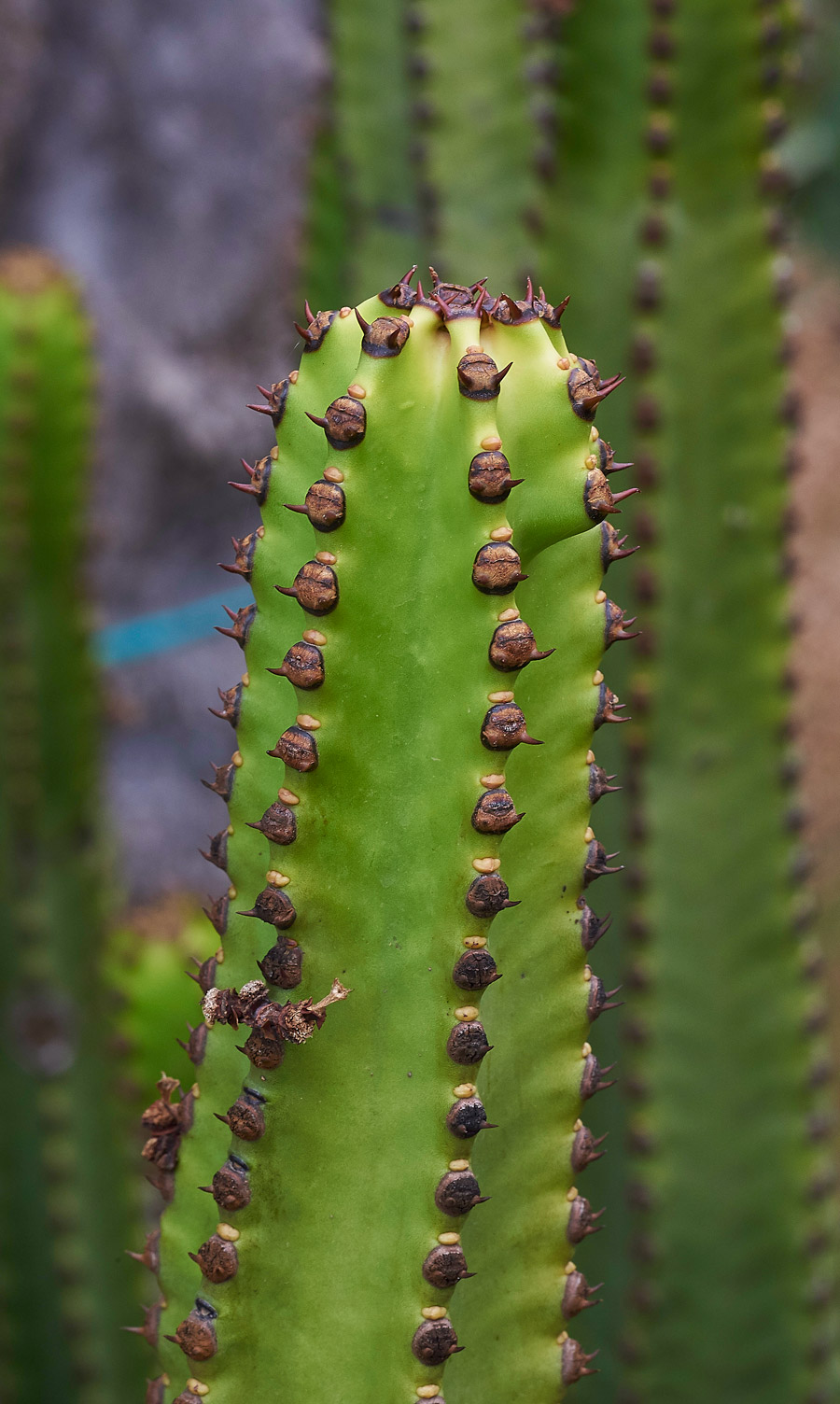 ?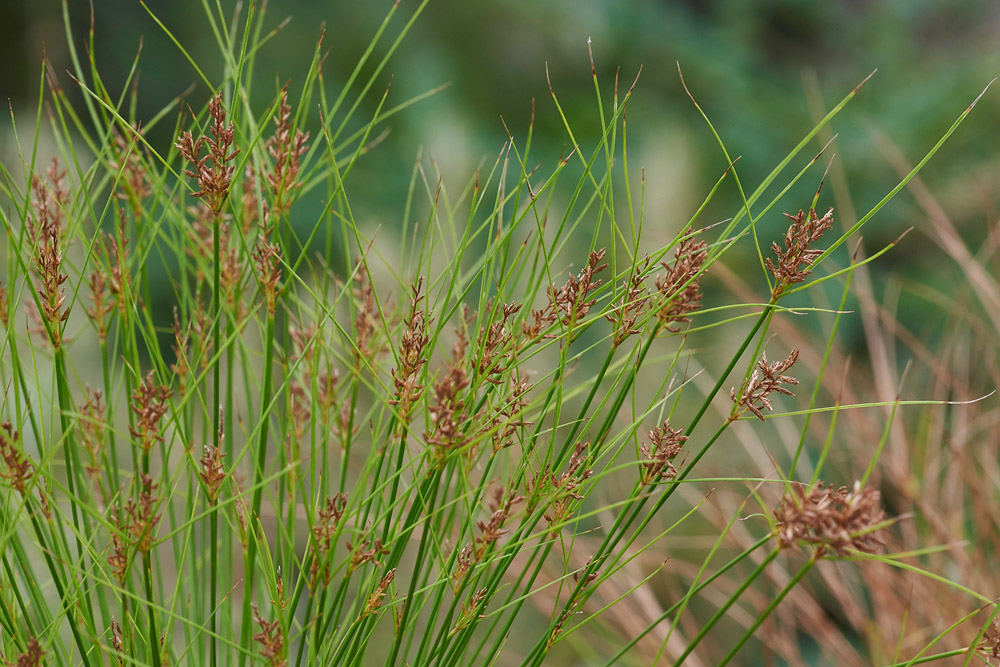 Cyperus Spp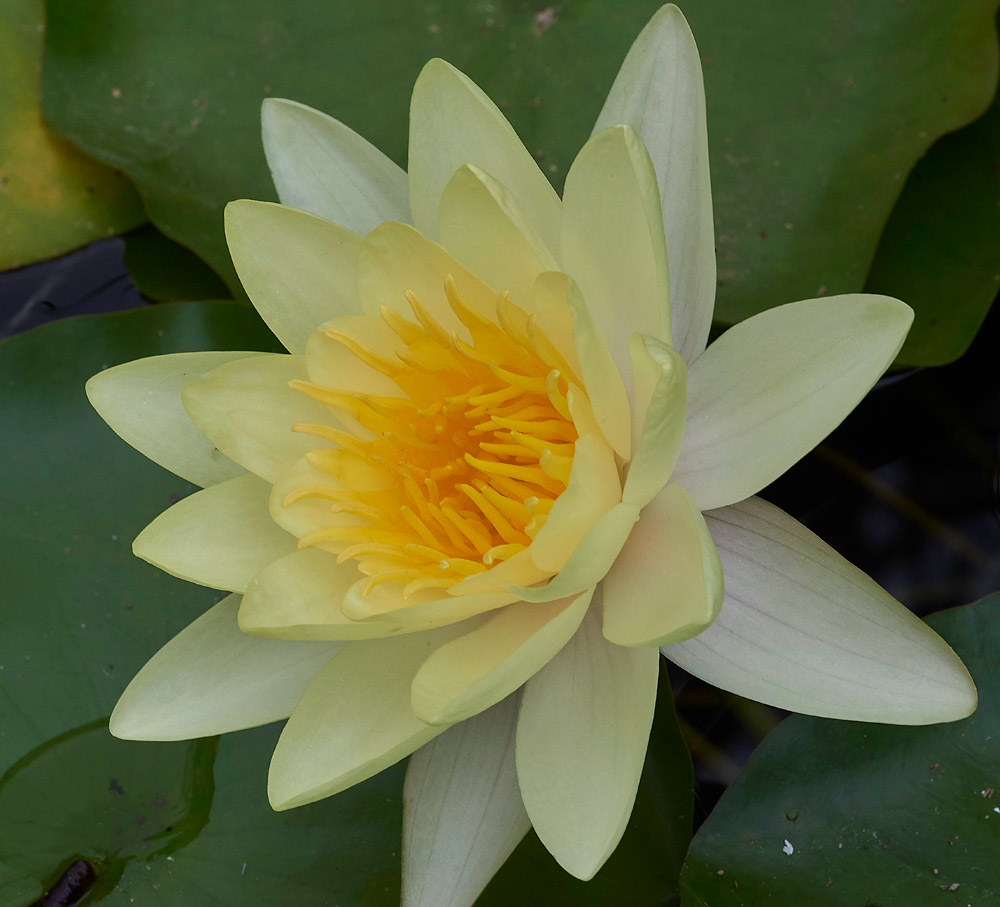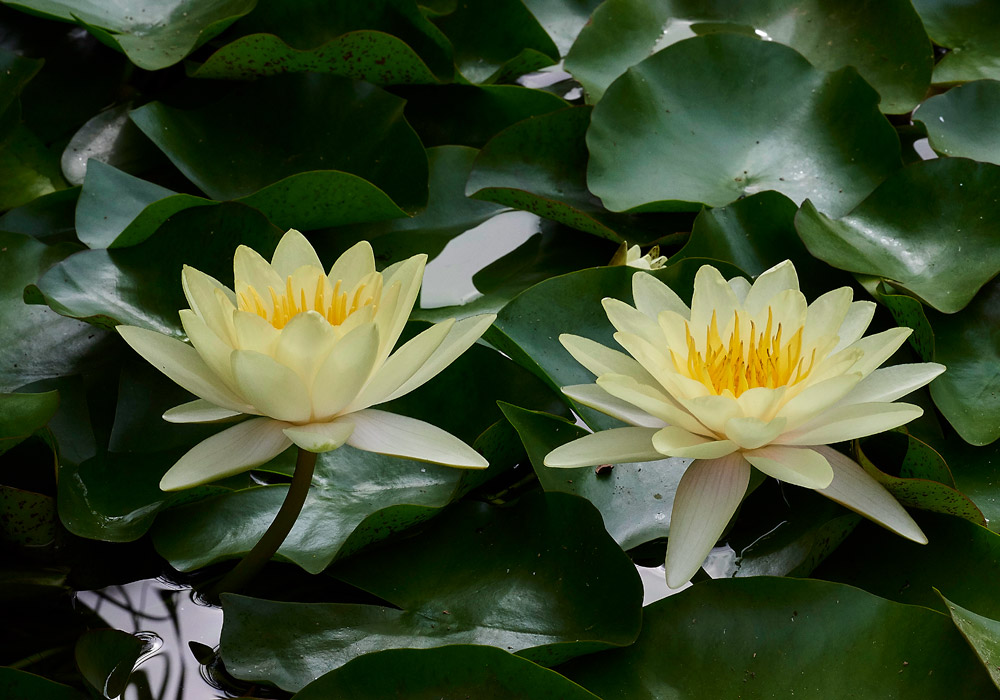 Water Lily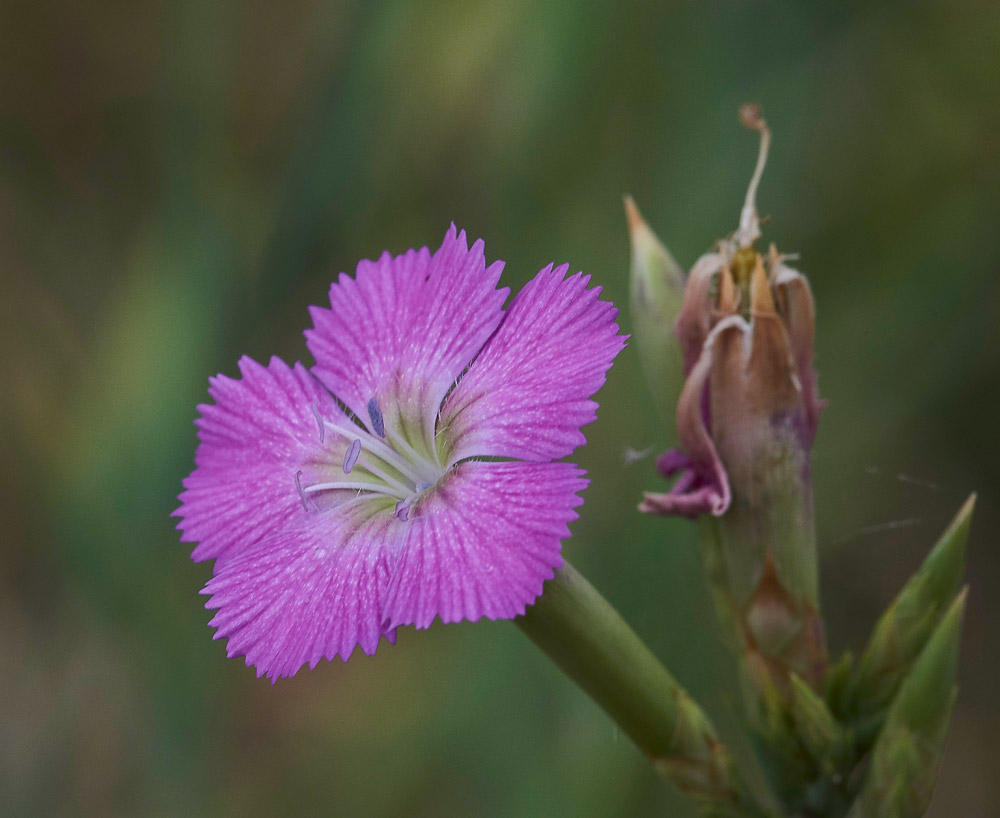 Pink spp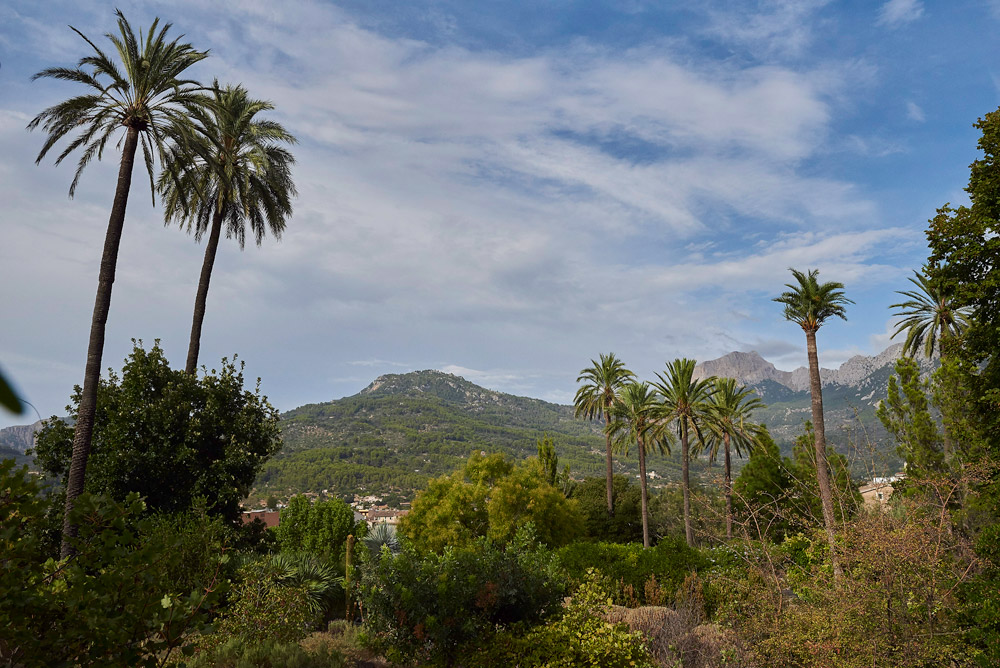 The Jardi Botanic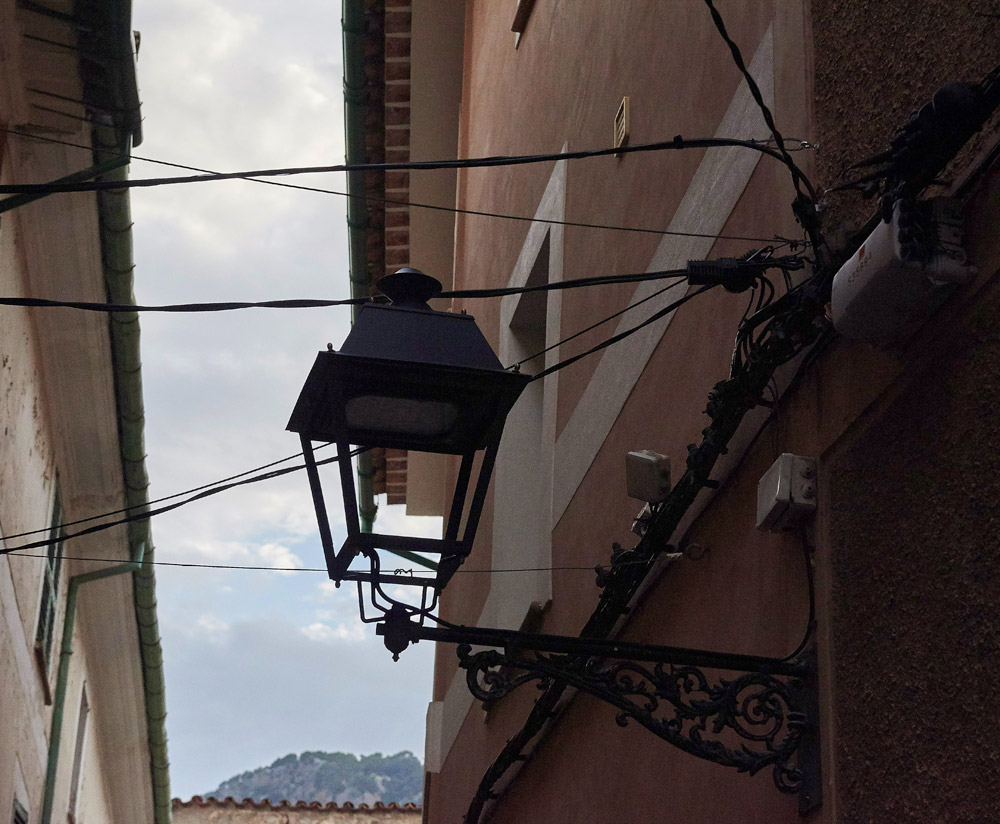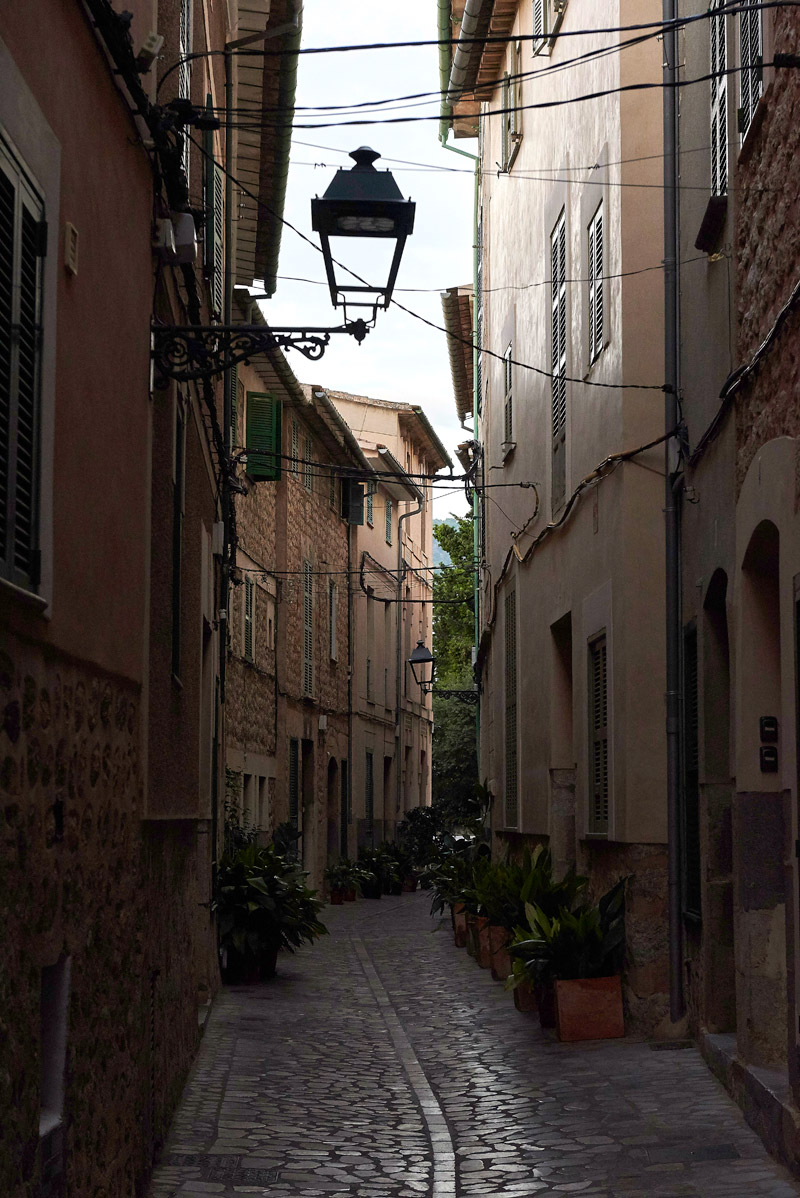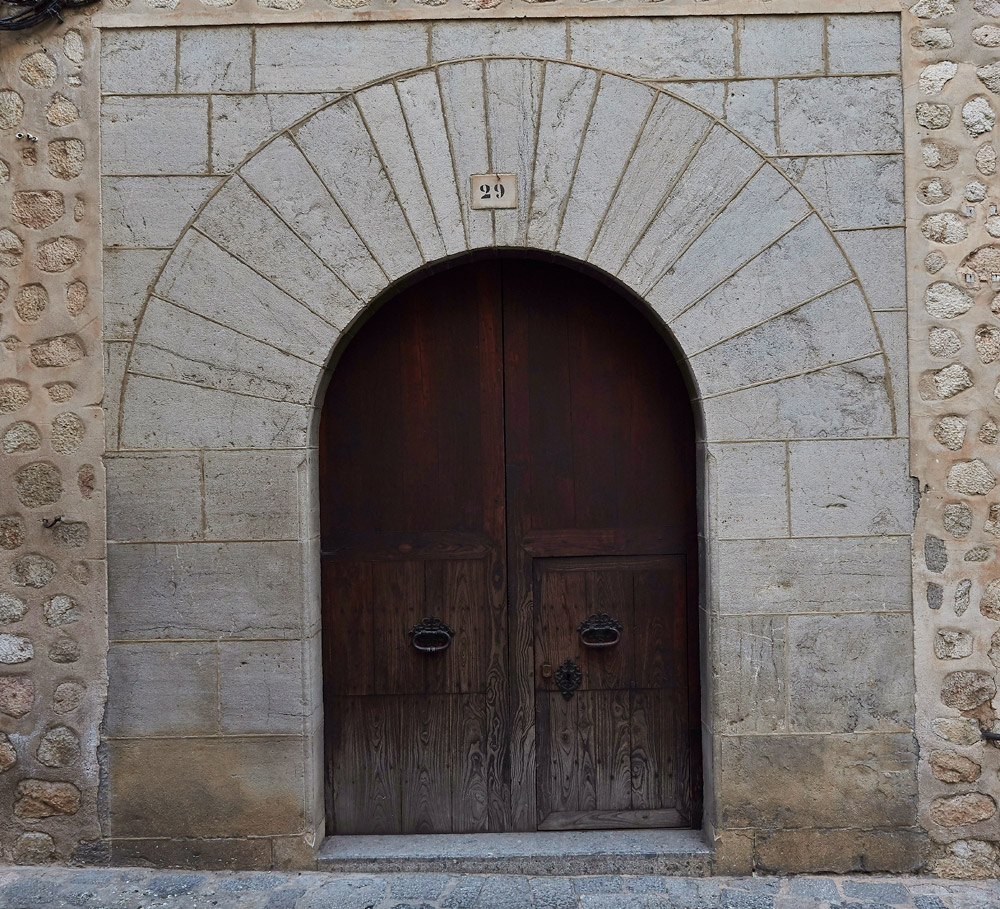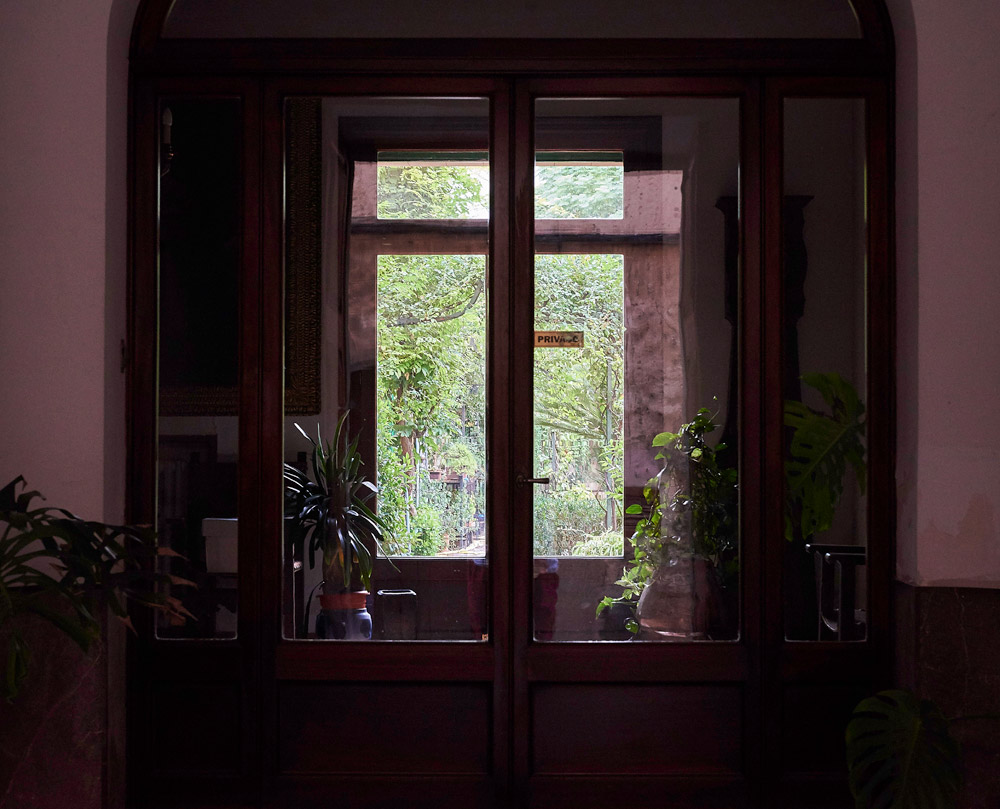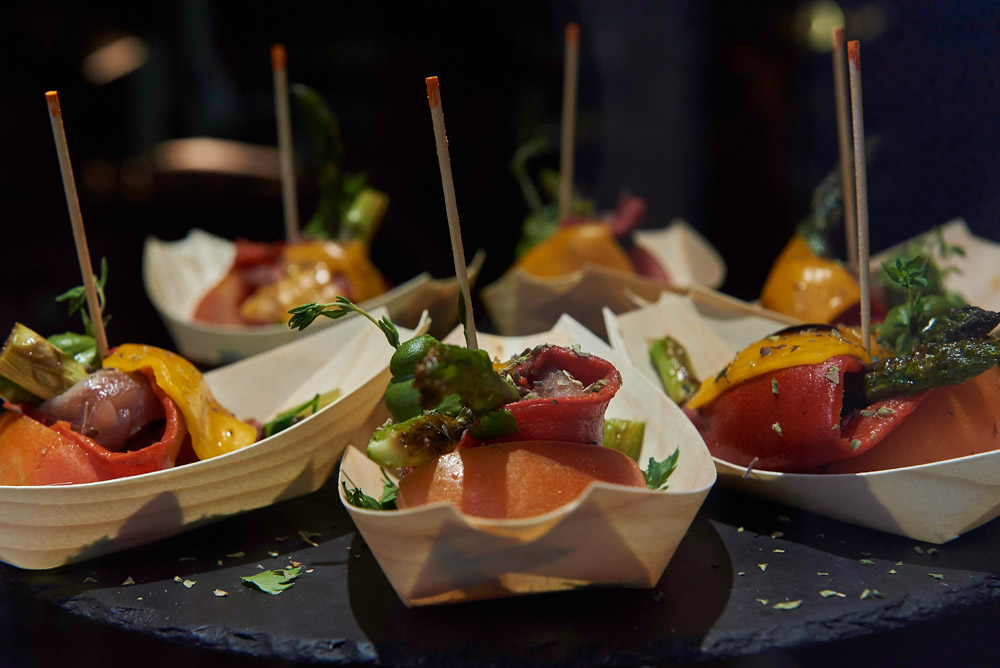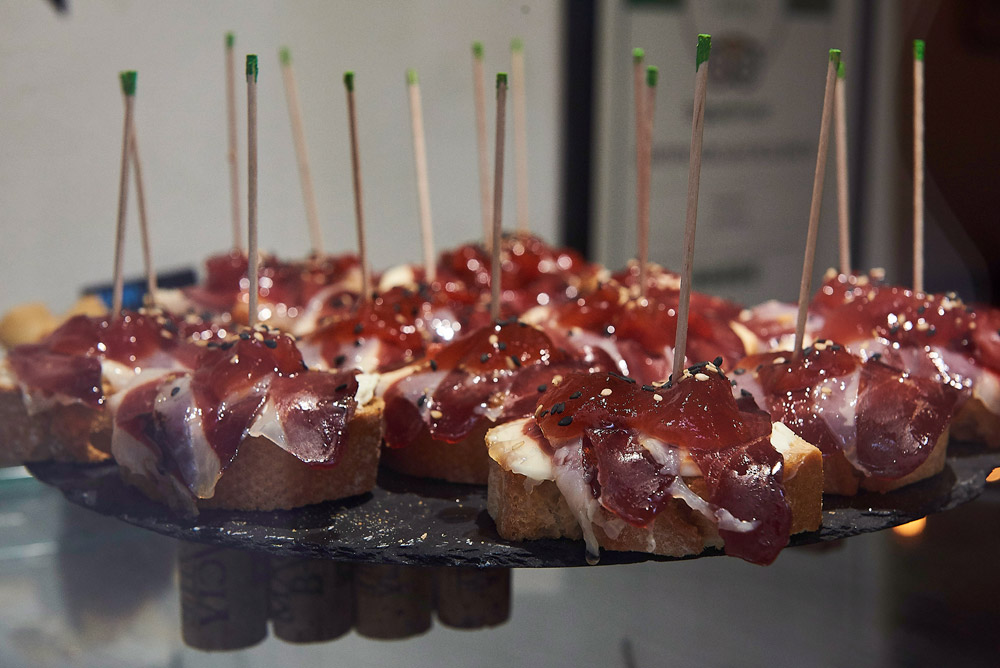 Soller - Doorways - Streets - Lamps - Glimpses through doorways - Luscious food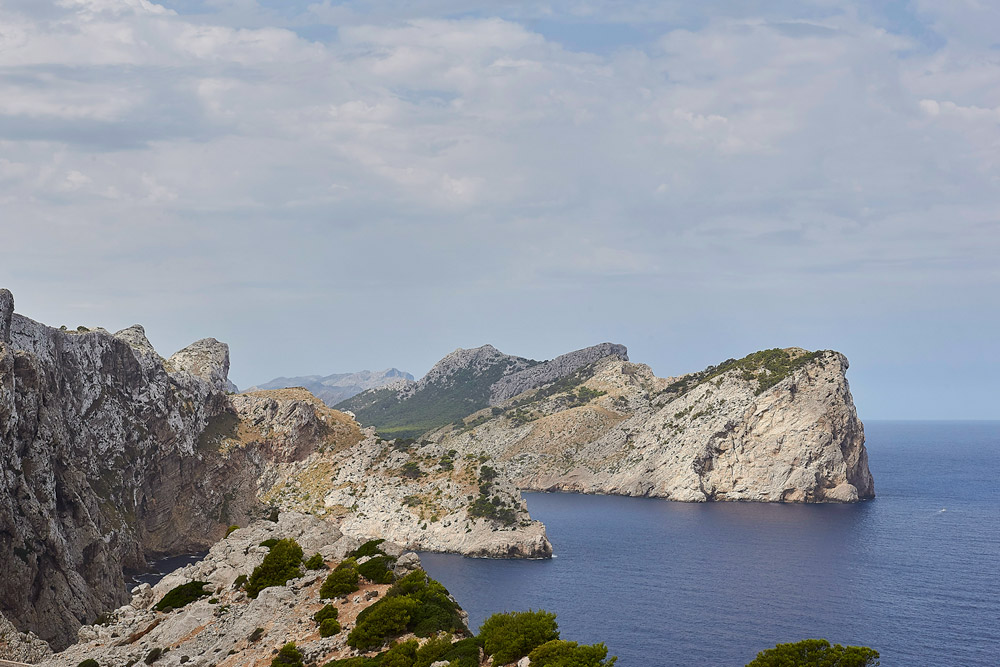 Cap Formentor

A family of Eleonora's Falcons were flying well this morning.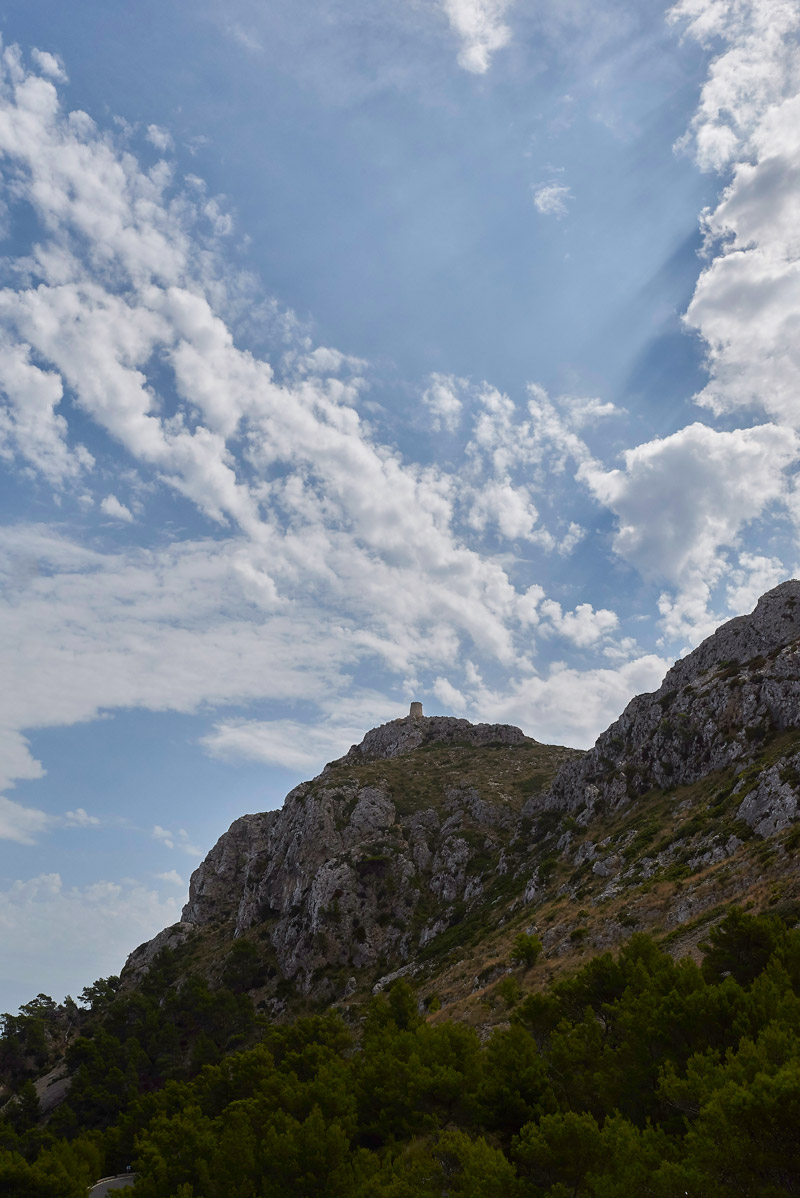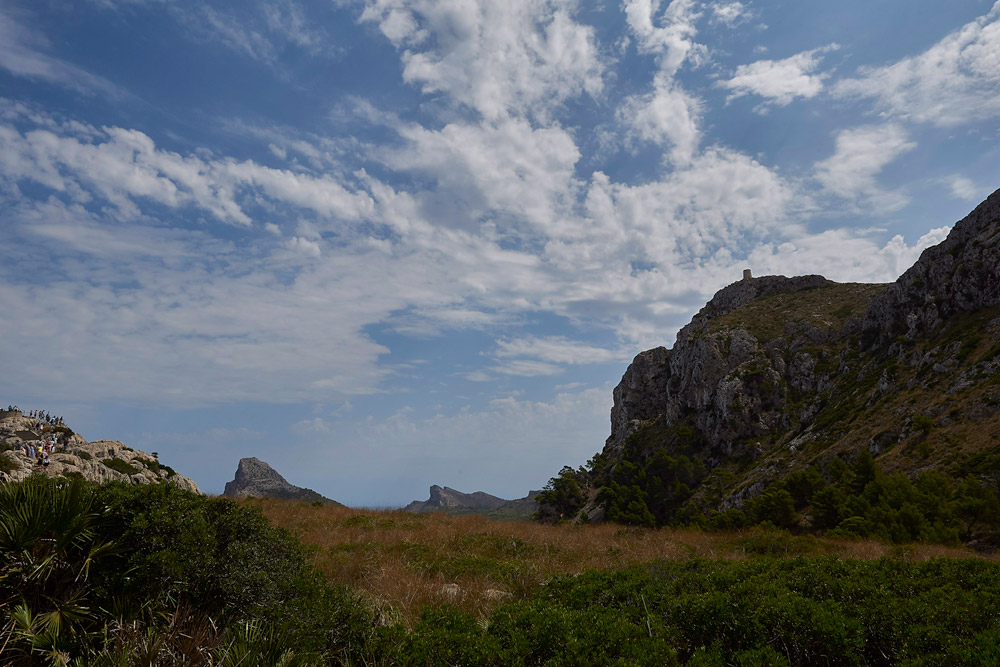 Torrent de Pareis from the road above.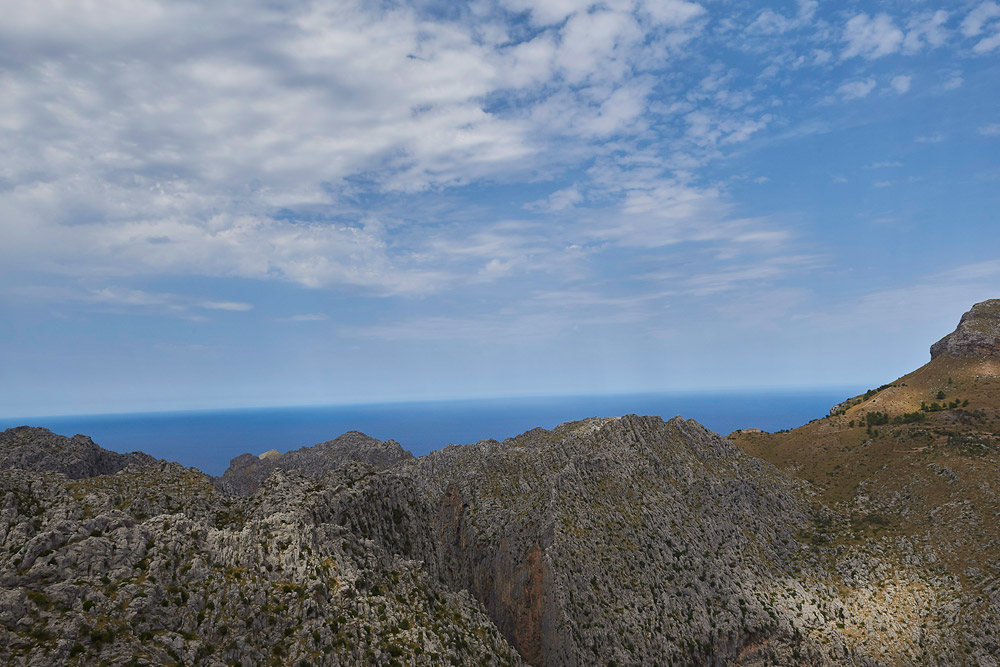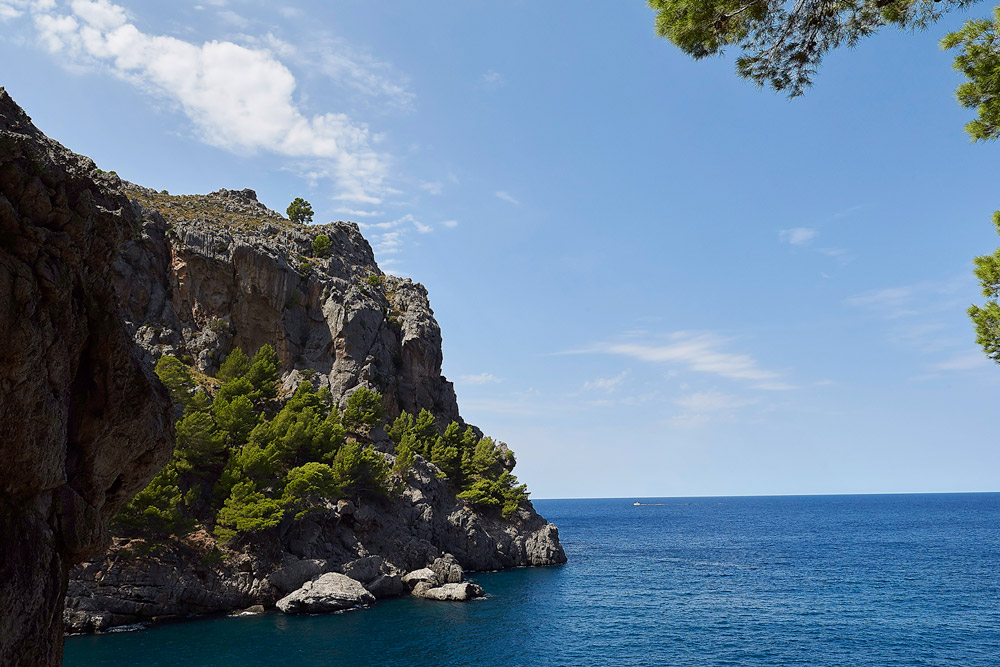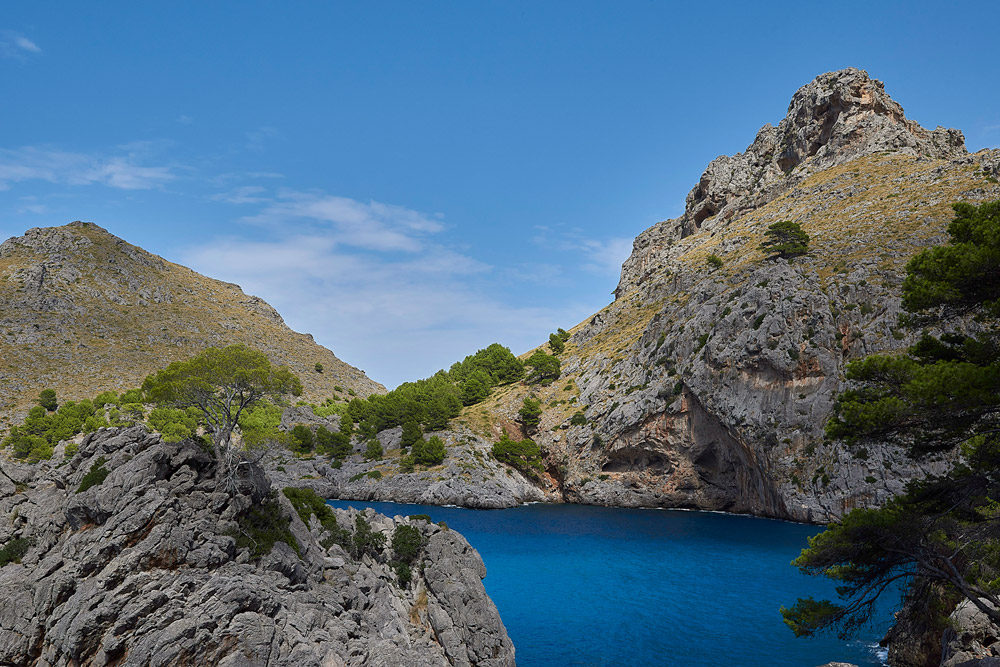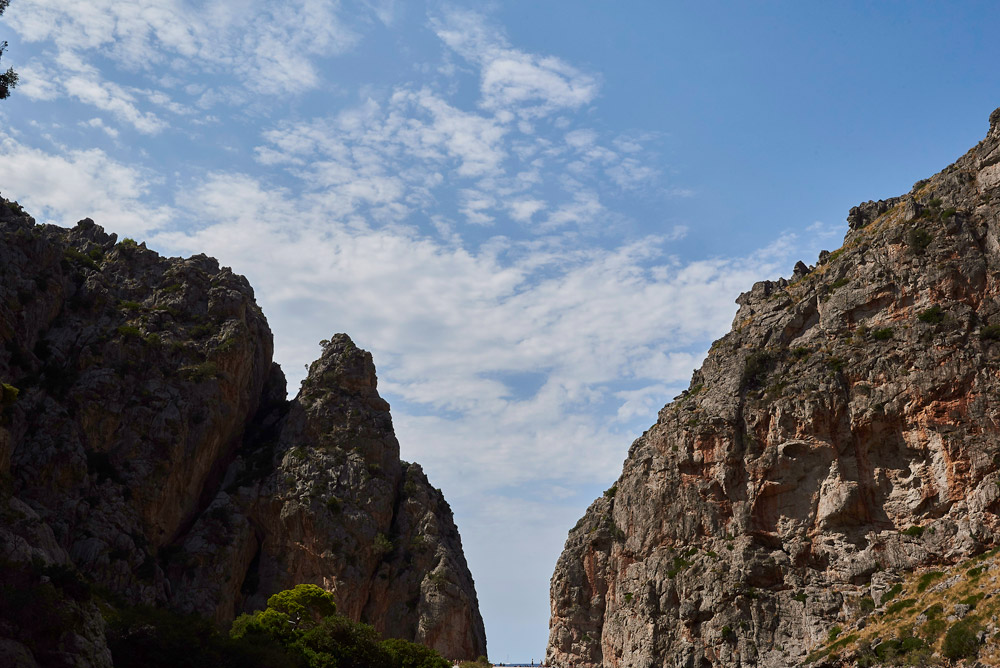 Torrent de Pareis down at the mouth.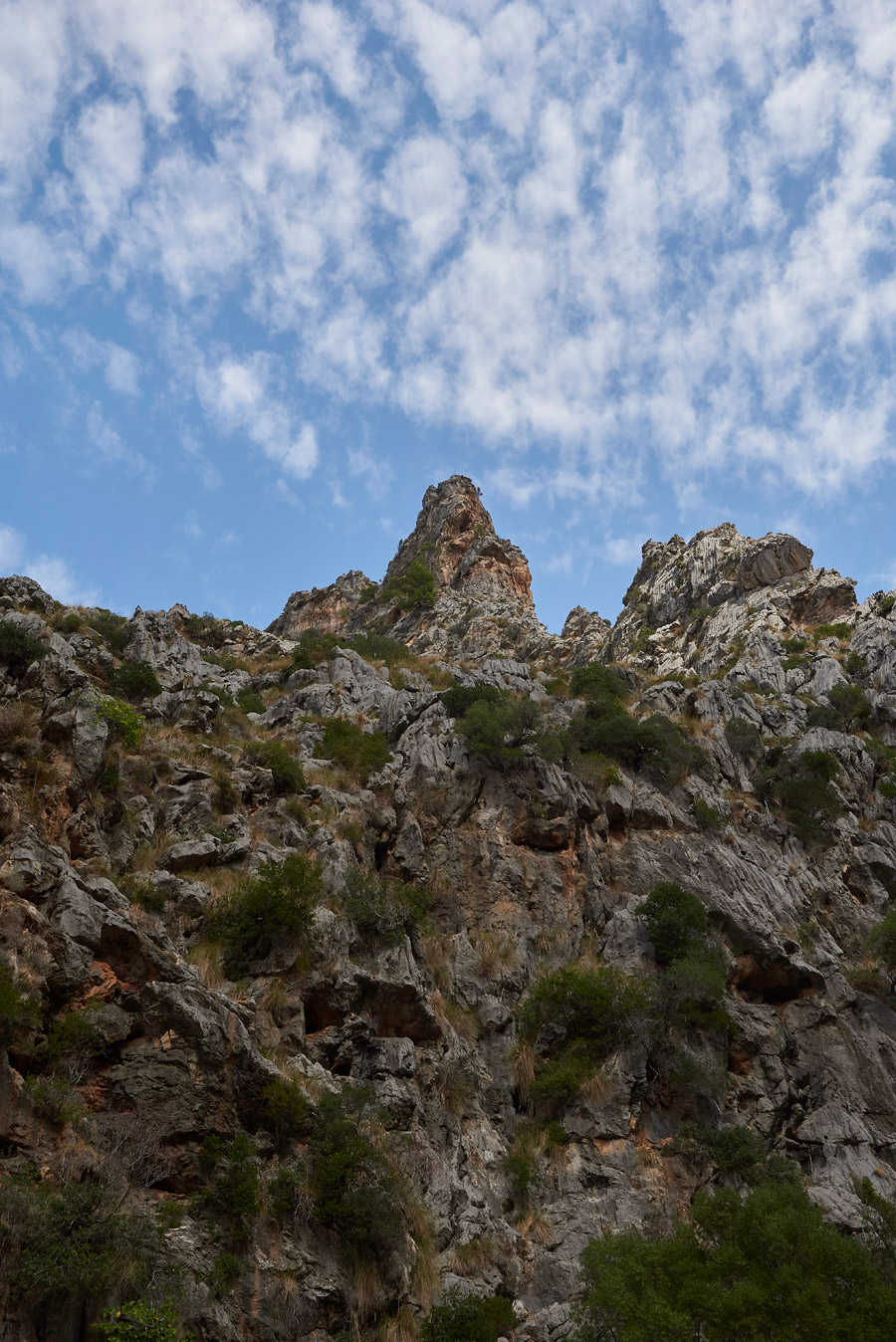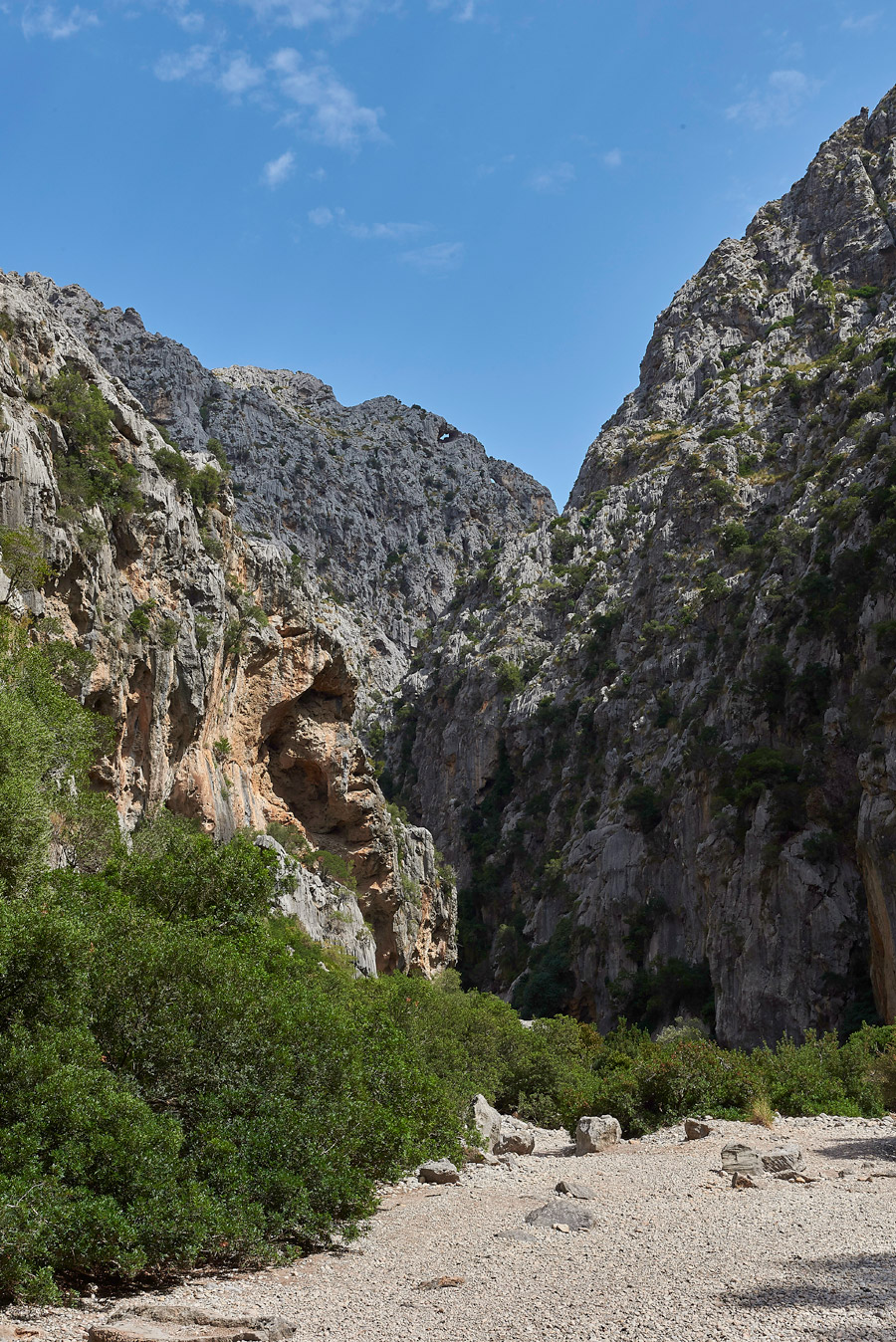 Torrent de Pareis




Port de Soller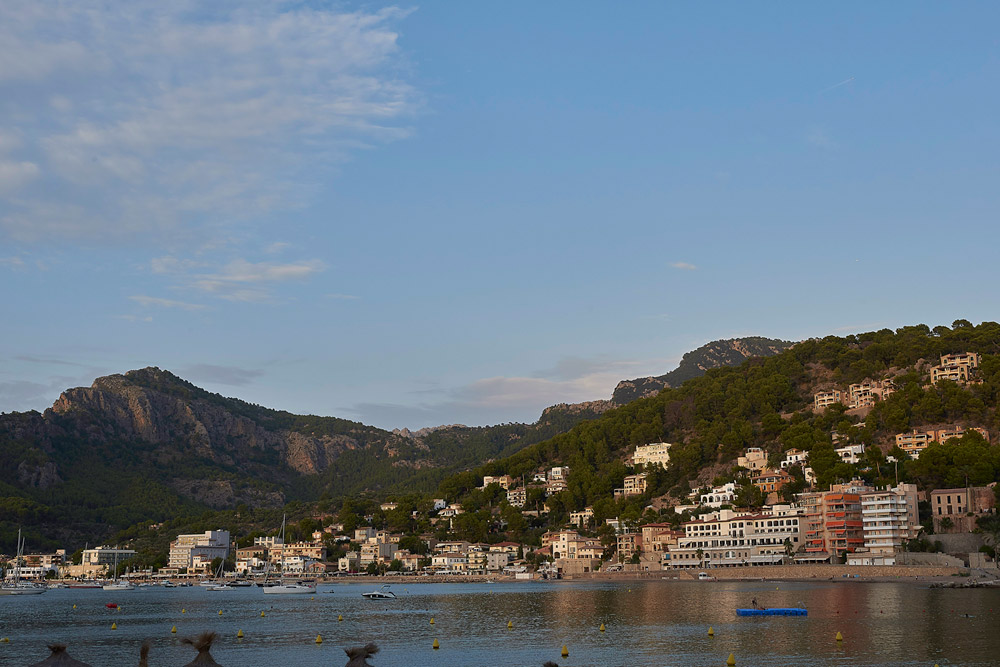 Just need a shake.




Just brilliant kids carts.




The wonderful tram of Port de Soller late in the evening.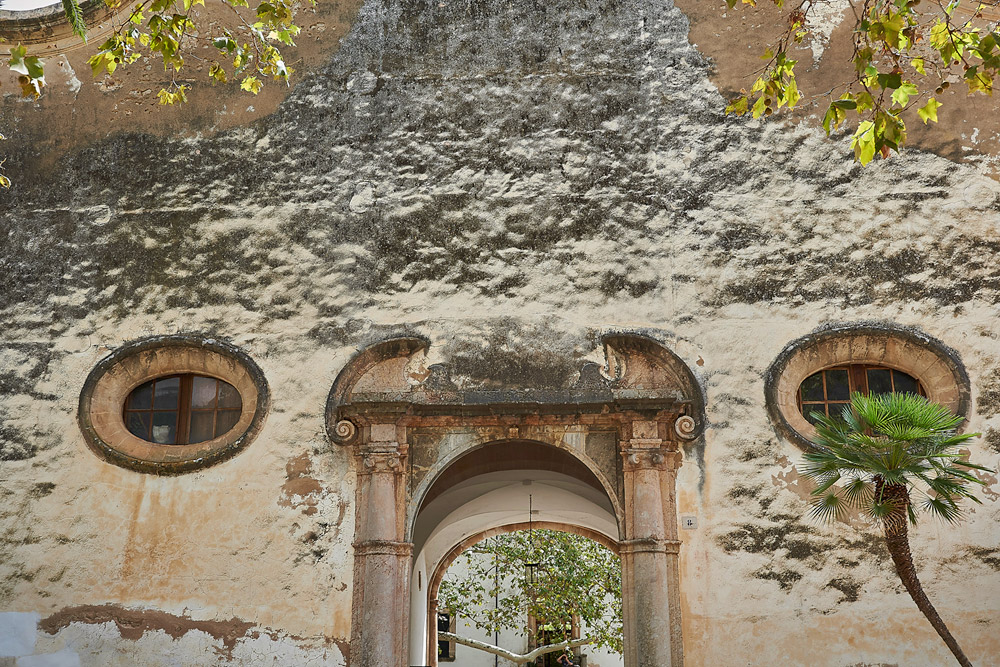 The Arabic styled Facade actually built in the mid 18th Century

The Gardens of Alfabia Website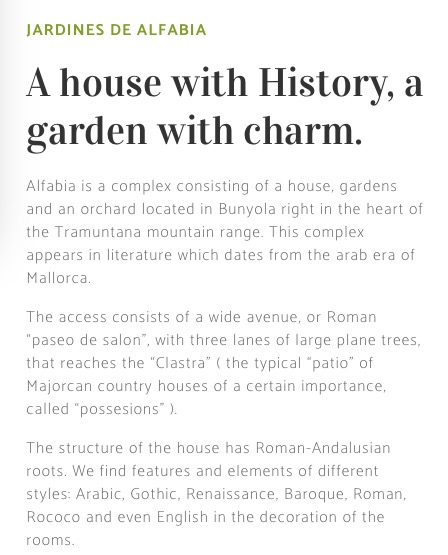 The Alfabia Estate from Days out in Mallorca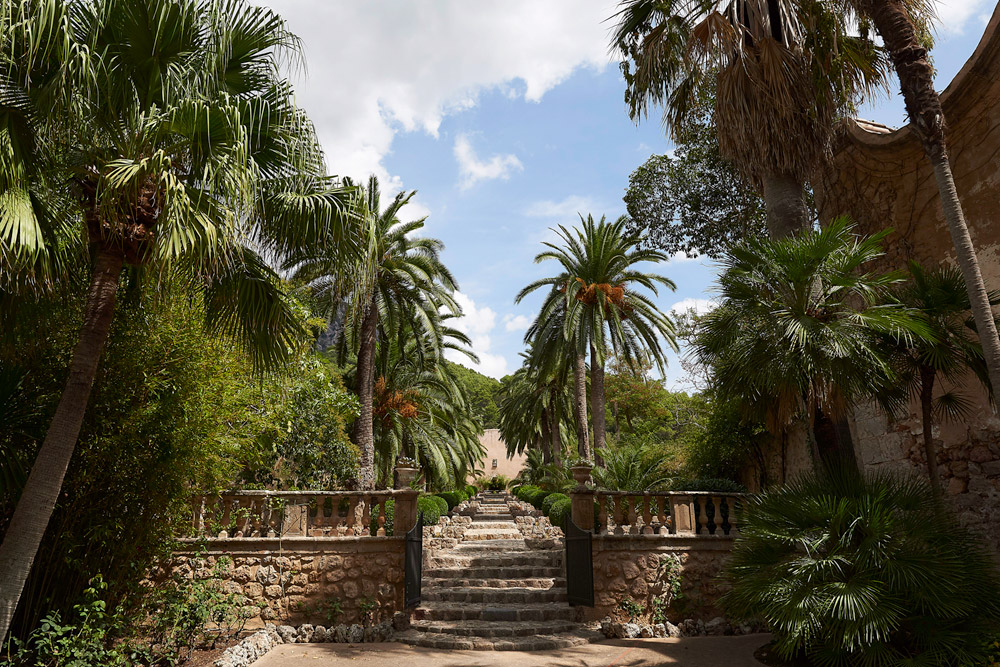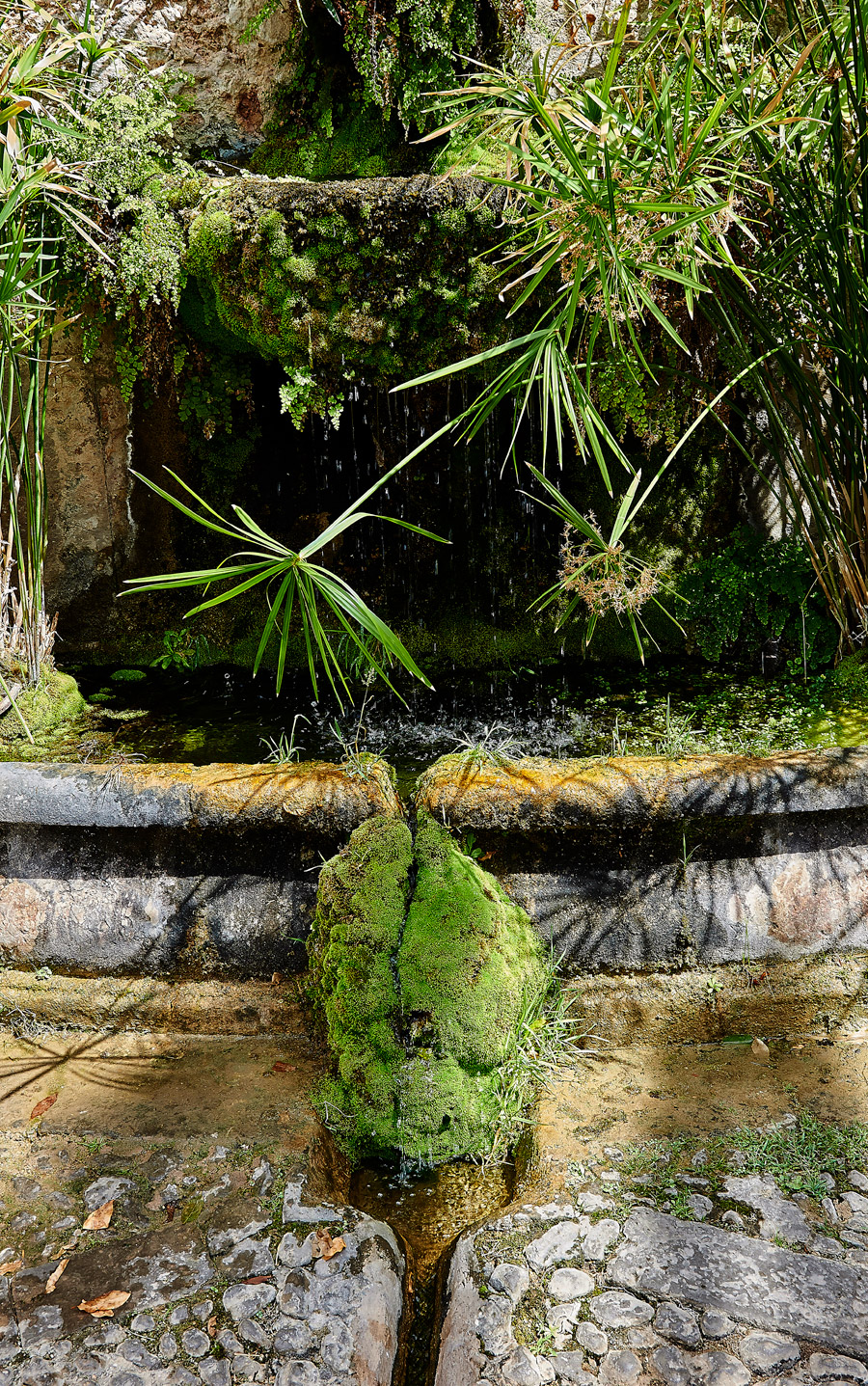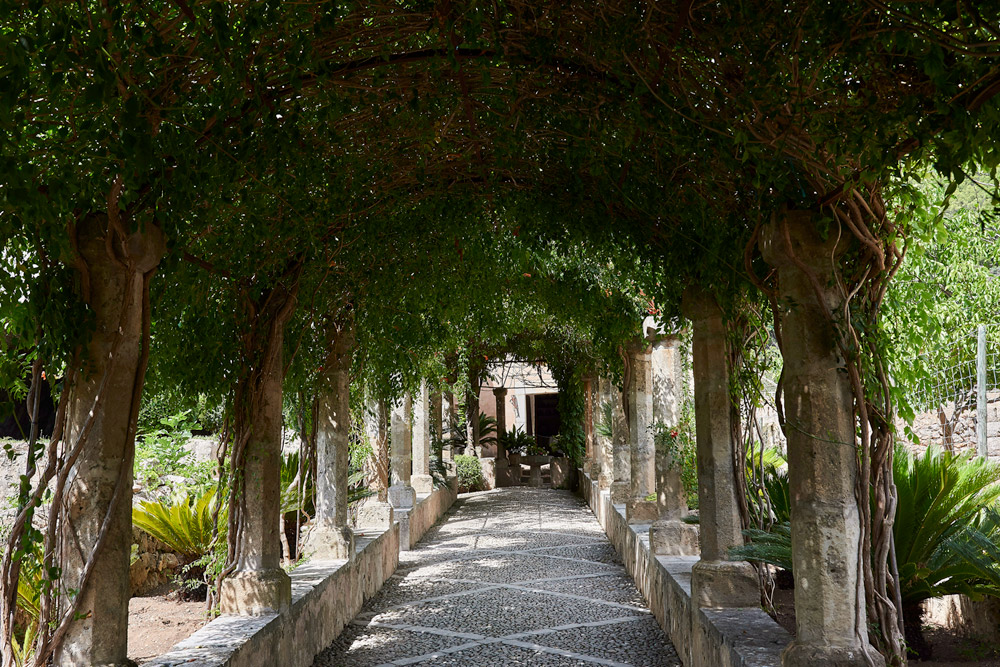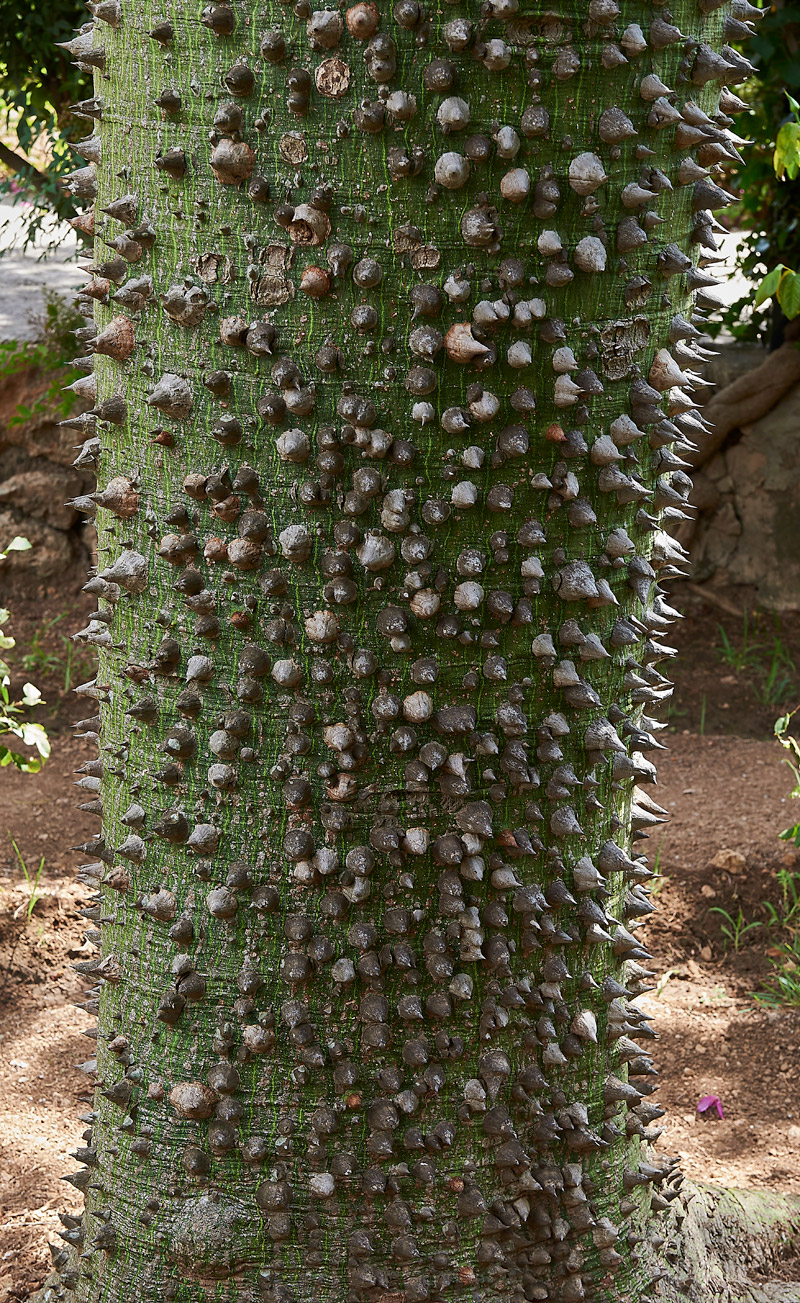 The Silk Floss Tree ( Ceiba speciosa)

This from Oddity Central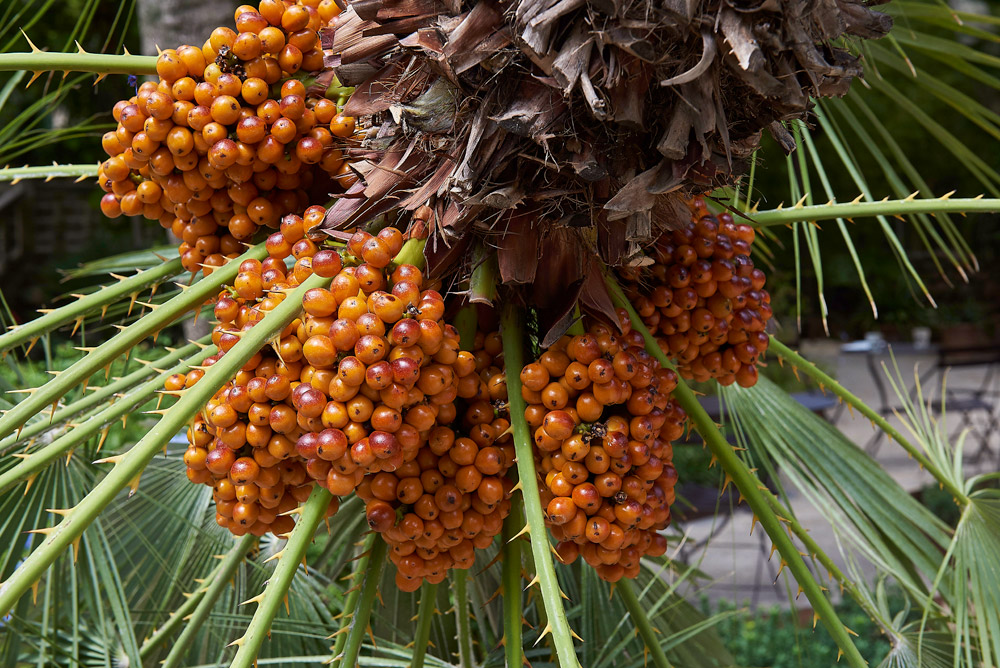 Made for Queen Isabella's stay in 1860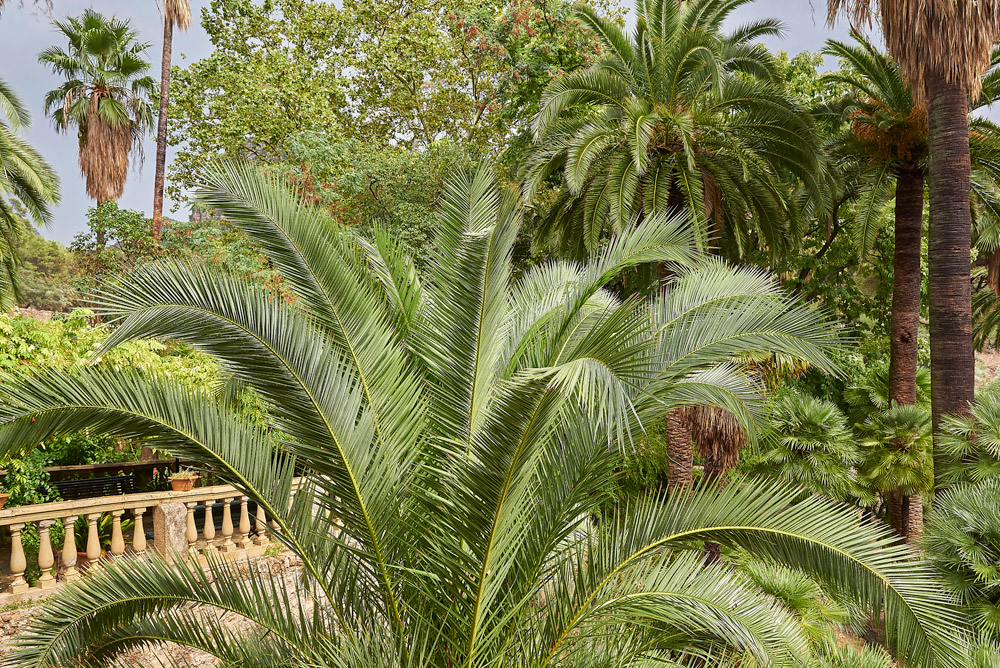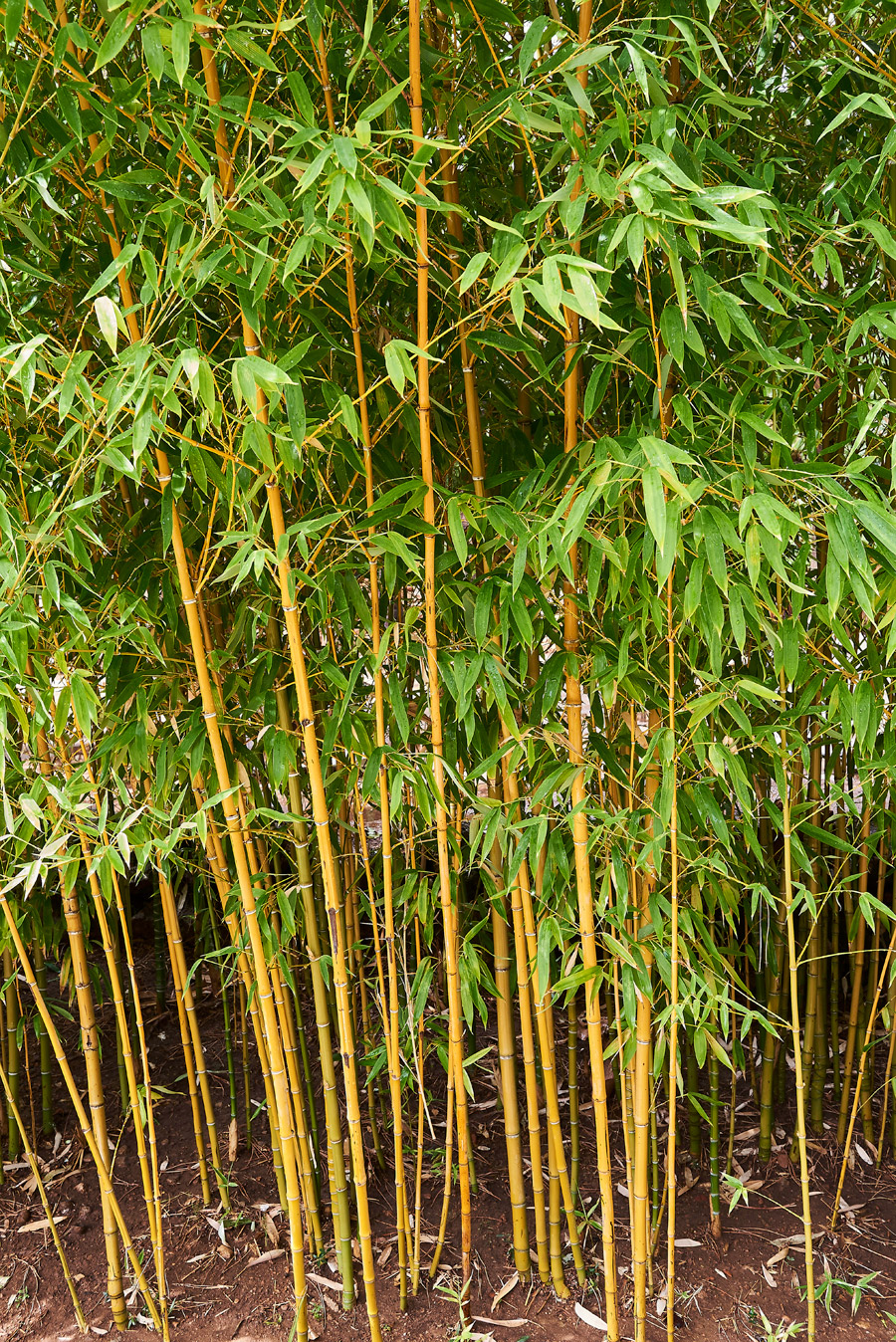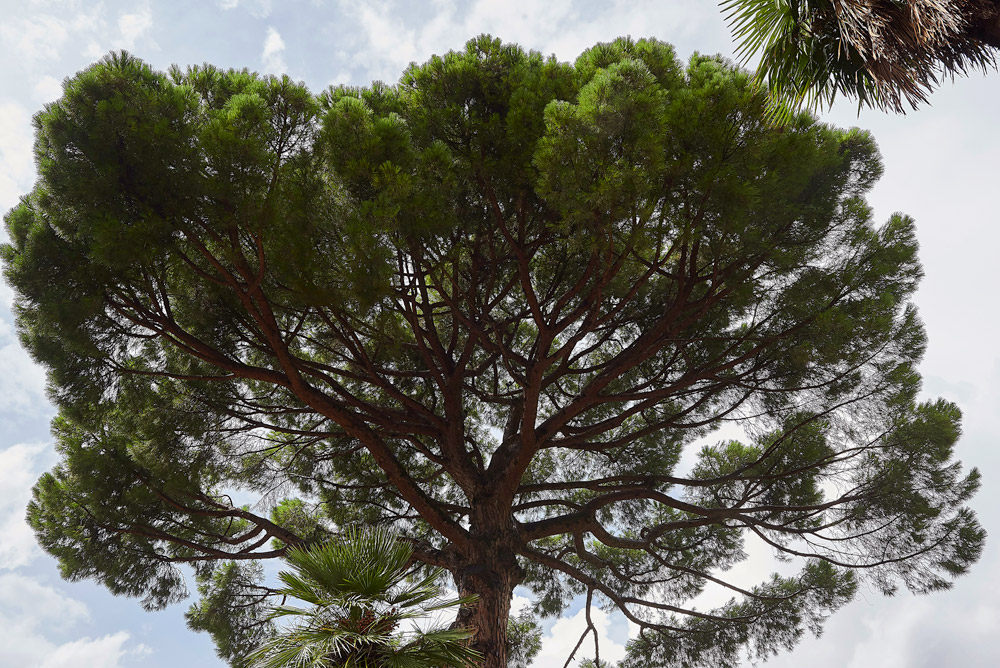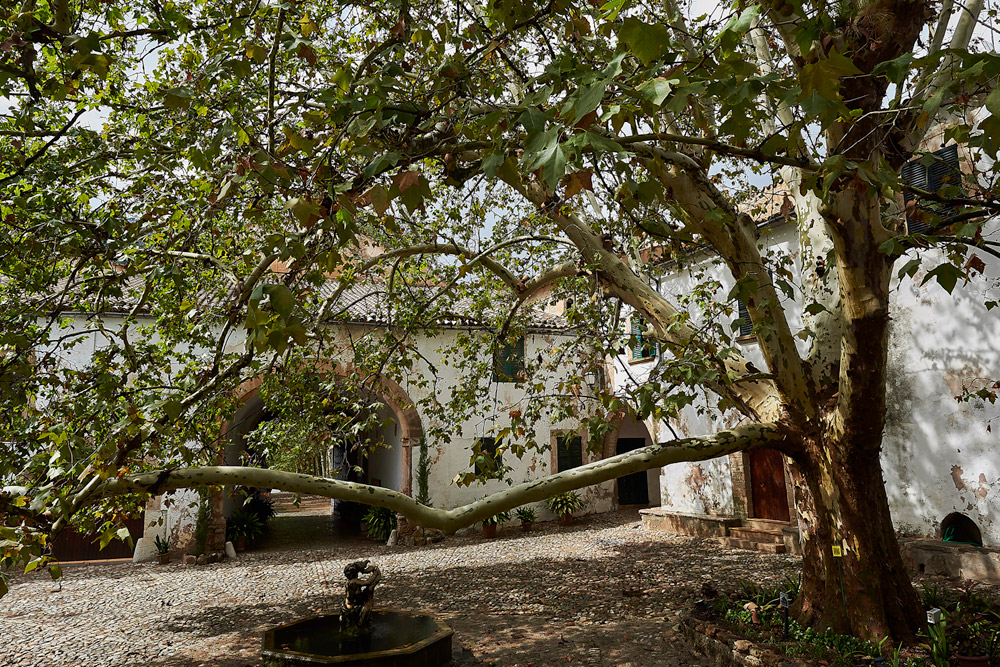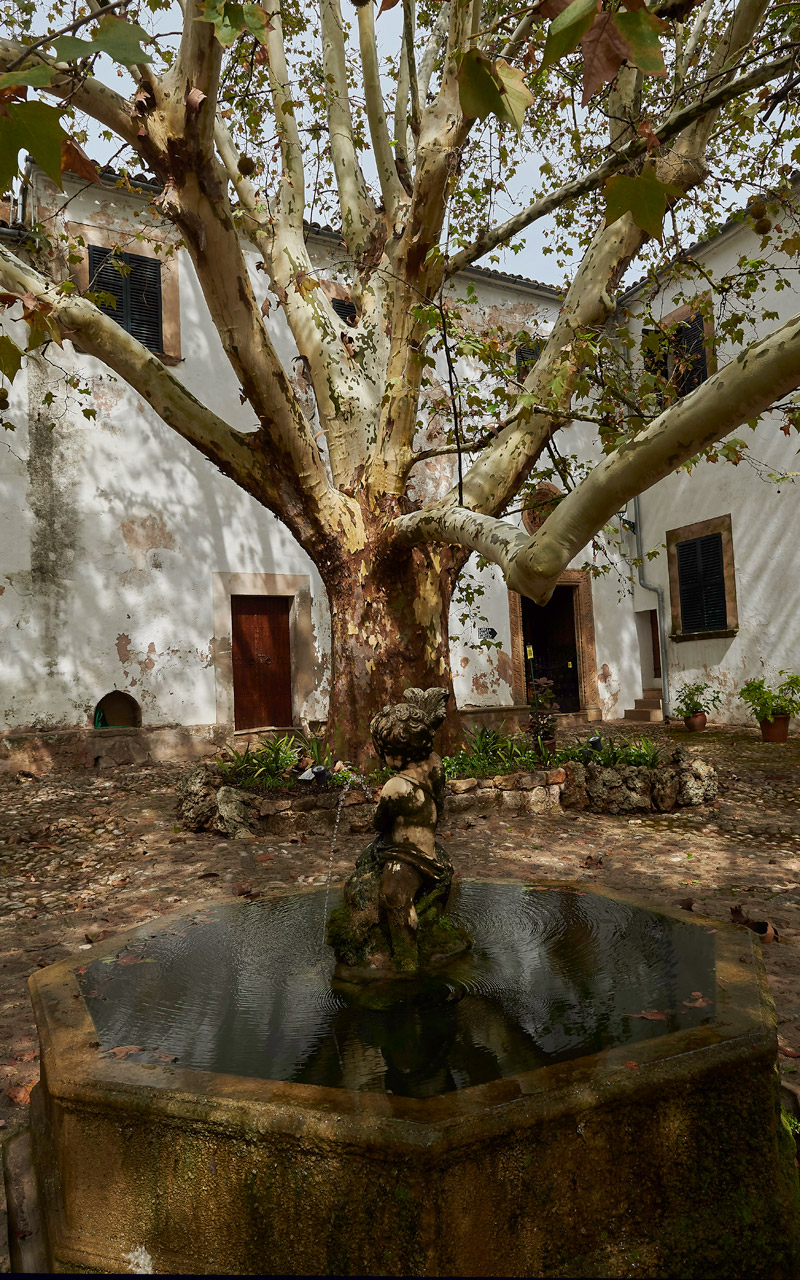 The main Courtyard




Olive Oil press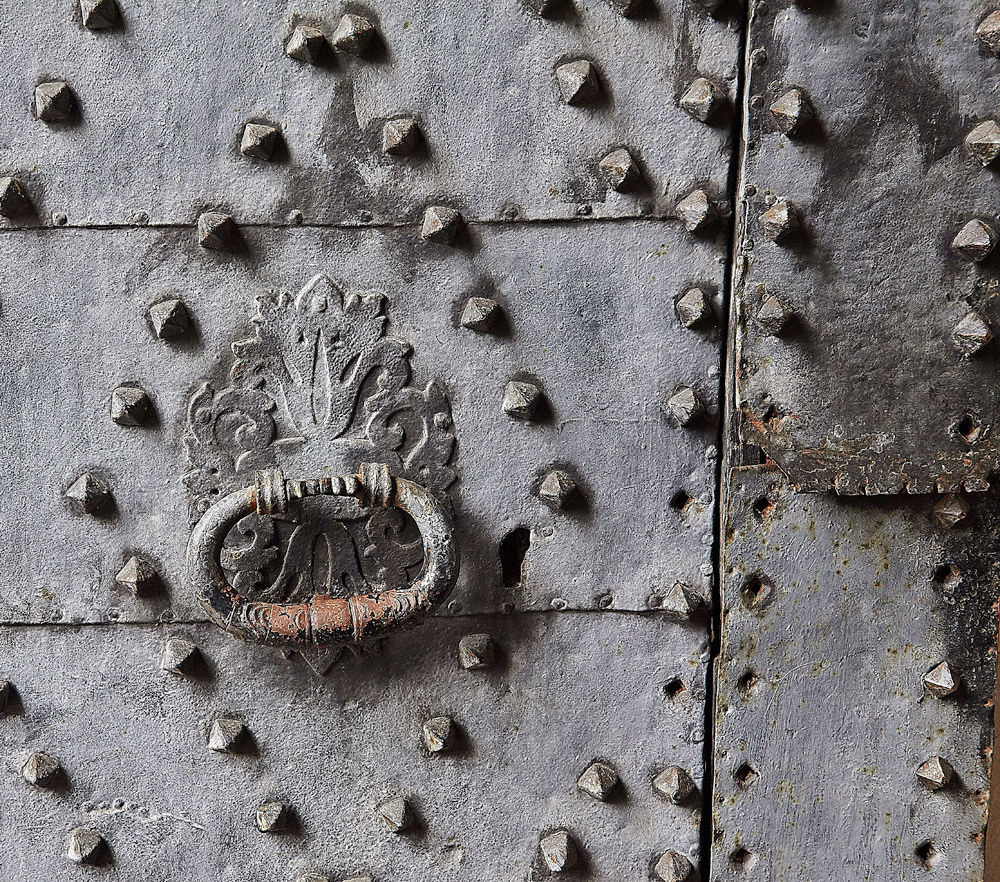 Soller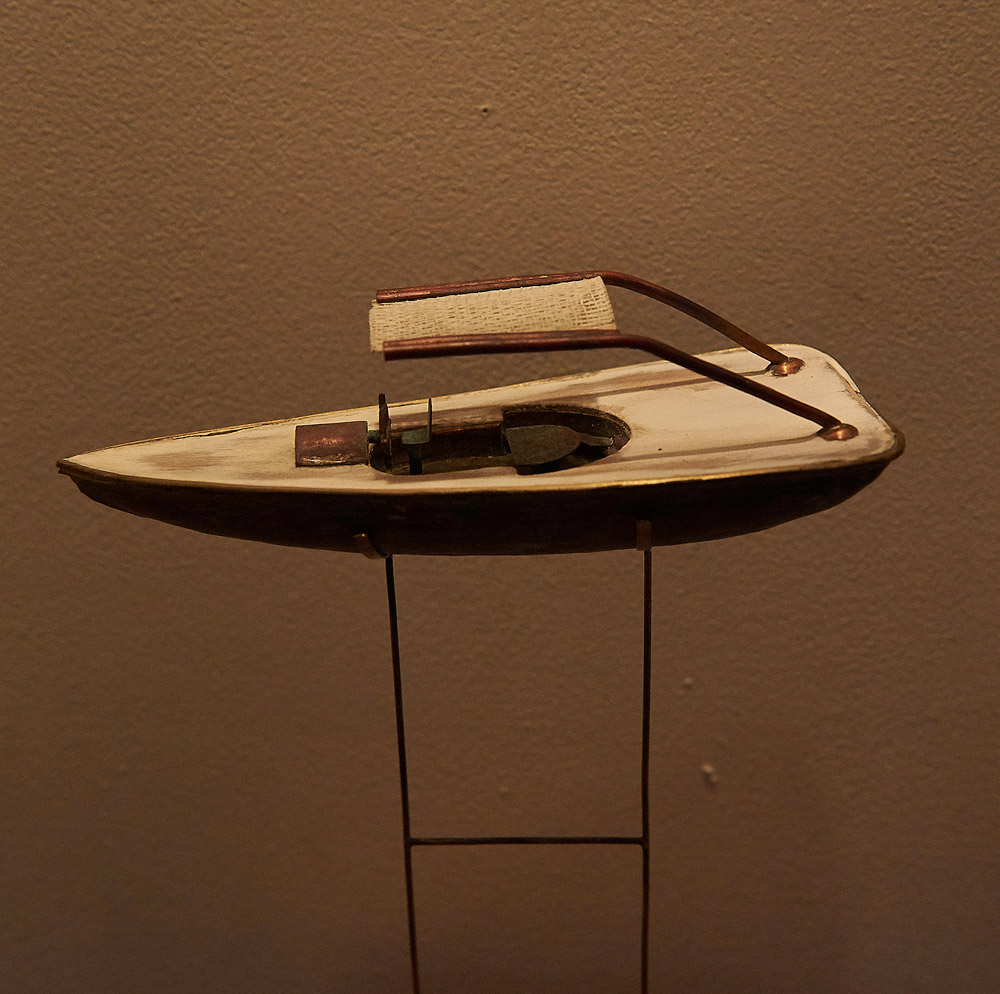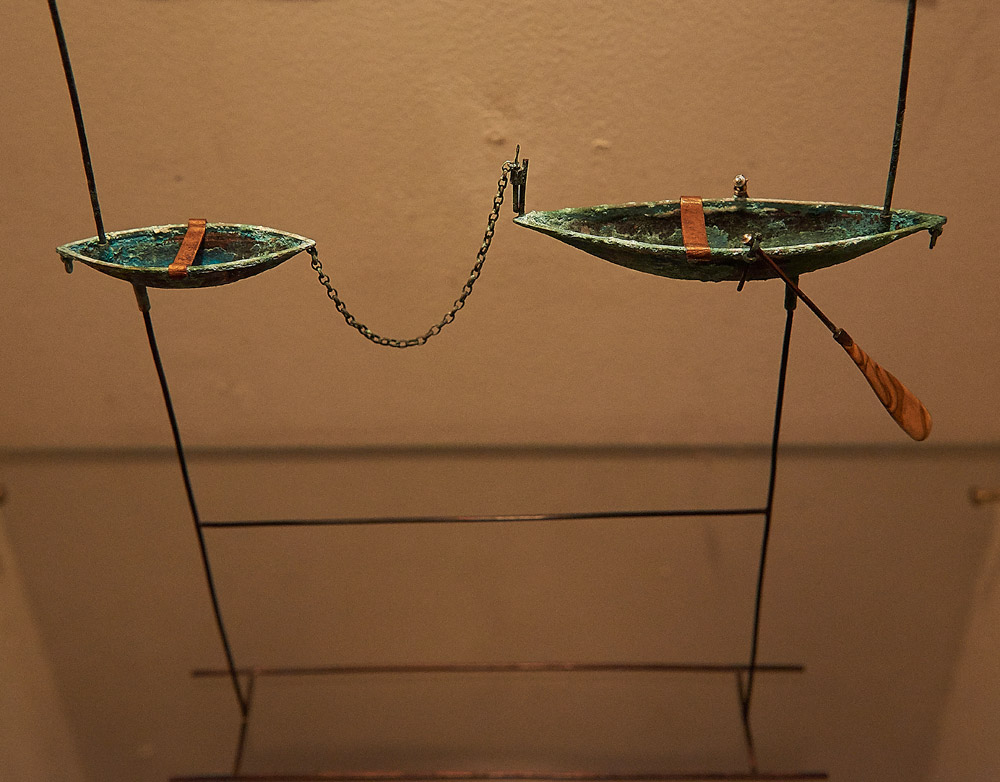 The most delicate and beautiful work of Gloria Gastaldi found in a small gallery in Soller.

Her website here But it doesn't seem to show these particular works.





More pictures can be found below.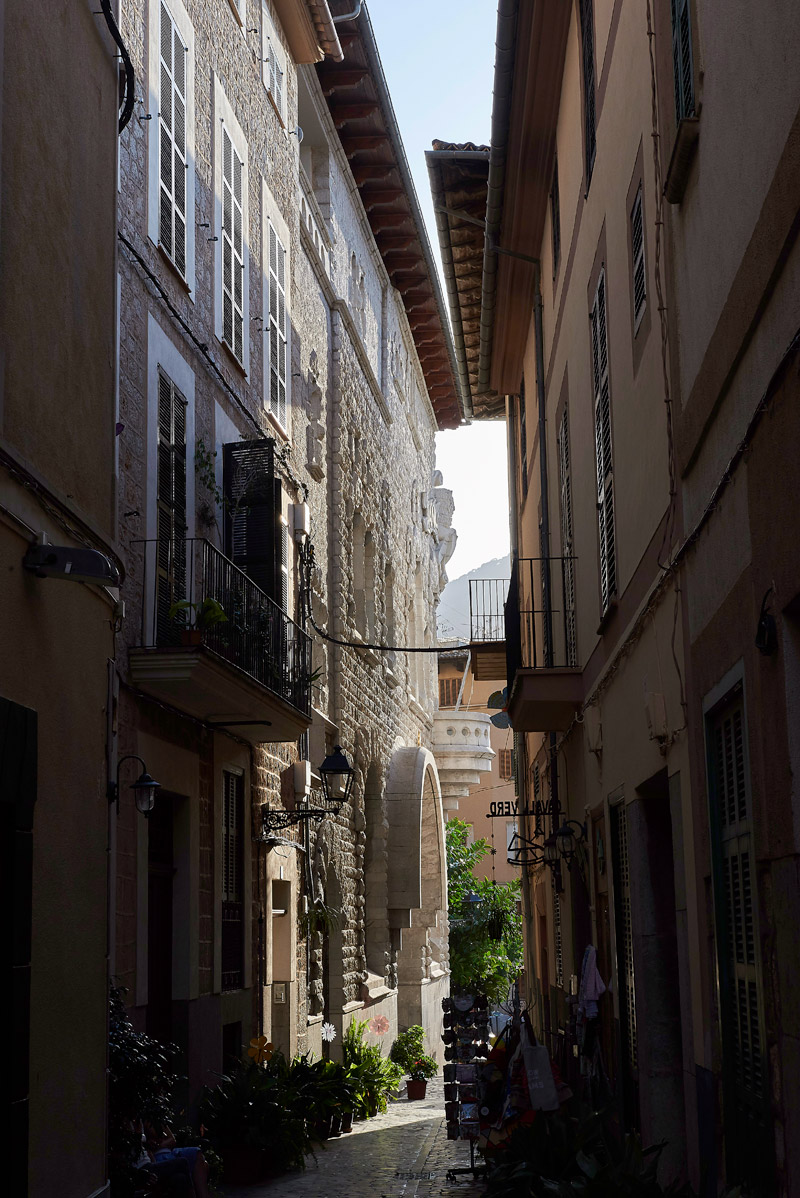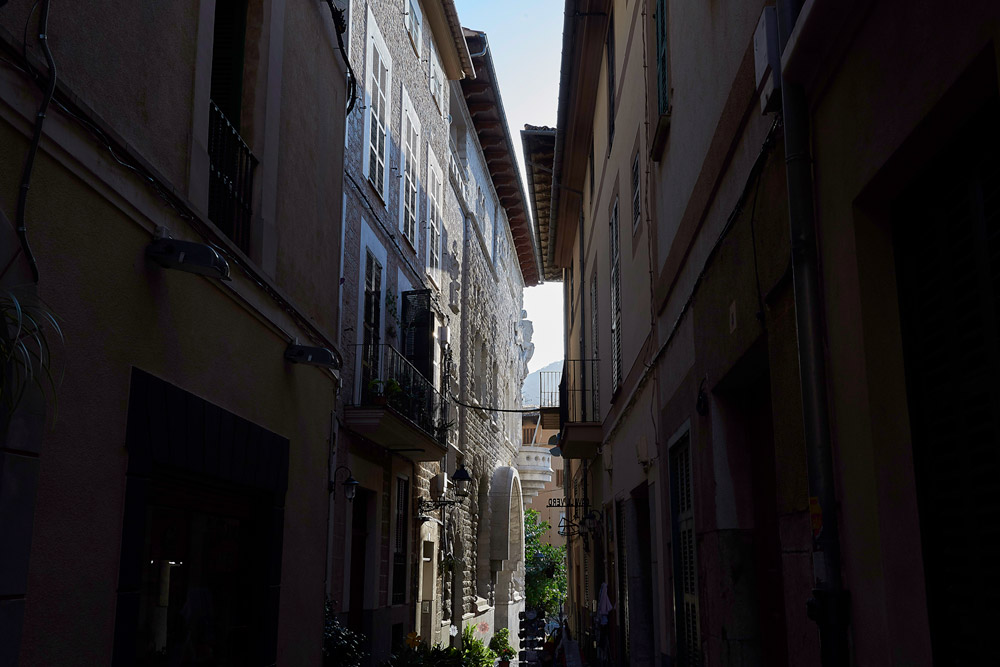 Wandering the streets of Soller




Street knitting in Soller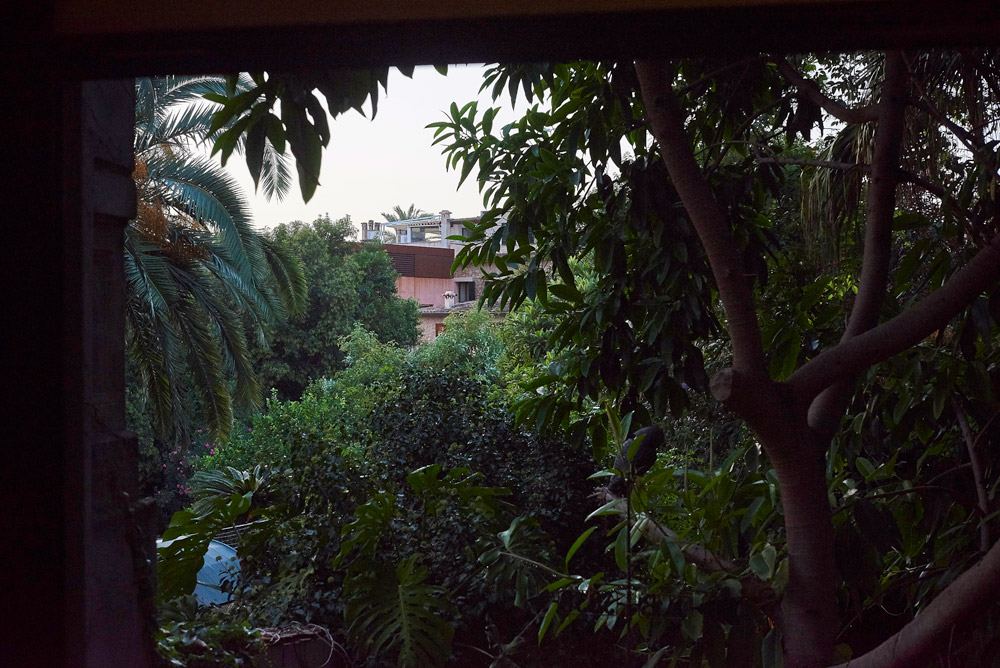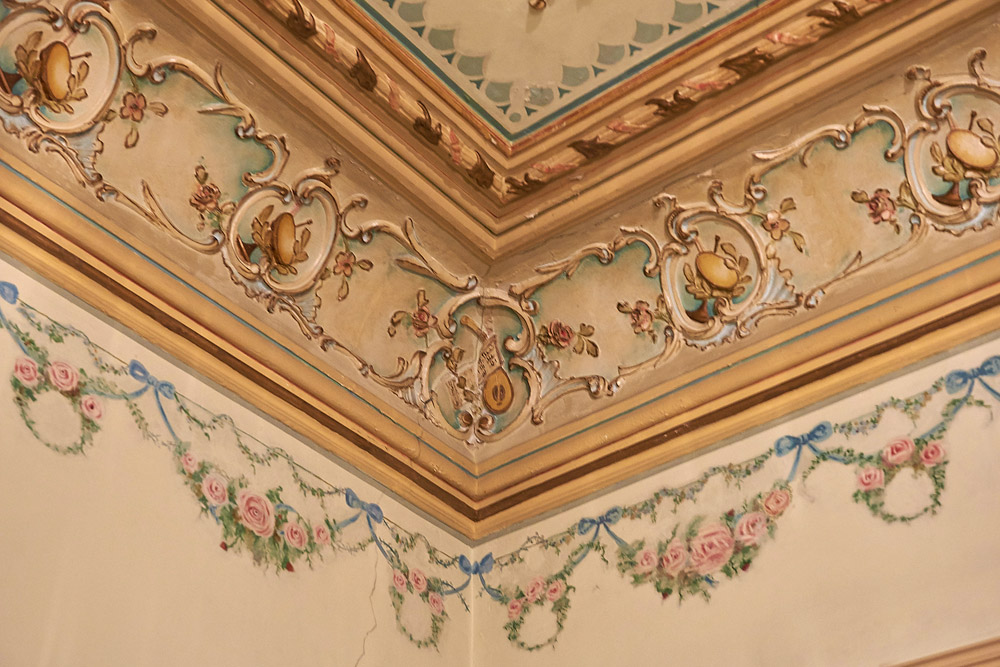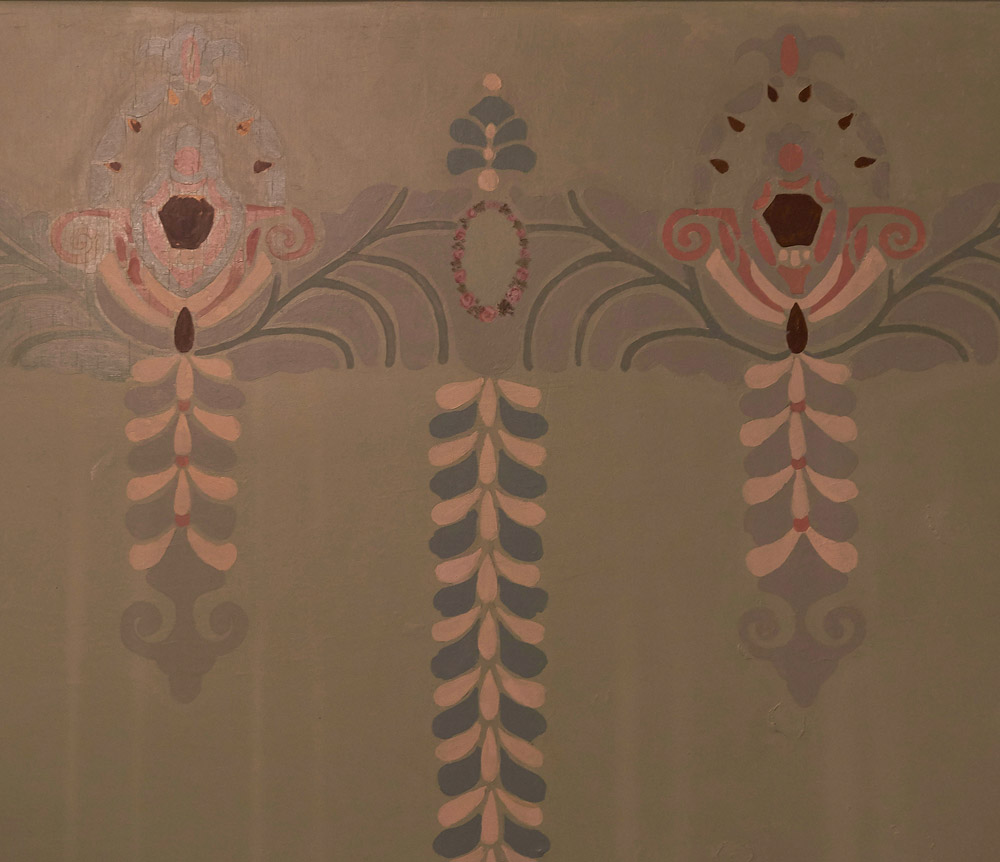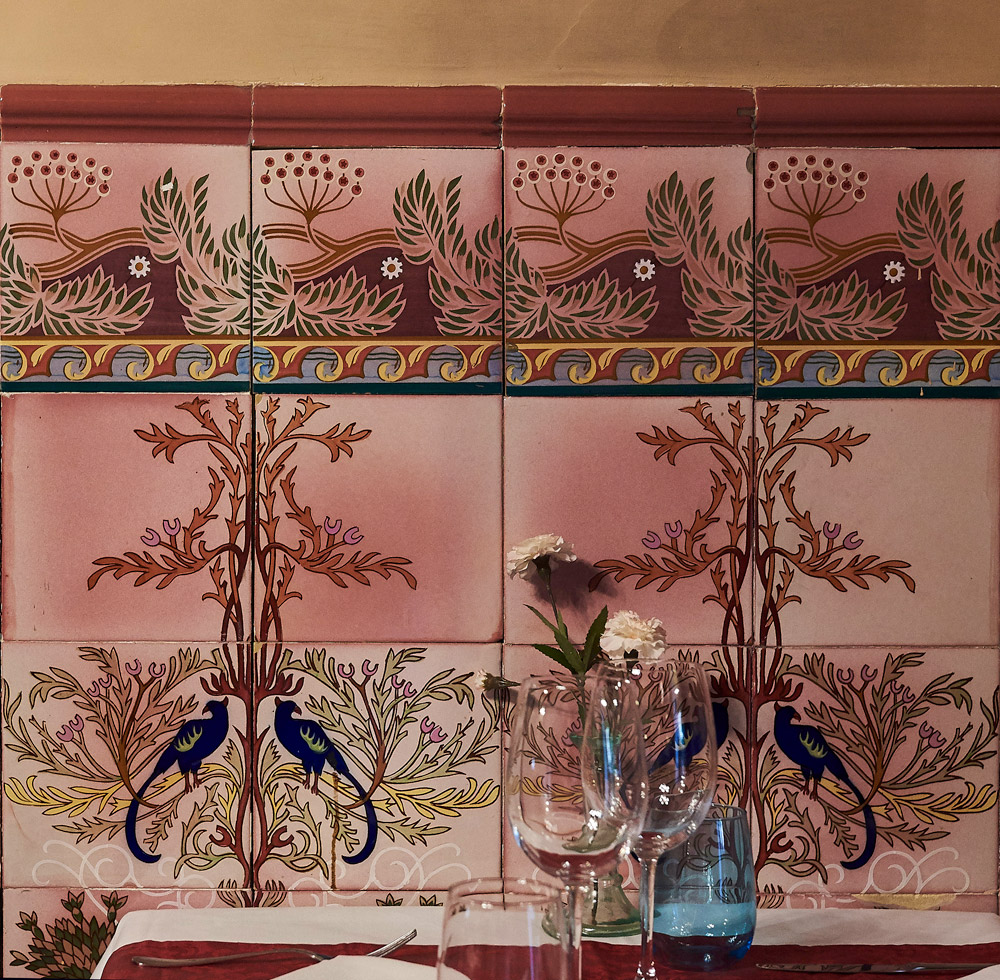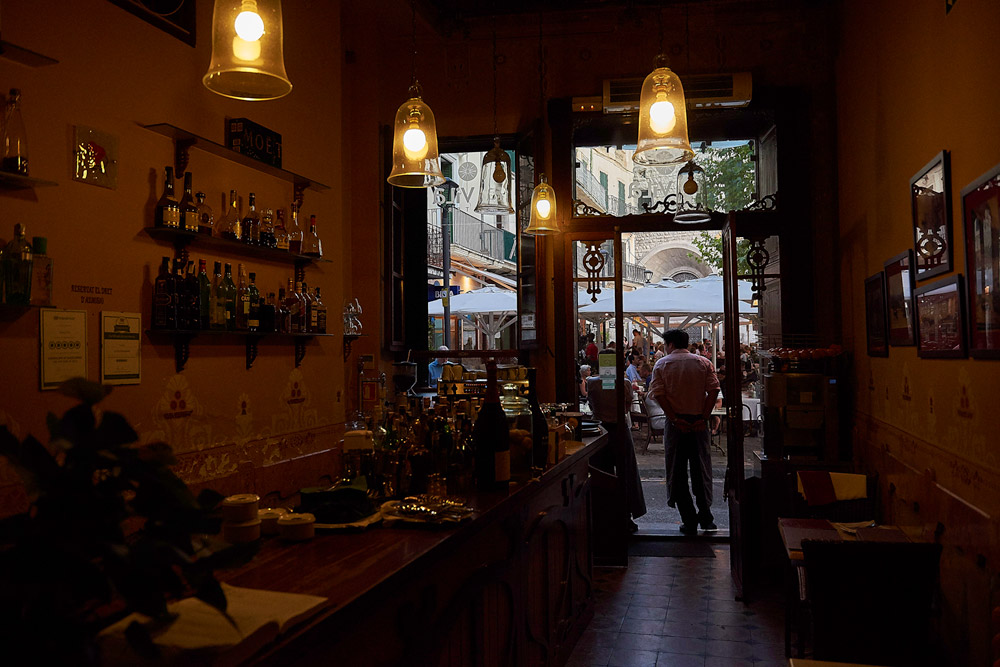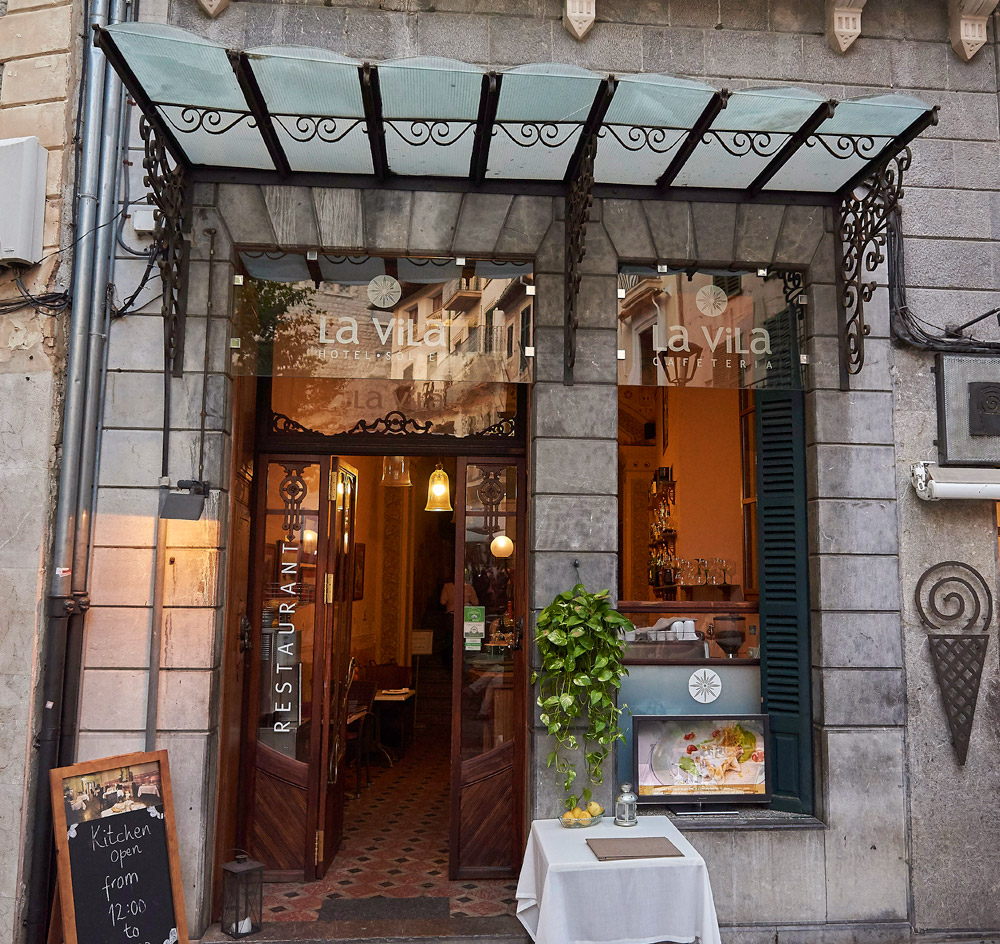 A big thank you to the proprietors of this wonderful hotel for allowing me to take the above photographs.

Restored and maintained in it's original Art Nouveau decoration.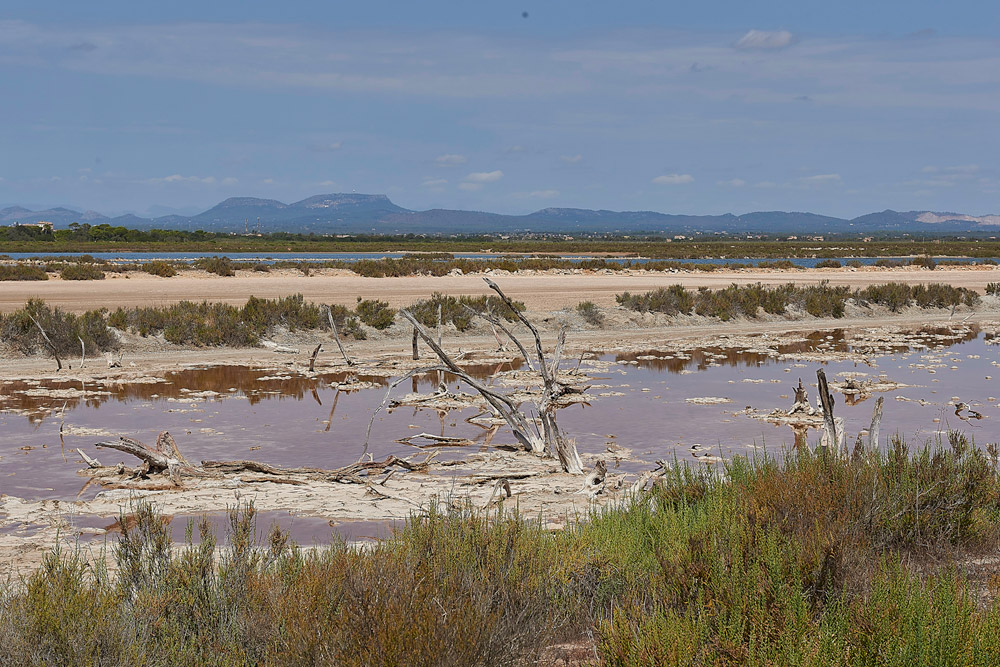 The salt pans of Es Trenc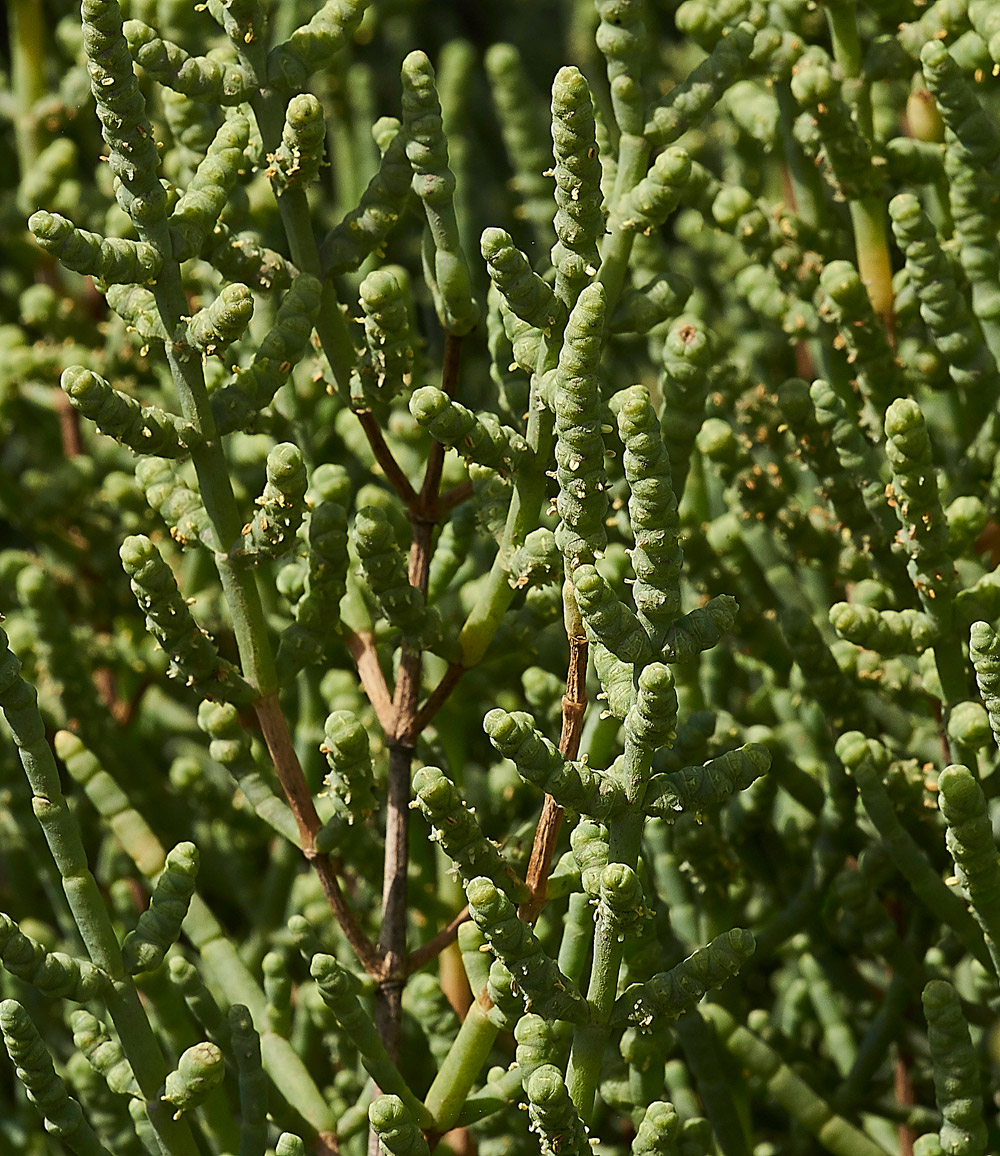 Samphire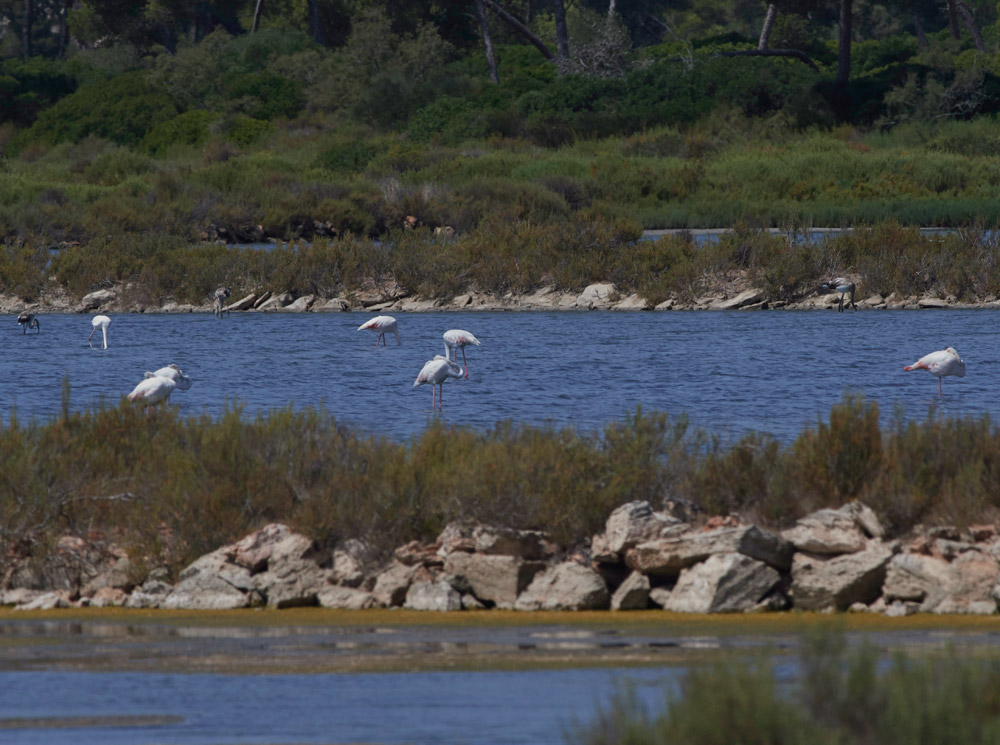 Greater Flamingo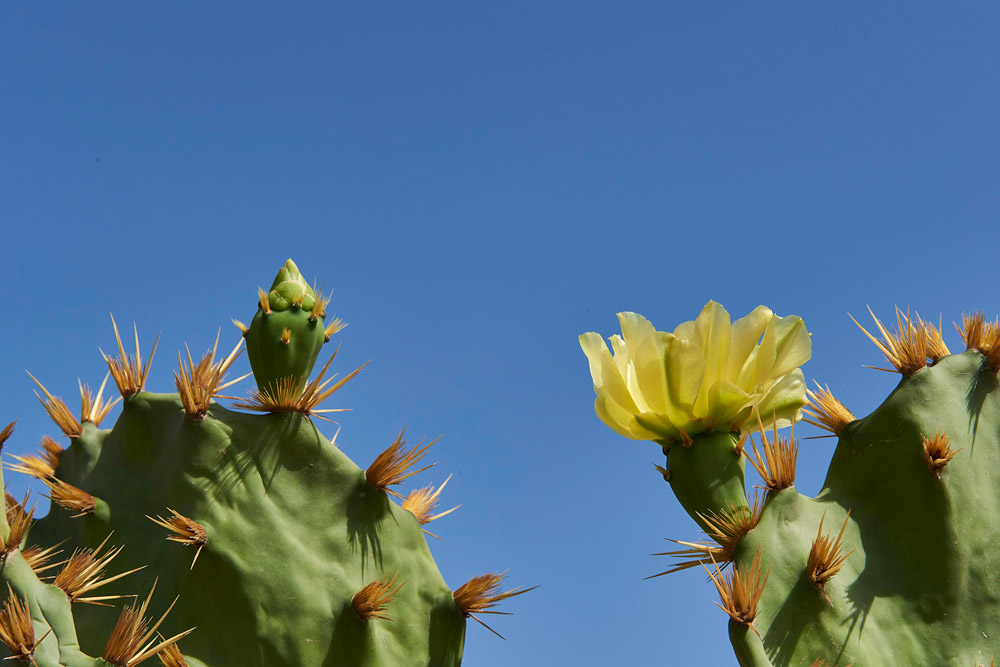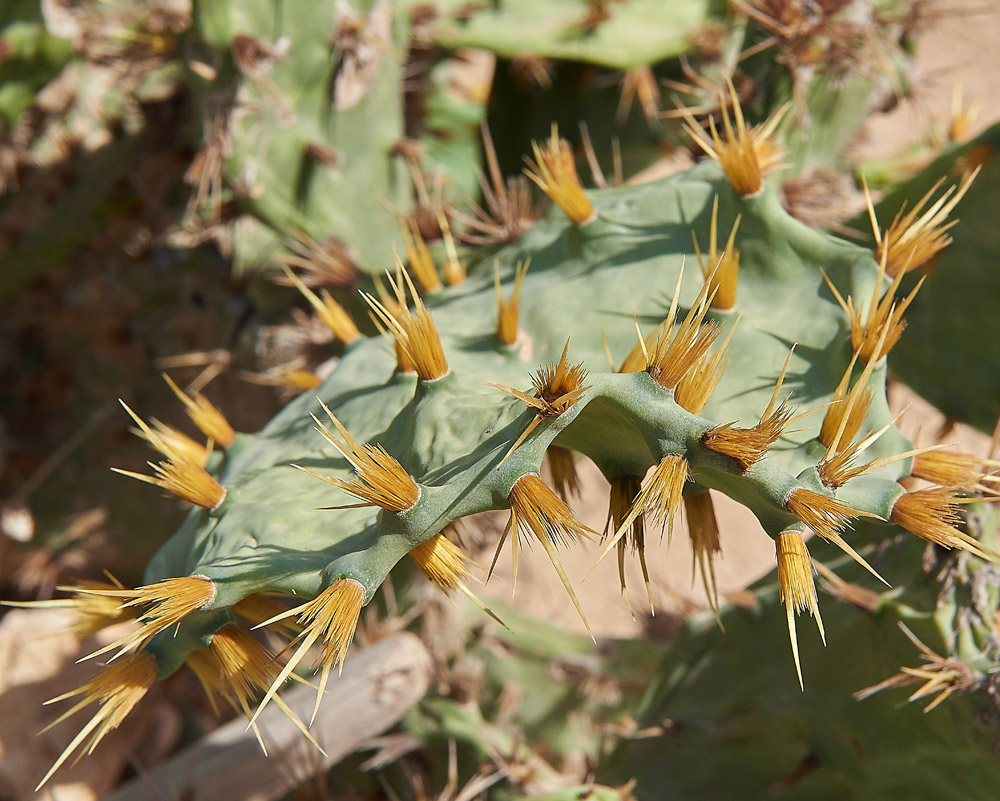 Prickly Pear ( Oppuntia ficus-indica)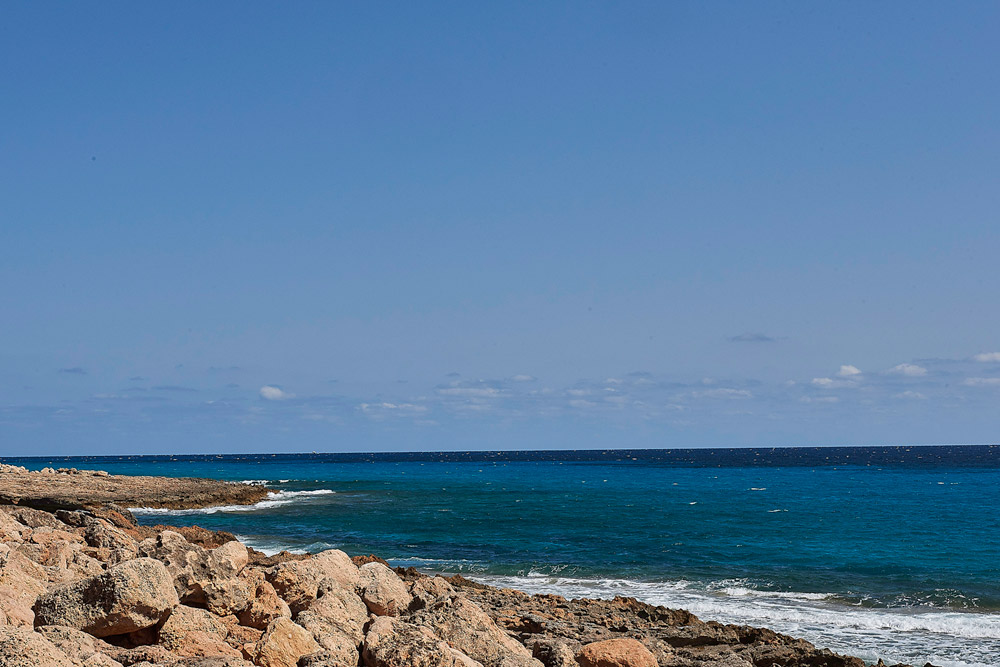 Far del Cap Salines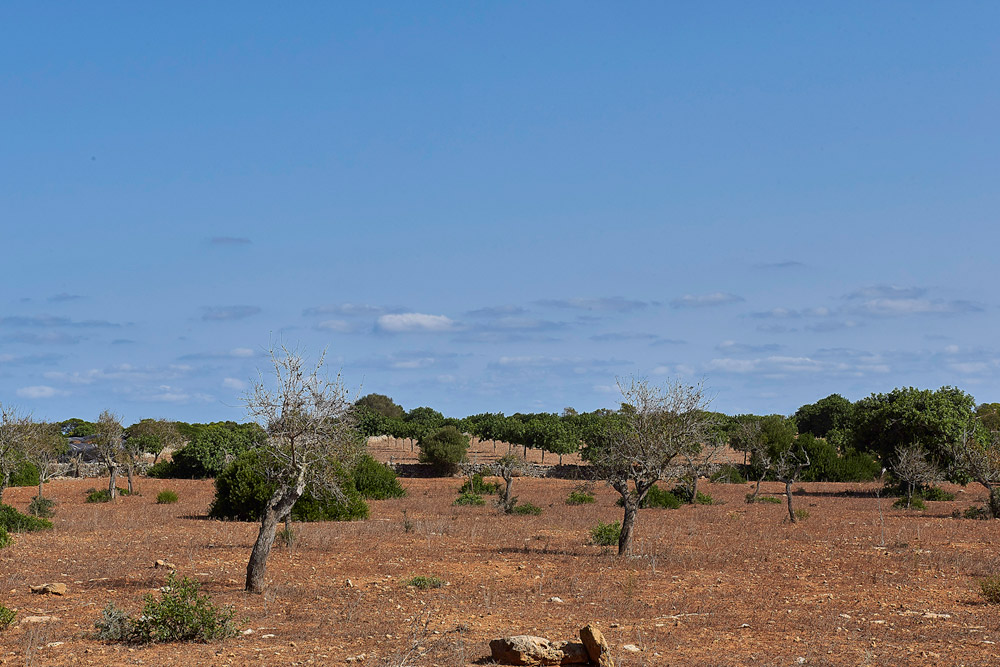 and the land around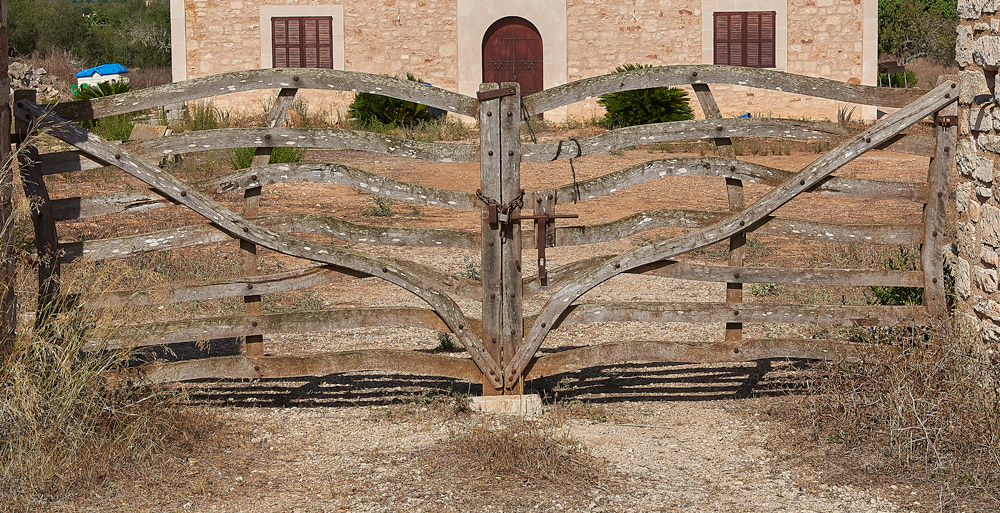 A Majorcan designed double gate.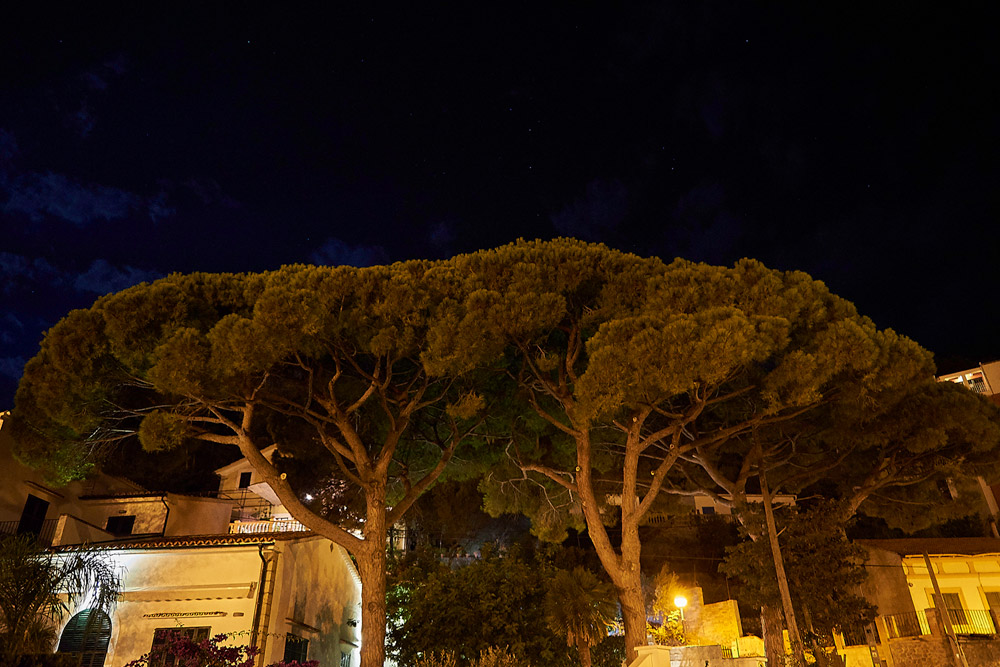 Late night in Puerto de Soller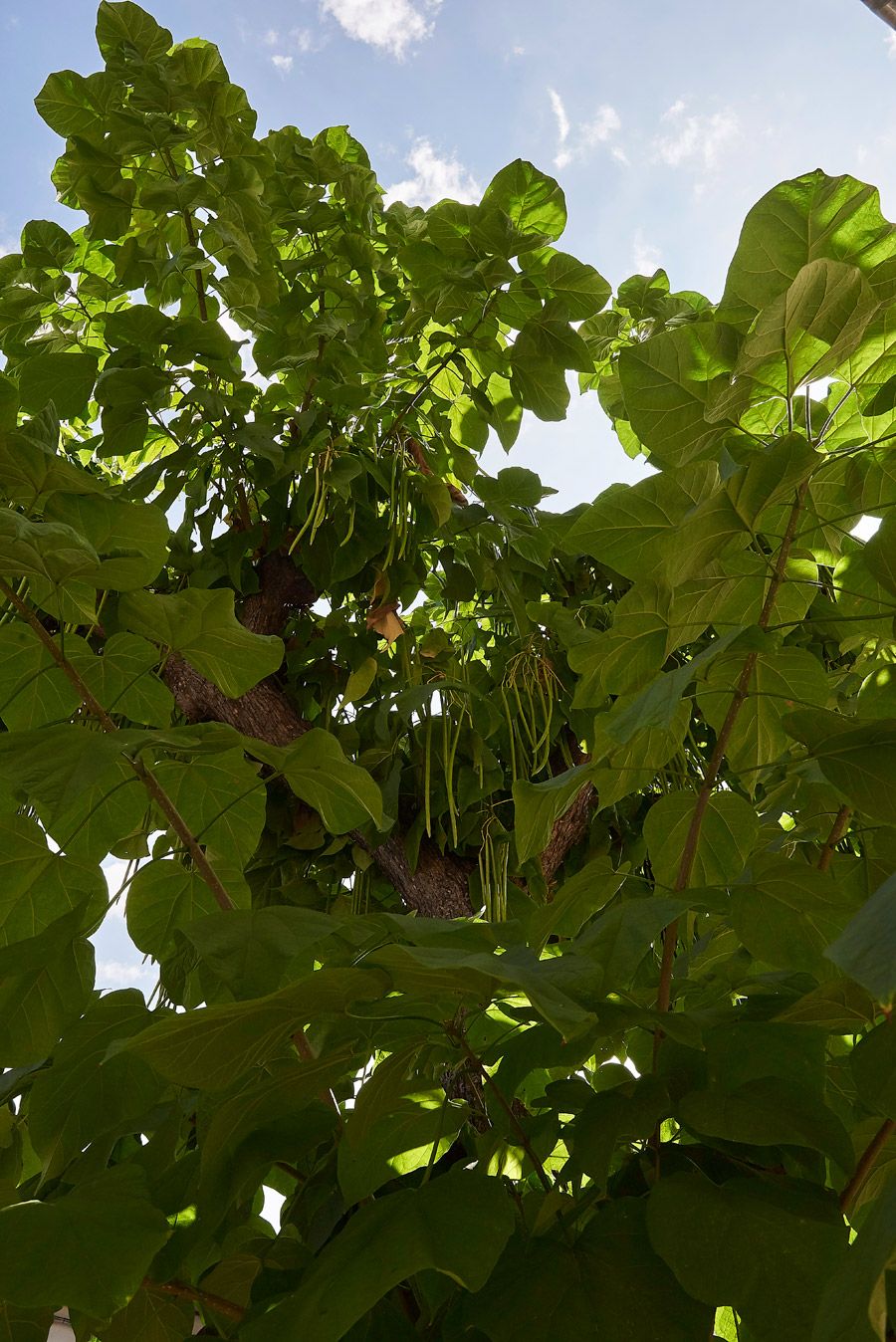 Indian Bean Tree - (Catalpa bignoniodes)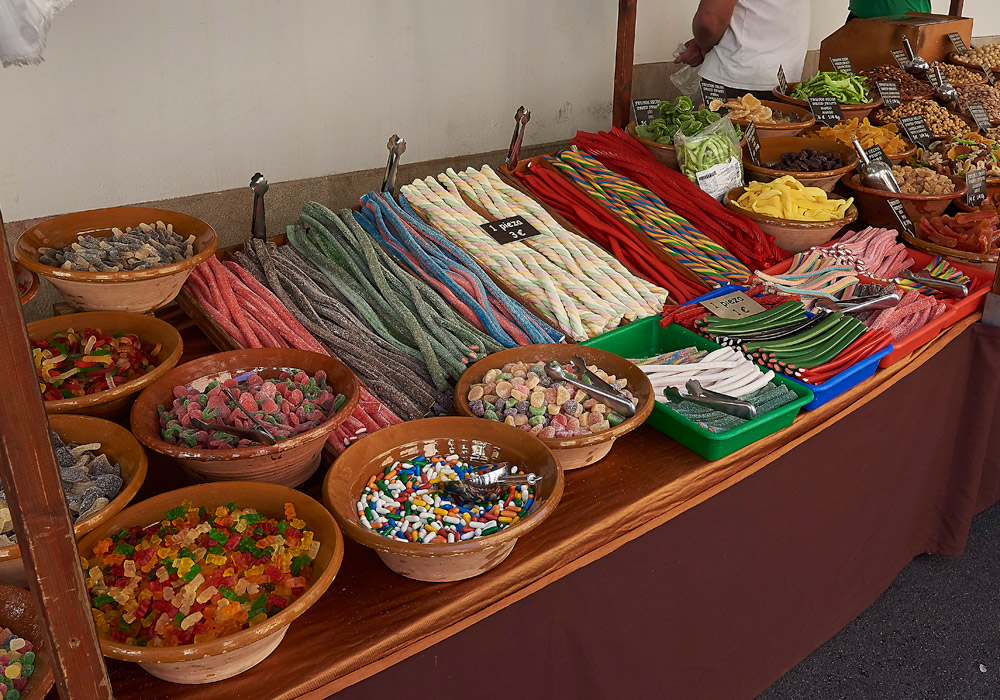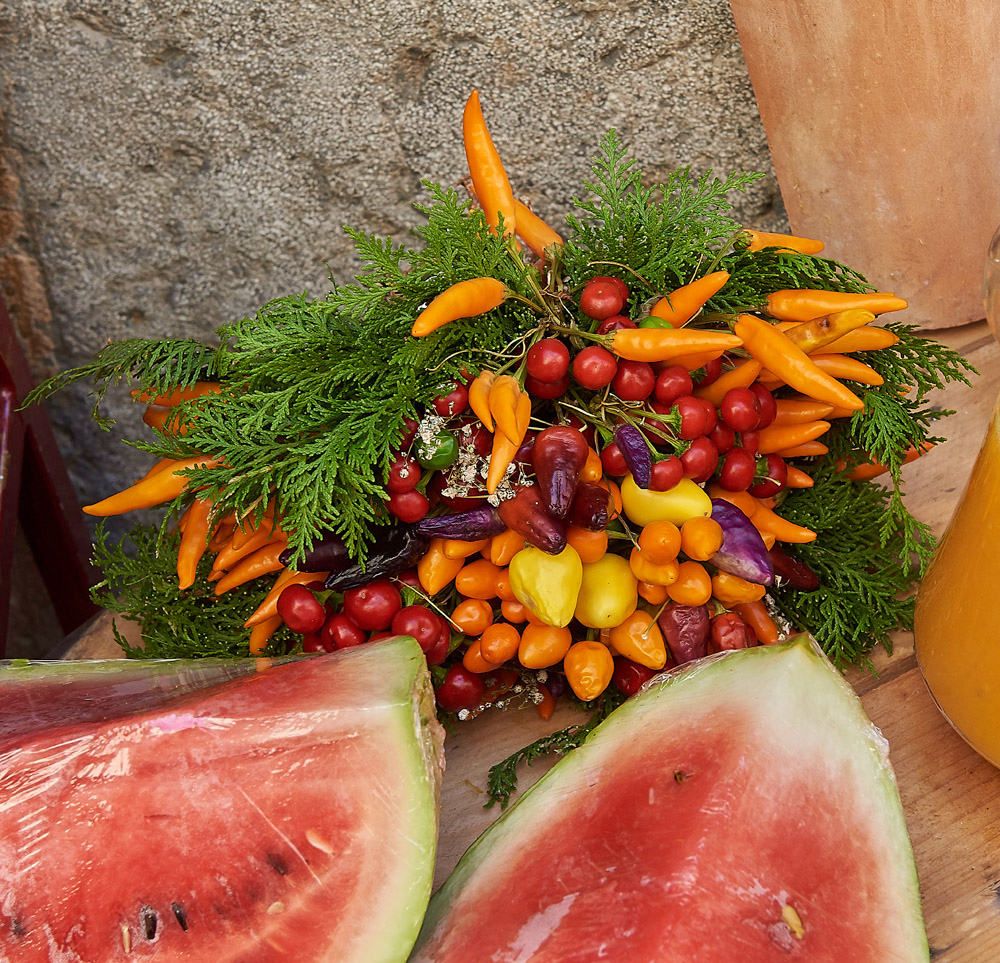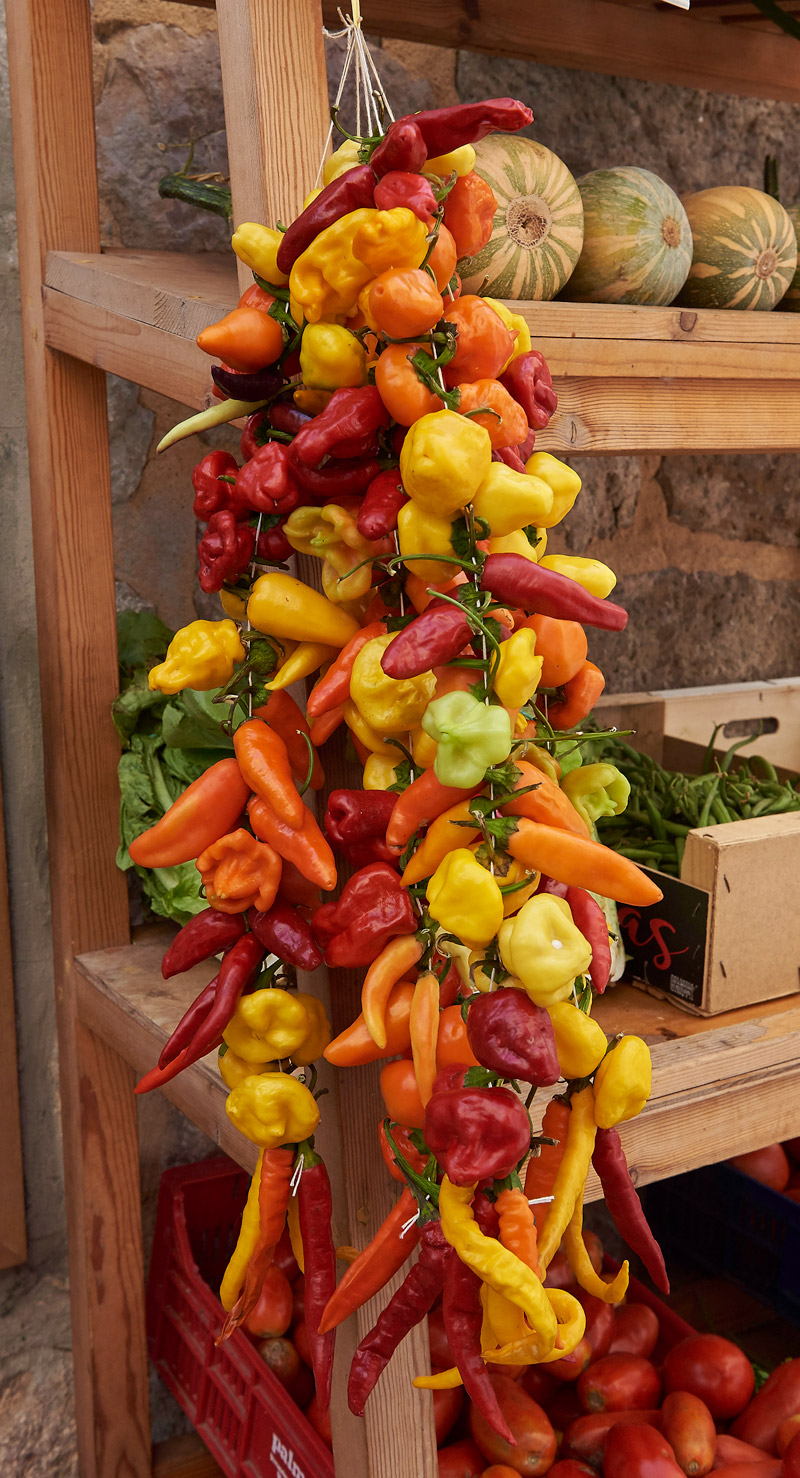 Wandering the Market day streets in Soller




Eye candy in Soller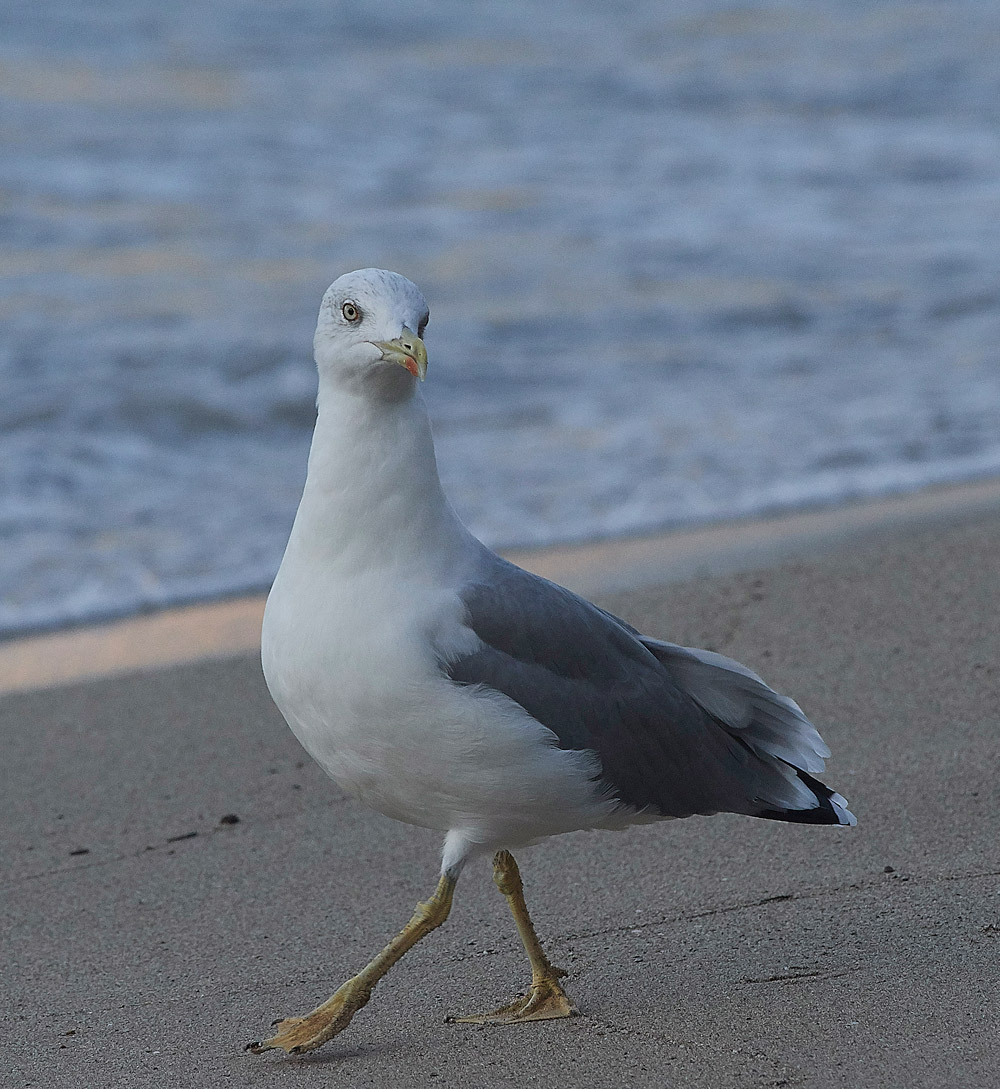 Adult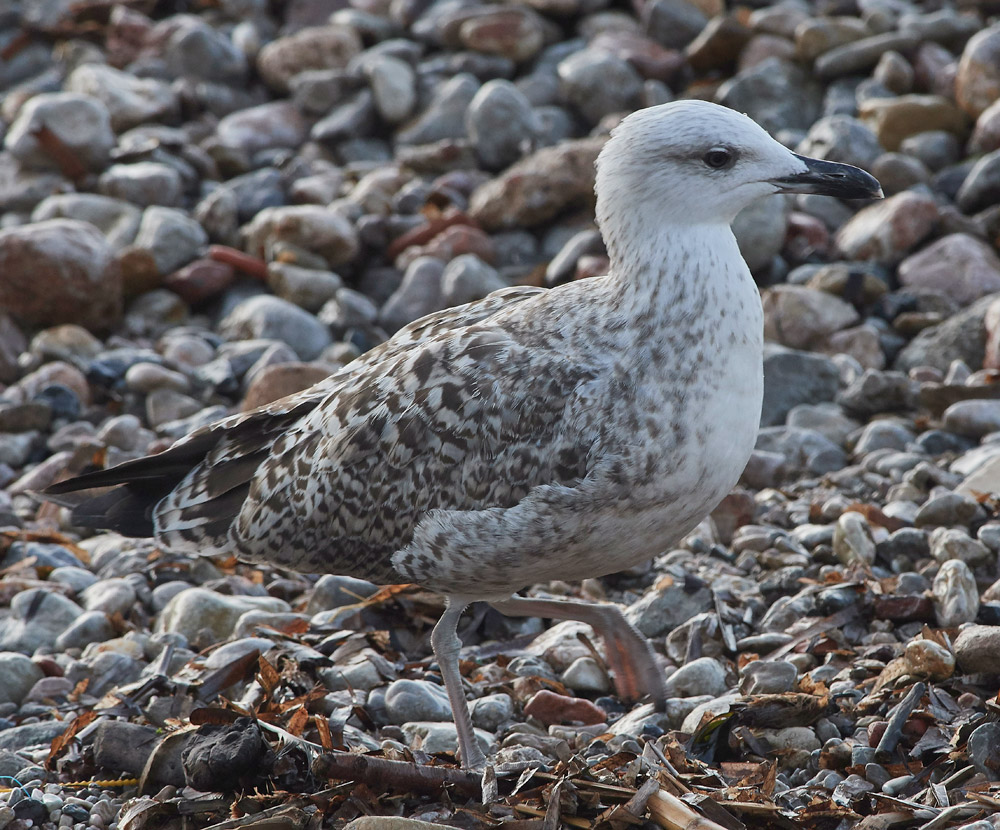 2nd Winter




3rd Winter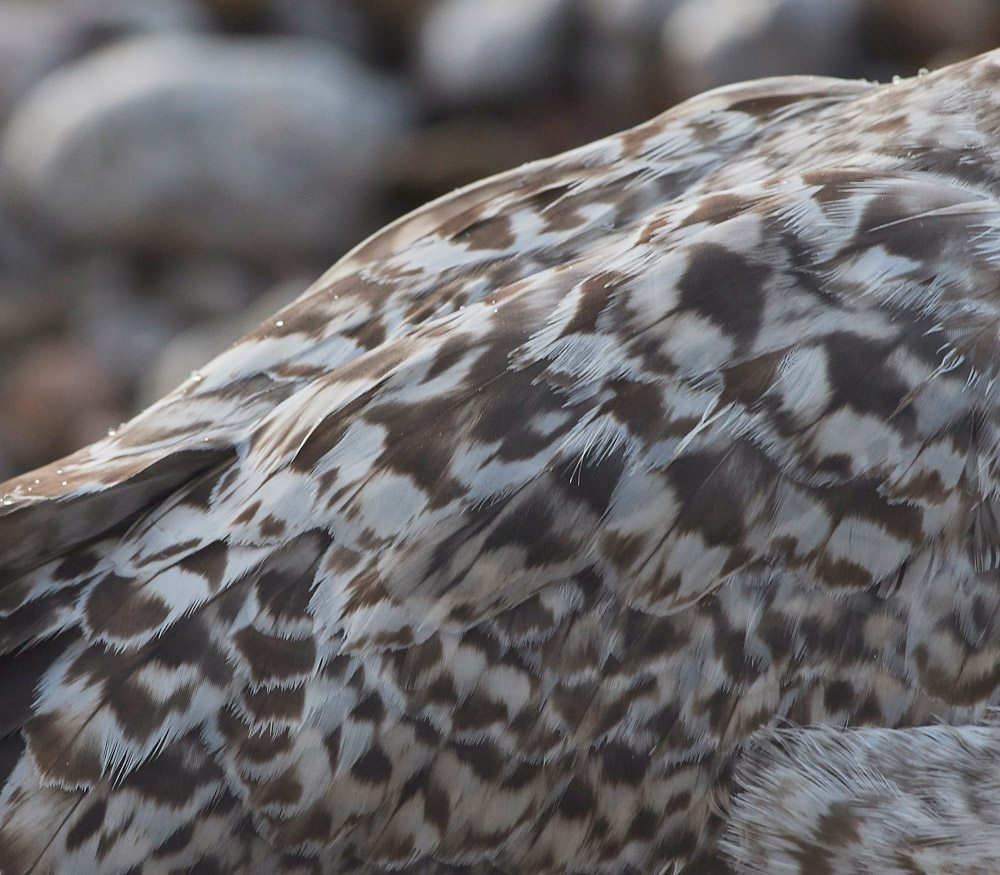 Juvenile

Yellow Legged Gull ( Larus michahellis )




The last evening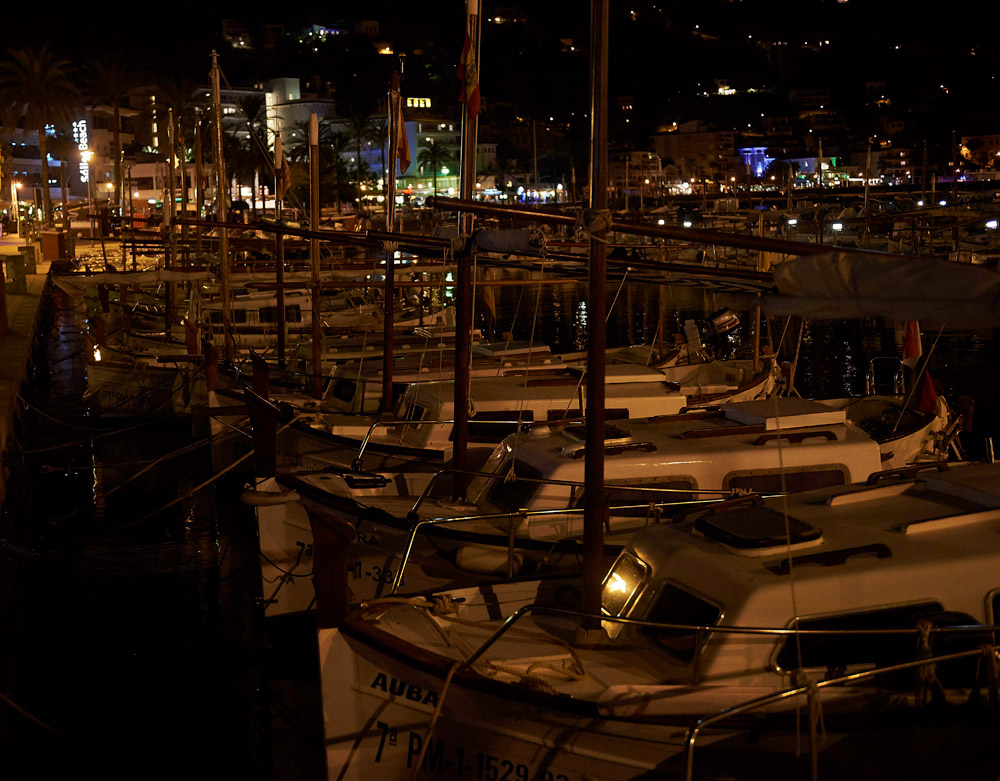 in Puerto de Soller